03 November 2020
The search for the best works of architecture in Northern Ireland in 2021 has been narrowed down to the final 10 following a rigorous judging process by an expert panel of architects from across Ireland and Great Britain. Each of the projects shortlisted for the RSUA Design Awards will now be visited for a second round of judging and the winners will be announced later this year.
Projects that win an RSUA Design Award will be in the running to win the Liam McCormick Prize, Northern Ireland's building of the year, and will be considered for a UK-wide RIBA National Award in recognition of their architectural excellence. The shortlist for the RIBA Stirling Prize for the best building of the year will be drawn from the RIBA National Award-winning buildings later in the year.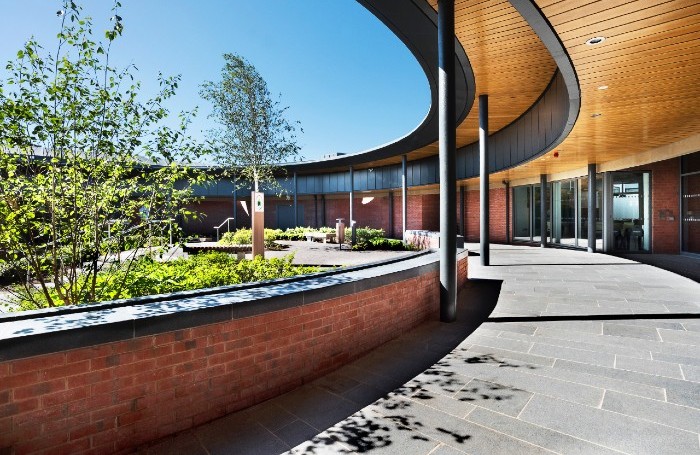 The buildings that have been shortlisted are: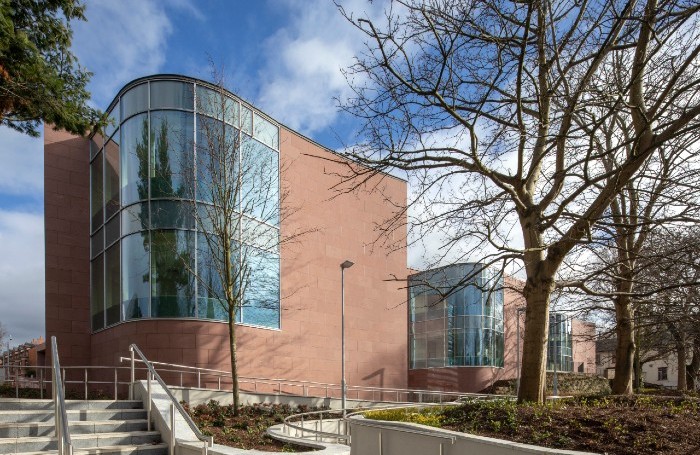 Ciarán Fox, Director of the Royal Society of Ulster Architects (RSUA), said:
"The 2021 shortlist ranges from a £37,000 shipping container studio to a £33 million Acute Mental Health Inpatient Centre. Indeed, two mental health facilities have made the shortlist which hopefully is a signal that our devolved government is committed to investing in architecture that will benefit the most vulnerable in our society."
"Three of the shortlisted projects are conservation projects. Each one is of these buildings is a significant asset to Northern Ireland and the conservation work undertaken will help ensure that these buildings continue to benefit the region for many years to come. Whilst these are extraordinary buildings, they do help highlight the need for an increased focus on the retention of our ordinary built fabric as it is often the most sustainable approach to meeting our needs."
"The list includes traditional project types including private housing, social housing and an educational facility but there is also a Dark Skies Observatory in the mix, perhaps the first of its kind in Northern Ireland."
"Congratulations to the architects, clients and wider teams involved in creating these projects which enrich our communities."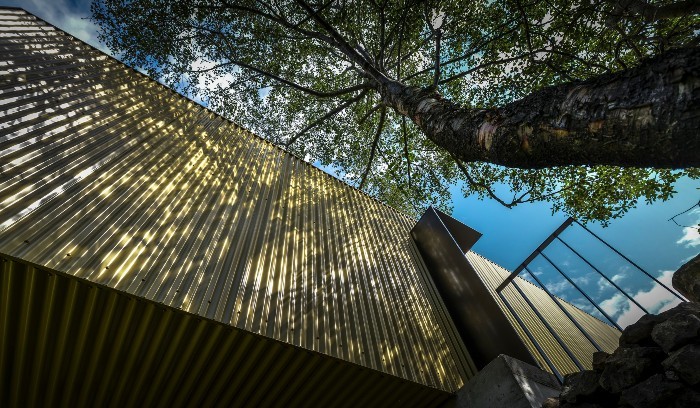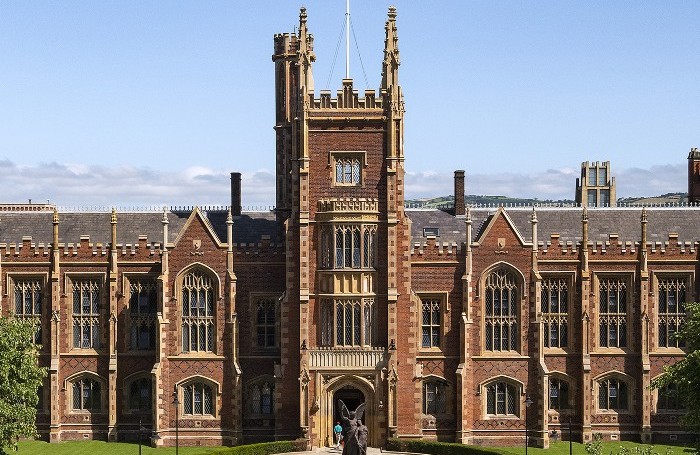 Due to ongoing public health concerns, judging for the 2020 RIBA UK Awards was postponed to 2021. The 2021 RIBA UK Awards (including Regional, National and the RIBA Stirling Prize) will be selected from the shortlist for the 2020 RIBA Regional, RSUA, RIAS, and RSAW Awards.