16 March 2020
Sana Tabassum is a BArch graduate who is currently pursuing career opportunities and Raeesah Shah is currently completing her third year. Both have studied together in Unit 7 at the University of Greenwich.
Sana and Raeesah started an online blog just over six months ago. Now, their blog :scale has become a popular, community-based resource and platform for students all over the world.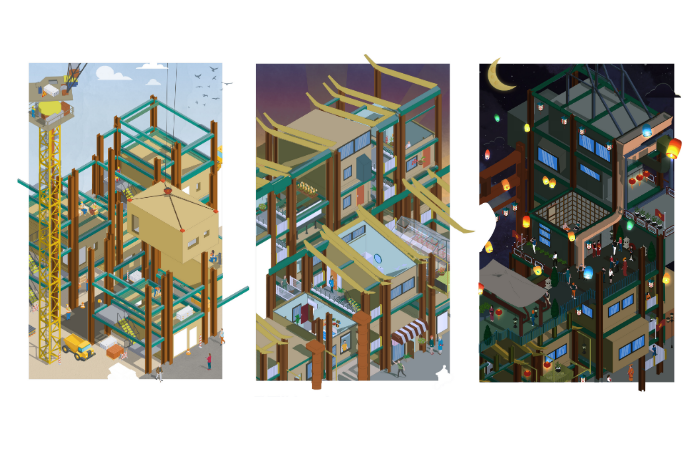 Over the course of their BArch studies, they often found themselves stuck and without motivation or inspiration, struggling with certain software to help enhance their work.
As students, they often had to create sophisticated portfolios or drawings using various sources of inspiration, followed by a sequence of trial and error in order to find a method that works best. If students are equipped with basic skills on presentation, organisation and how to use software to their advantage, they have more time to experiment and create their own style of work. There's fewer than a handful of tutorials or guides out there for topics students actually want to see.
Sana and Raeesah explain more:
"Our brilliant tutors helped in many ways, from teaching us software basics to composing our portfolio pages, which made us realise other students didn't have access to this kind of direction. Since it's common to know of other students and groups in various universities, we wanted to find a way to bring them all together and share resources and other tips and tricks. Over the summer, we realised we needed a way to communicate with other students and start putting forward some of the skills we can teach others."
"Our Instagram has been our primary form of contact with other universities and students from all over the world – some of whom have written guest articles for us. Our articles and tutorials are aimed at helping students in all years to tackle different aspects of the course. This doesn't necessarily mean help with software or portfolio pages, we also advise on organisation methods and trying to stay motivated while in architecture school."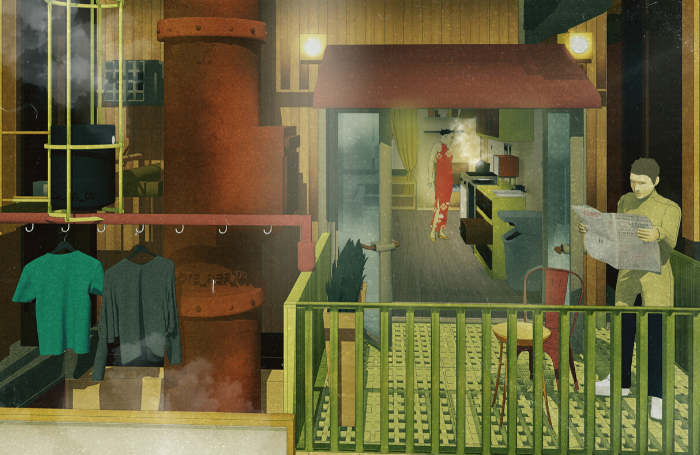 "We are by no means experts, we have learnt a lot ourselves while connecting with others who are more experienced, and we try to give advice that we would have given to ourselves at that stage."
After launching their blog in September 2019, Sana and Raeesah wanted to curate articles to match the timeline of architecture courses. For example, they have found that writing about steps to take when applying for architecture at university or help with dissertations and posting them at crucial times has helped many of their readers.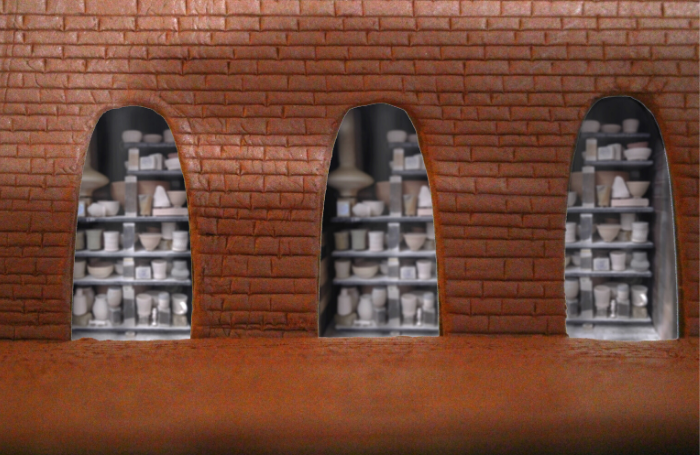 They are constantly looking for other members of the community to contribute on topics they are familiar with. After all, it is better to ask other students than trying to write about these topics without any first-hand experience.
If you want to get involved, simply DM, email or submit an article on their website.
Sana and Raeesah tell us more:
"Currently, we're working on posts for the end of year which is usually the point where projects are coming together, and students will start planning models or final perspectives. We are aiming to provide in-depth tutorials for many different styles so that they can not only learn them all but perhaps end up creating their own style. This will include portfolio presentation, working on small details, post-production and continuing our 'Getting Started' series for software such as Rhino, Sketchup and 3DS Max."
"We're also in the process of setting up a design competition which we originally wanted to do. Although the competition will be small, we've involved our followers in all kinds of aspects. The purpose is to be able to experiment and showcase our individual styles - whether it's hand-drawing or rendering - and see what kind of results we can get when the parameters are quite limited. Now we can reach our regular readers and many more."
You can keep up with Sana and Raeesah's weekly articles on their website and social media.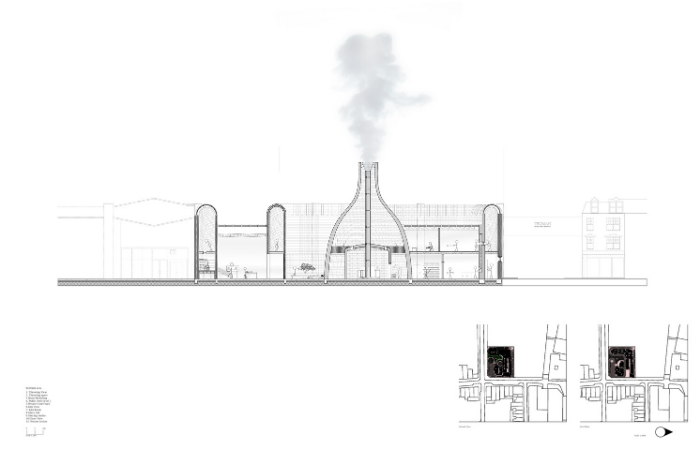 RIBA Future Architects is our network and community for future and emerging architects, designed to support, inspire and provide a voice as you transition from study to practice. View our resources here.