The projects shortlisted for this year's RIBA East Midlands Awards feature a mix of typologies including some modern interventions in historic settings.
RIBA East Midlands Chair, Barbara Griffin-Wright, said:
"It's great to see seven projects shortlisted for the RIBA East Midlands 2021 Awards. The quality and range of the schemes selected, with the majority this year by regionally-based practices, is testament to the high standard of architecture that this region has to offer."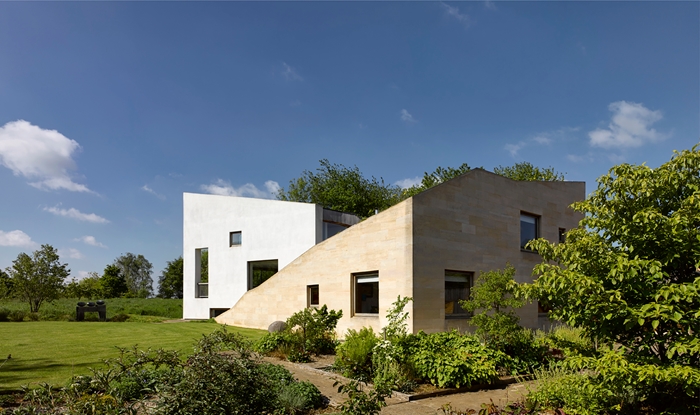 The seven shortlisted projects are:
Bailgate Court, Lincoln, Jonathan Hendry Architects
Belfield House, Buxton, Evans Vettori
Creek Cottage, Lincolnshire, Jonathan Hendry Architects
Holton Studios, Lincolnshire, Jonathan Hendry Architects
University Hall, Nottingham Trent University, YMD Boon
Sherwood Forest Visitor Centre, Nottinghamshire, JDDK Architects
Stonecrop, Rutland, Featherstone Young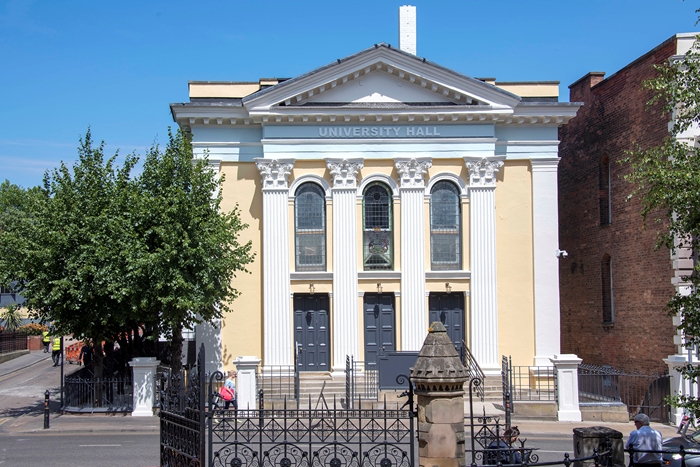 Due to ongoing public health concerns, judging for the 2020 RIBA UK Awards was postponed to 2021. The 2021 RIBA UK Awards (including Regional, National and the RIBA Stirling Prize) will be selected from the shortlist for the 2020 RIBA Regional, RSUA, RIAS, and RSAW Awards.
Regional Award winners will be considered for a highly coveted RIBA National Award in recognition of their architectural excellence. The shortlist for the RIBA Stirling Prize, the best new building of the year, will be drawn from the RIBA National Award-winning buildings and the Stirling Prize winner will be announced after this.