Thirteen buildings shortlisted for RIBA Yorkshire Awards 2018
27 March 2018
A music college, an arts centre and a warehouse conversion are amongst the thirteen buildings which have been shortlisted for this year's RIBA Yorkshire Awards.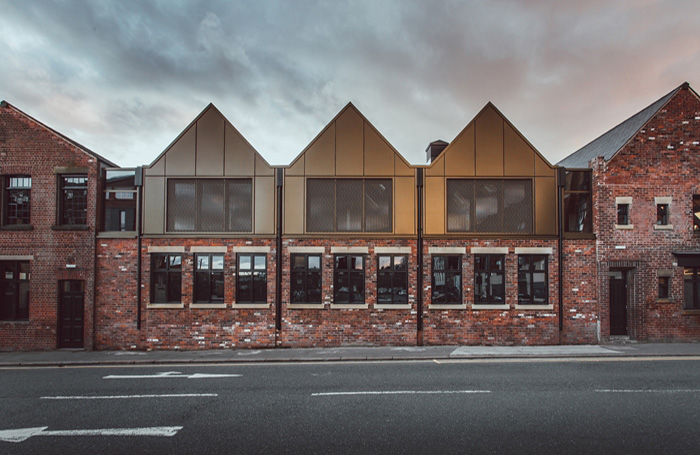 Of the 25 buildings that were entered in the region, thirteen have made it through to be considered for RIBA Regional Awards.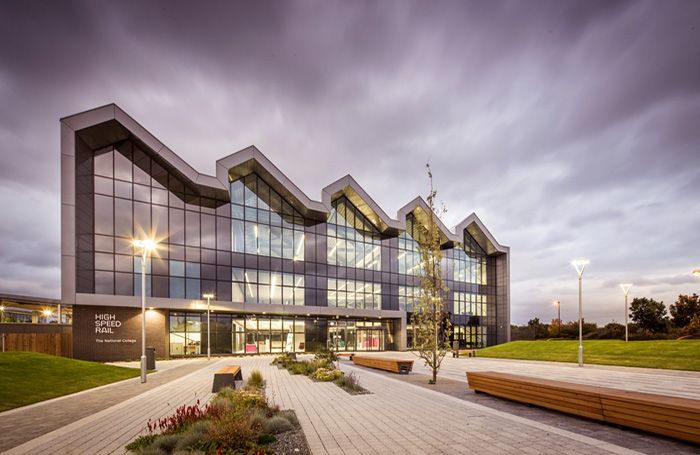 Roger Hawkins, Chair of the Yorkshire Judging Panel said how impressed members of the jury were at the quality of submissions. This year there has been a new focus on sustainability (both economic and environmental) as well as the capacity to stimulate, engage or delight.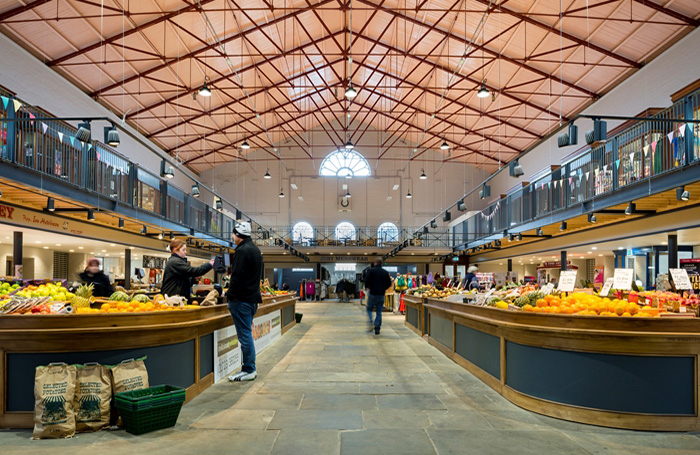 The buildings in the running for RIBA Yorkshire Awards 2018 are: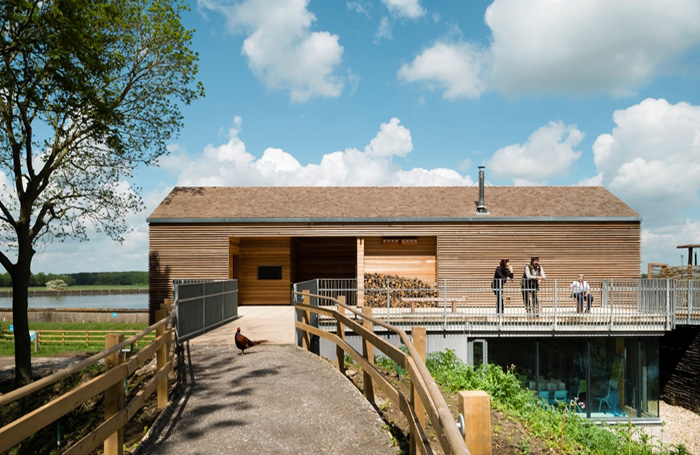 All shortlisted buildings will now be assessed by a regional jury with the winning buildings announced at an awards ceremony on Thursday 24 May.
If successful, the Regional Award winners will be considered for a highly-coveted RIBA National Award in recognition of their architectural excellence, the results of which will be announced in June. The shortlist for the RIBA Stirling Prize, the best new building of the year, will be drawn from the RIBA National Award-winning buildings in July and the Stirling Prize winner will be announced in October.