Our top 5 designjunction highlights
19 September 2017
Want to discover the latest launches in design? Meet like-minded professionals and take a look at more than 200 of the world's most iconic design brands? We've pulled together our top 5 things to do and see at this year's designjunction.
From 21 to 24 September designjunction returns to the spectacular King's Cross, Granary Square site for this year's annual London Design Festival. Taking place across five destinations including Cubitt House – a mix of global furniture, lighting, accessory, material and technology brands will exhibit alongside pop-up shops, installations, and interactive features. It's a junction connecting the industry – a place to meet, do business and be inspired.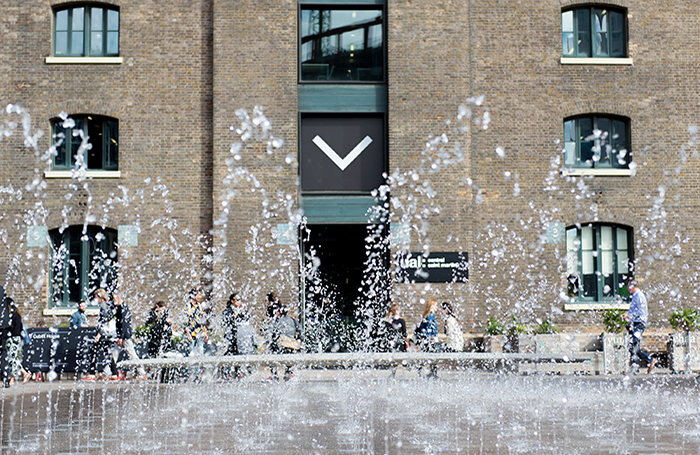 RIBA Breakfast
Friday 22 September
8.30am to 10.30pm
Join RIBA London for a complimentary breakfast and private tour of designjunction. Follow the breakfast trail across the show, serving Danish pastries, fresh fruit and more whilst meeting the world's leading design brands. Spaces are limited and RSVP is essential.
Architecture Pioneer: Designing beyond buildings
Thursday 21 September
11am to 11.50am
Where does design meet architecture? Join us for a 50 minute RIBA CPD session with award-winning architect, educator and digital design and fabrication technology expert, Arthur Mamou-Mani.
Arthur is the founder of Mamou-Mani which provides architectural, industrial design and visual merchandising services as well as workshops and software classes. With clients across the world, Mamou-Mani creates inspiring spaces, products, visuals and websites. Open to architects, students and people with an interest in architecture, the session will delve into the fundamental principles of the practice and provide insights into how architects can use their design skills to diversify their business model.
This September Arts Thread joins forces with designjunction to promote the work of 20 new designers from around the world – work that ranges from furniture and lighting to craft, jewellery and interior textiles.
Arts Thread Selects at designjunction has been co-curated by Louisa Pacifico, craft & design expert and owner of the Future Icons Gallery in London alongside Helen Kemp, founder of Just Got Made, a platform to support and connects the maker community in the UK.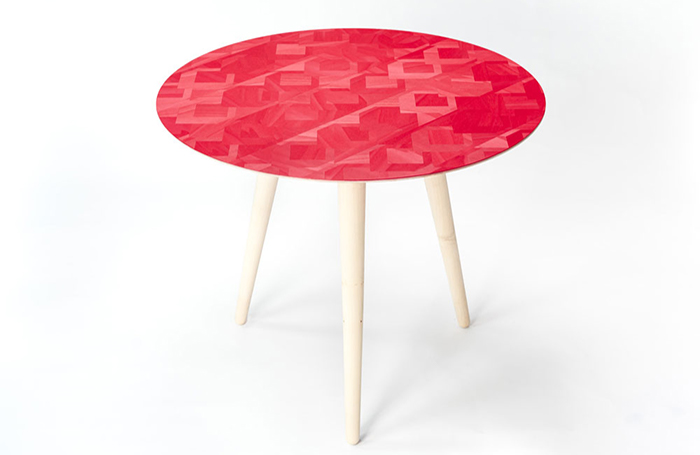 Immerse yourself in a striking installation by Adam Nathaniel Furman created in collaboration with Terkishceramics which will take centre stage over the fountains of Granary Square. 'Gateways' presents a series of colourful tiled gates that will invite visitors to take a journey through the rich history of ceramics in Turkey. The four gates are four meters high, each encompassing a different design story including: The Classic Gate, The Timber Gate, The Retro Gate and The Metro Gate.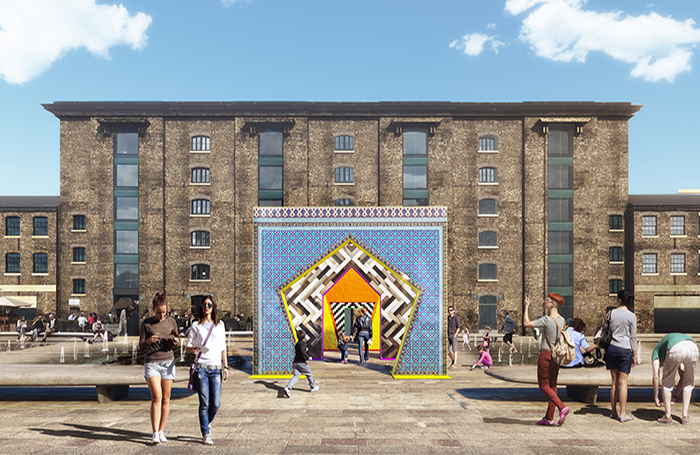 2LG X Custhom Interactive Café
Touring designjunction can be tiring, refuel and get inspired inside the Cubitt Park's 2LG X Custhom interactive café. Celebrating the launch of 2LG and Custhom's new collection of luxury wallpapers, linens and velvets, the London based design studios will bring a creative café to this year's show. Visitors can participate in live screen printing, adding colour and pattern to the space and walls of the café.