03 September 2018
If the onset of September is giving you back-to-work blues, take a visual journey to Rome via the RIBA Collections. Items from the RIBA's photographs collection are currently on display at the Vittoriano in an exhibition organised by the Polo Museale del Lazio in association with the RIBA and the British School at Rome. Explore some highlights from "Eternal City: Rome in the Photographs Collection of the RIBA" through the RIBA Image Library, RIBApix.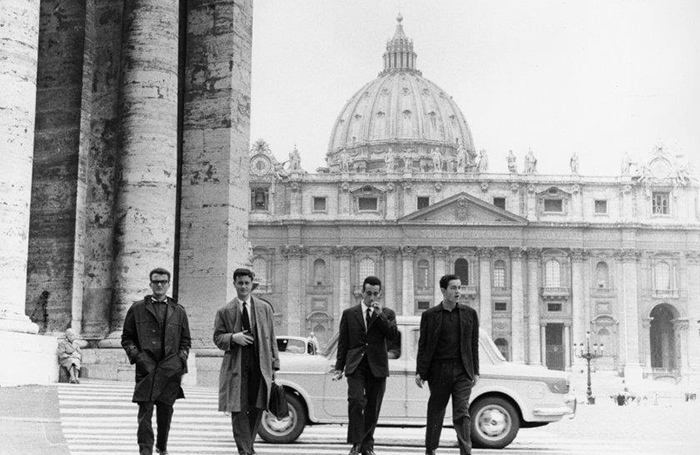 "Rome as 'eternal city' has long existed in the British imagination and has represented a rich source of inspiration for artists through the centuries. Once an essential stop of the Grand Tour itinerary in the 17th and 18th centuries, the city became from the mid-19th century an international hub for photographers, ready to train their cameras on the monumental ruins and renowned historical buildings. Since then Rome has been captured on film through many different approaches, some of them influenced by older visual arts such as painting, by cinema, social documentary, photojournalism and street photography. This variety of 'visions' is at the core of the exhibition."
- Valeria Carullo, Photographs Curator RIBA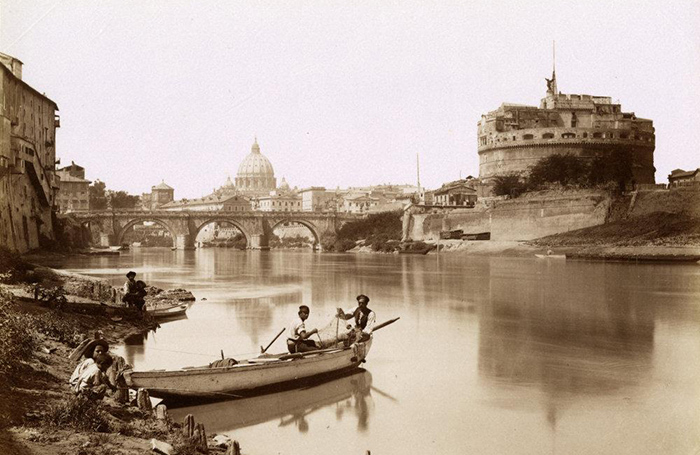 Co-curated by RIBA Photographs Curator Valeria Carullo, Dr Marco Iuliano of the University of Liverpool and Vittoriano director Gabriella Musto, the exhibition brings together a carefully selected set of images from the many thousands that the RIBA holds of the city of Rome, from its landscape to close archaeological detail.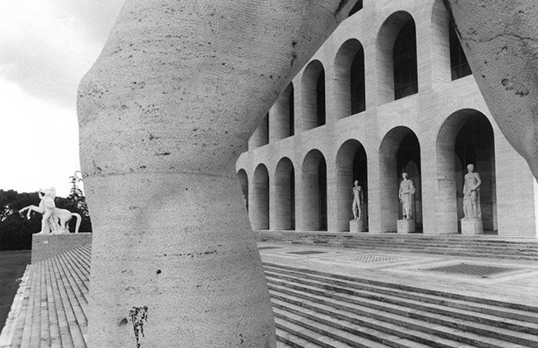 These photographs of Rome, selected from the thousands within the RIBA Collections, are divided into four complementary sections: Antiquity, Modernity, Urban Landscapes and Atmospheres. The selection of photographs and their arrangement in sequences, suggested by visual analogies, are intended to stimulate appraisal through the construction of a timeless narrative.
The photographers featured include James Anderson, Tim Benton, Richard Bryant, Ralph Deakin, Ivy and Ivor de Wolfe, Richard Pare, Monica Pidgeon and Edwin Smith. Their images date from the birth of the medium to the present day.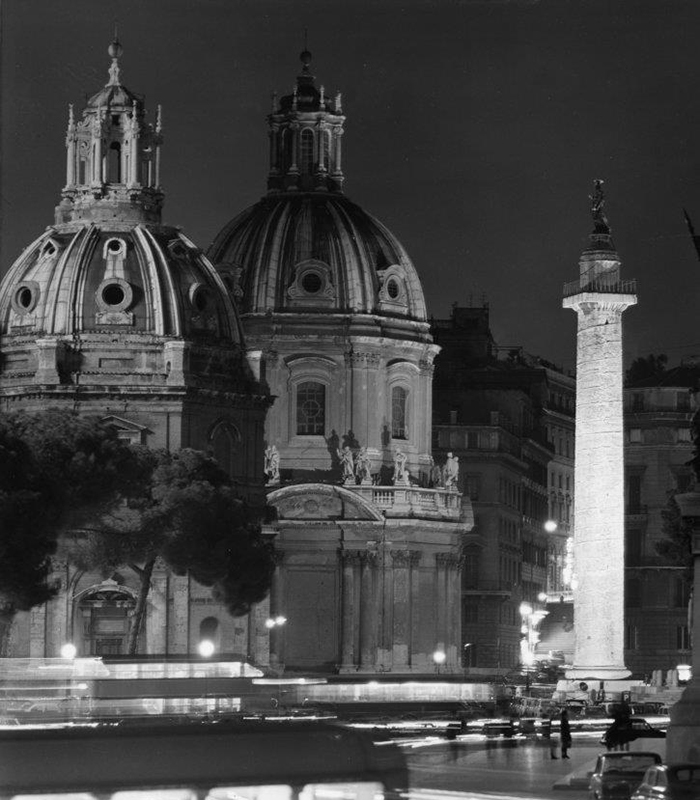 "Eternal City: Rome in the Photographs Collections of the RIBA" is on display at the Vittoriano, Rome, until 28 October 2018.