13 June 2022
Whether they are based online, accessible face-to-face, provided by one-to-one consultations or via helplines, there are many useful free business resources available in the UK. While it can be hard for a busy practice to find the time to navigate them all, everything from expert mentoring and regional funding opportunities to masterclasses in marketing can be found out there.
An excellent place to start is the government's official Business and Self-Employed page, containing invaluable advice from setting up a business to selling or closing it down and everything in-between, whether it is copyright information or tax.
But its most useful page is the Finance and support for your business portal, as it is a gateway to 179 business support schemes, the vast majority of which are regionally specific or city-based.
These are aimed at both start-ups and established businesses. The employee-number search filter that can be applied has a maximum of 250 – these are resources with SMEs in mind – and location and sector filters can also be set.
Applying 'Yorkshire and the Humber,' for example, provides a measure of the type of specific resources the portal can find. The search identifies 52 separate schemes, one of which is AD:VENTURE, offering one-to-one support, workshops, networking, capital grant funding, and incubator office space for your business (so long as it is in its first three years of trading).
Others the search finds include: the Business Enterprise fund for North East England (government-backed loans up to £250k, unsecured available to help manage cashflow); and Finance for Enterprise – South Yorkshire and North Midlands (advice, funding, and loans for cash flow and gap funding for growth and development projects).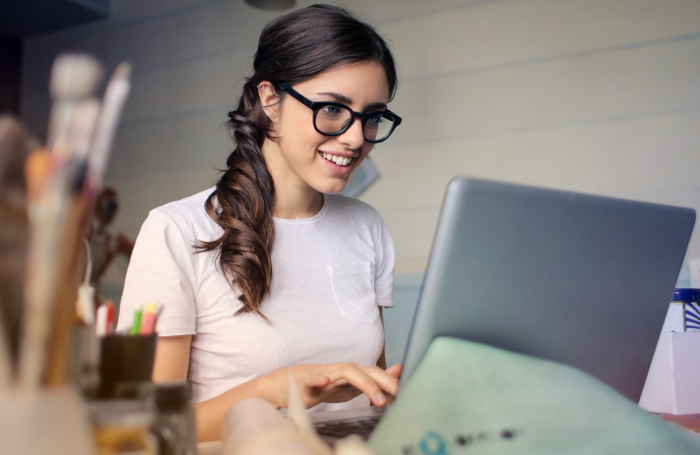 Practices who search within their own region will find similar sources of support from government-backed schemes and non-governmental agencies dealing with subjects you might not perhaps expect, such as landing public sector contracts.
Similar information can be found more directly via region-specific websites such as the Heart of the South West Growth Hub, but the government gateway page has the advantage of identifying such sites in the first place. It is not so strong on resources based in Wales, although the Welsh government does have its own business support pages.
Regional searches also bring up relevant wider initiatives, such as Creative England Business Loans (offering low-interest loans for businesses outside Greater London, strictly for digital and software development projects) and Innovate2succeed. 
The latter offers up to seven days of specialist innovation help for small businesses looking to innovate and grow the business through technology. Grants can be applied for, and the scheme is open to businesses that were not successful in applying for the more heavyweight Innovate UK scheme.
Another national source of free information that is well worth investigating is the British Library's Business & IP Centre. Entrepreneurs and SMEs can freely access databases, market research, journals and valuable business reports. The centre also offers business skills workshops, mini-masterclasses and confidential one-to-ones with successful entrepreneurs.
Of particular interest is the library's EU-funded Innovating for Growth initiative, wherein SMEs may apply for £10,000 worth of specialist support and expert mentoring. Jan Kattein Architects were a beneficiary of the scheme in 2018; one of their many current projects is the Story Garden, a partnership with the British Library that is part of the development of the area north of the St Pancras building.
The Business & IP Centre has National Network Centres around the UK, each with different programmes of business workshops and all of them based in, or organised from, libraries. Devon's IP Centre, for example, provides 'FabLabs' with access to 3D printers, a CNC router, laser cutter, 3D scanner and software – in addition to offering business know-how.
The RIBA offers its own business support resources. All members can access the RIBA Business page where, among other topics, information on claiming Research and Development tax relief can be found. Chartered practices can use the RIBA's Business Helpline and access the RIBA Online Business Library, which contains a wealth of resources.
Text by Neal Morris. This is a Professional Feature edited by the RIBA Practice team. Send us your feedback and ideas.
RIBA Core Curriculum Topic: Business, clients and services.
As part of the flexible RIBA CPD programme, Professional Features count as microlearning. See further information on the updated RIBA CPD Core Curriculum and on fulfilling your CPD requirements as an RIBA Chartered Member.
First published: 9 May 2019