The UK has some of the most inefficient housing in Europe, and our new report, Greener Homes – decarbonising the housing stock, urges the government to make homes more energy efficient by bringing forward a National Retrofit Strategy.
The report recommends the introduction of a sliding scale of stamp duty, capped at £25,000, with the most energy efficient homes accruing significantly less tax than the least energy efficient.
The report also suggests a tax rebate for a period after purchase, to encourage homeowners to undertake their own energy efficiency improvements such as insulating lofts and walls, draught proofing doors, windows and floors, fitting double or triple glazing, and choosing smarter heating systems and appliances.
In addition to stamp duty amendments, the RIBA recommends that the National Retrofit Strategy includes:
a commitment to front-load money that the government is committed to spending on energy efficiency over the next decade so that it is spent over the course of this Parliament, in order to address a shift in balance of emissions and assist with the coronavirus economic recovery
better targeting of existing income support payments including the Warm Homes Discount and the Winter Fuel Payment, which are presently poorly targeted towards the most fuel poor
a clear long-term timeline for increasing the Minimum Energy Efficiency Standards (MEES) for both the private and social rented sectors
stronger standards for new homes
more information and regulation of the quality of building work carried out by tradespeople making energy efficiency improvements
Addressing energy efficiency in our homes is increasingly important due to the increase in working from home caused by the coronavirus pandemic. This is expected to cause a shift in the balance of what contributes to emissions across the economy, with an increase in the proportion of total emissions that come from the housing stock.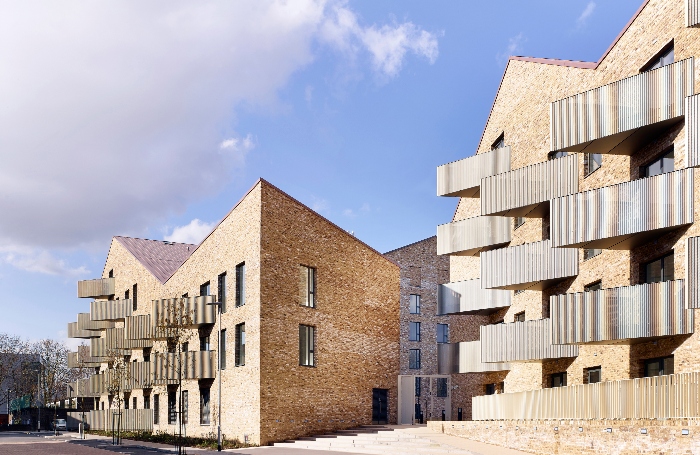 Read the full Greener Homes report below.