Discover our resources for KS3-4 students to explore climate change and the built environment.
In this project pack, you will find:
some key information for teachers to help deliver learning activities focusing on reusing, recycling and retrofitting existing buildings so that they become environmentally friendly, sustainable homes
creative activities for young people to complete that will help them to learn about retrofitting and sustainable architecture
This resource focuses on the DT, Science and Geography curriculum for key stages three and four.
Lessons can be condensed or expanded if you have more or less time. Extension activities are included.
We offer a free national schools programme for all key stages. Explore climate change and the built environment in school with professional architects through creative and practical workshops. Register your school to take part.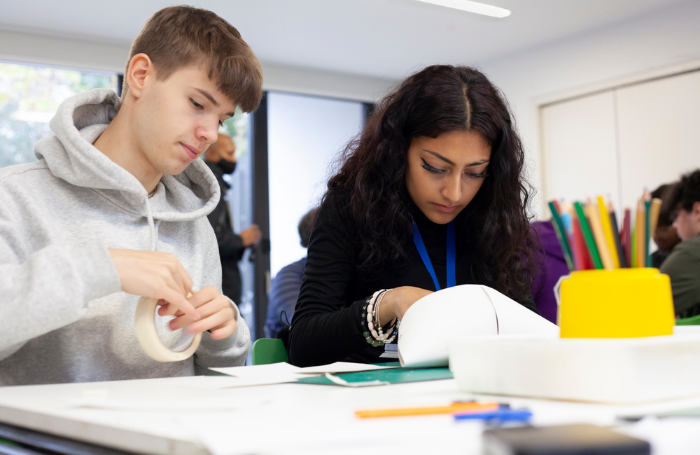 Special thanks and credit to Scott Abercrombie and John Gilbert Architects, Mint Cake Productions, Madeline Toy, Lionheart and RIBApix.
Find out more about what the RIBA is doing to tackle the climate emergency.