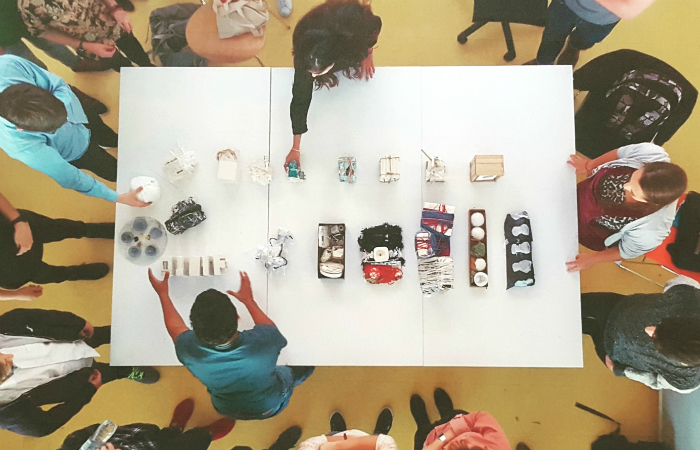 The RIBA Student Destinations Survey was launched in 2011, and is a partnership between the RIBA, Northumbria University, and the University of Sheffield.
Aims of the project
This study seeks to address the current lack of substantial research and understanding about the employment destinations of Part 1 graduates of architecture, the transferability of skills gained in the degree programme, and perceived value of architectural education from the graduates entering a competitive marketplace.
In addition to providing a better understanding of the profile of Part 1 graduates entering the profession, we hope the outcomes of this study will help to:
provide a better understanding of, and improve, the employment prospects of graduates
identify if any groups are disadvantaged when entering the profession
shape education policy in future years
We also hope to understand why some graduates leave the profession, how useful their education was in securing work in another field, and how tuition fees affect those who enter architectural education.
Scope of the project
This project intends to be a ten-year study, in collaboration with eight schools of architecture across the UK. Each year the participating schools will send a survey to their most recent cohort of Part 1 graduates and will follow up on their graduates who have previously participated in the survey.
Individual responses will remain anonymous, and individual schools will not be named. The findings from each year will be published to build the analysis year on year.
Information sheet for participants
Previous reports
RIBA Student Destinations Survey Report 2017
RIBA Student Destinations Survey Report 2016
RIBA Student Destinations Survey Report 2015
RIBA Student Destinations Survey Report 2014
RIBA Student Destinations Survey Report 2013
RIBA Student Destinations Survey Report 2012
For more information on this initiative, please contact Kelly MacKinnon (Principal Lecturer in Architecture, Northumbria University) or John-Paul Nunes (Head of Education Projects, RIBA).