The challenges faced by architecture students and those entering the profession have never been greater. On top of the mental and physical strains of studying or starting work in a global pandemic, expectations on them are ramping up.
On the one hand, there is a sharpening focus on their skills, knowledge, experience and behaviours in the wake of the Grenfell Tower fire. On the other, society needs them to address a number of urgent risks, including the climate emergency and other environmental stressors.
We published the guides in acknowledgement of these challenges, to help and encourage. Study Architecture Well is for current and would-be students of architecture. Practise Architecture Well is for early-career architects who have recently entered the profession.
In both cases, the word "well" is intended in all its meanings:
in a good or satisfactory way
in a thorough manner
in good health; free or recovered from illness
These guides build upon research looking into the student experience by RIBA President Alan Jones in 2019, and the Study Architecture Well survey, an online questionnaire conducted in the winter of 2020 asking architecture students at all stages of education about their personal experiences of studying and professional work experience. The findings allowed the authors to draw some general conclusions about what people should expect in their education and in the workplace, and to extract useful hints and tips about coping strategies.
Both guides acknowledge that, like everything worthwhile in life, the study and practice of architecture can be challenging. Supported by insightful mini-case studies and extensive links to further help and resources, the guides offer immediate practical advice not just on how to cope but how to actively flourish.
Study Architecture Well
Study Architecture Well provides advice to current students of architecture and those interested in pursuing a career in architecture. It outlines the different routes to becoming an architect and what is to be expected along the journey. The guide acknowledges the struggles that students can face and offers practical advice to deal with them.
The Study Architecture Well guide covers the key topics:
What does it mean to be an architect?
The routes to becoming an architect
What to expect during your studies
Preparing for professional work experience
The university experience
How to flourish at university
About mental wellbeing
Keeping on going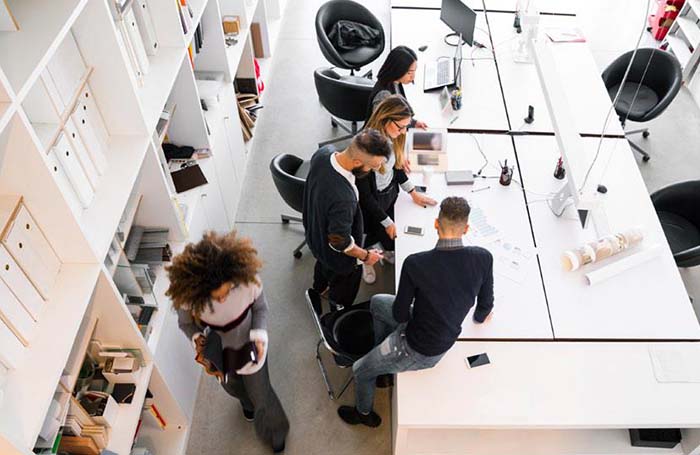 Practise Architecture Well
Practise Architecture Well provides advice for students in their practical experience years and early-career architects working as employees. However, with setting up in business growing in popularity, even among recently qualified architects, it also touches on issues around self-employment.
The Practise Architecture Well guide covers the key topics:
The world of professional practice
Finding a job
Starting work
How to do well in the workplace
How to develop professionally
How to flourish as a person
About mental wellbeing
Keep on going