Any building can be designed to serve its intended purpose, be efficient to build, maintain and operate, and have a positive impact on the community it serves.
Effective public procurement that prioritises good design outcomes can maximise the social, environmental and economic benefits of development.

But sometimes as a result of poor procurement practice or lack of in-house expertise, public clients don't get what they expected and communities don't get the buildings they deserve.
This document clarifies how client organisations can get the best possible outcomes when they procure architectural services.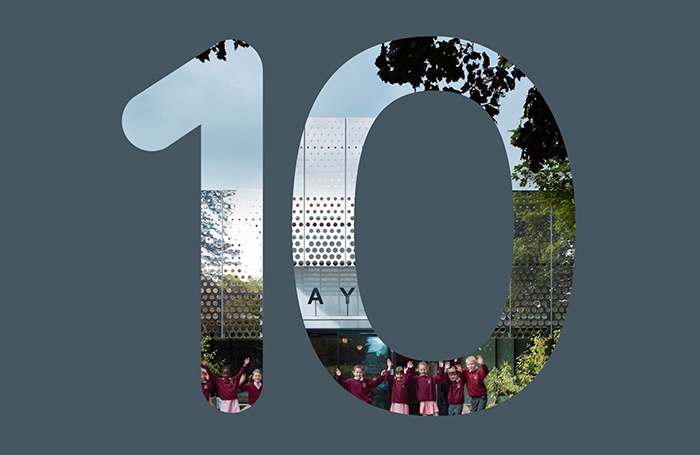 Ten Principles for Procuring Better Outcomes:
Invest in the right design skills, briefing and design process at the right stage when setting project budgets and fee levels.
Consider whether and how the Public Contracts Regulations 2015 apply when commissioning design or architectural services.
Select and tailor your procurement procedure to suit your project needs, using design quality as a means to shortlist or award contracts where appropriate.
Consider whether a framework will deliver the best outcomes and design quality for the full range of projects you intend to procure. If awarding frameworks, consider dividing them into more numerous and smaller lots.
Consider actively encouraging consortia bids from smaller practices, making it as simple as possible for consortia to compete.
Make the selection phase as simple as possible and proportionate to the scale and complexity of your project.
When assessing consultant capability, consider a track record of undertaking projects of a similar scale and complexity rather than extensive previous experience of an identical project type.
Set out your evaluation criteria for both selection and award stages clearly in advance, and balance quantitative (fees and cost) with qualitative criteria, using a qualified design assessor.
Establish financial thresholds based on the scale, complexity, actual level of risk and value of the design services – turnover and Professional Indemnity Insurance requirements are not mandatory criteria.
Choose a standard form of building contract and consultant appointment that promotes collaboration, integration and direct communication with your design team.