RIBA Chartered Members tell us that they are interested in working overseas but don't often know where to begin.
Here we share advice and stories from members who have made the leap. We hope they inspire you and answer some of your questions.
Share your story
We would like to invite RIBA Chartered Members to submit their stories of working internationally. Please contact international@riba.org if you have a story to share or use this form to submit your story.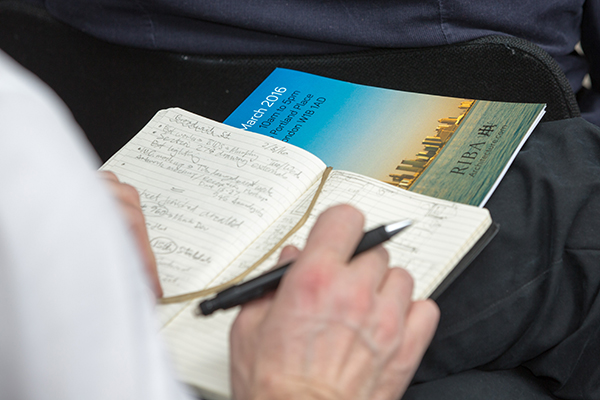 Abu Dhabi
Case study - Parsons Brinckerhoff Ltd
RIBA member John Harding, Principal Architect, International and Major Projects at Parsons Brinckerhoff Ltd, shares his experience of working overseas.
China
Peter Goldsmith is the Chairman at Haskoll, Beijing. Haskoll is an architectural design company in Beijing and London.
Turkey
Winning a design competition in 1970 led UK firm GMW Architects to embark on its first overseas projects at JFK Airport in New York. Since then its overseas work has gone from strength to strength.