​RIBA Gulf Chapter
The RIBA Gulf Chapter supports members across the Gulf Cooperation Council (GCC) states including the UAE, Bahrain, Jordan, Kuwait, Qatar, Saudi Arabia, and Sultanate of Oman.
The Chapter has been created to promote design excellence in the delivery of architecture in the Gulf and to add relevance to members working in the region. It is actively engaged with a very significant and diverse number of RIBA and non-RIBA practitioners, to recognise and celebrate the diversity and local culture of members and co-professionals working in the Gulf.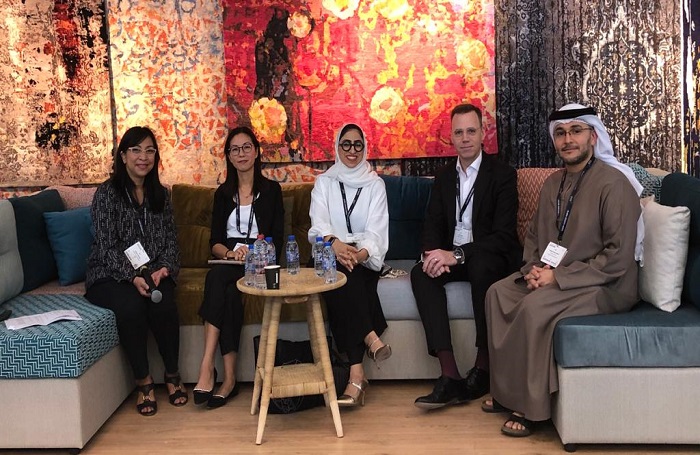 The RIBA Gulf Chapter is planning an exciting set of events for 2022 such as building tours, webinars, and workshops, to further engage and connect the architectural community in the Gulf.
The RIBA Gulf Chapter represents a platform for RIBA members and the wider architectural community. If you would like to take part in, or initiate future events and share your design aspirations, please get in touch with the Chapter Committee who will be pleased to advise you.
Follow the chapter's social media channels for information on upcoming events:
Studying and Working in the Middle East: