RIBA-USA Chapter
RIBA-USA formed in 1997 and represents the professional and educational interests of members residing in the United States of America. It is a member led group that sits in the larger RIBA Americas Region which, itself, supports members in both North and South America.
RIBA-USA is made up of seven operating chapters in the United States: New York, Boston, LA, Philadelphia, Arizona, San Francisco and Washington.
RIBA-USA seeks to:
promote professional excellence, a diverse membership, a belief in continuing education and the maintenance of professional standards, programmes, conferences and networking
educate the public about the impact and relevance of the work of RIBA-USA members, the field of architecture and good design, serving society's needs for resilient and sustainable environments which help to improve quality of life
encourage and support all students seeking to enter the profession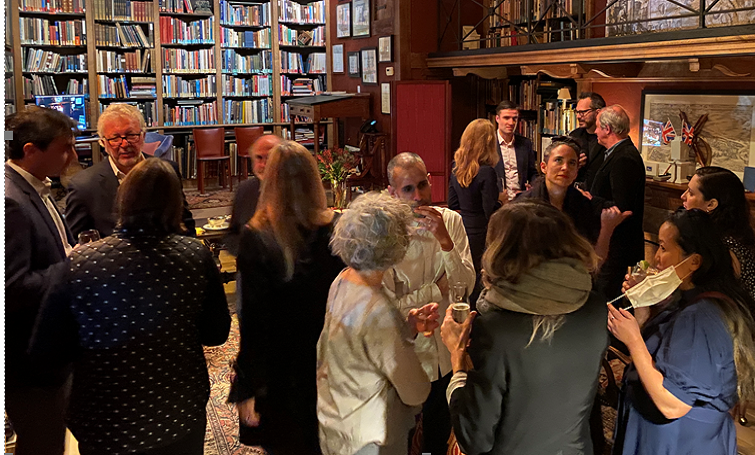 RIBA-USA Inc is a US registered 501(c)(3) tax exempt Non-Profit Corporation.
RIBA-USA has introduced a series of events. To find out more, follow and connect with RIBA-USA on Instagram and LinkedIn.