Accounts and payroll services
RIBA Business is pleased to offer accounts and payroll services for architects and practices. We have carefully chosen two accountancy partners: Butterworth Barlow and Whitemoor Davis.
Our selected partners are experts in helping small, medium and start-up businesses with a range of accounts, business advisory and support services. They understand architectural practices, and can provide tailored support and recommendations to make running your business easier.
Business advice and content for architectural practices
We are pleased to provide a video from our partner Whitemoor Davis taking you through the basics of calculating and reviewing cost rates.
Available services
accounts preparation for sole practitioners and limited companies
corporation tax compliance
personal tax compliance
bookkeeping services
VAT return preparation and filing (including making tax digital)
management accounts preparation
business plans and forecasts
tax planning advice
tax enquiries and investigations
payroll processing
pension administration (including the RIBA pension scheme)
telephone/email support for employee queries
provision of monthly departmental journal entries/wage analysis
advising on PAYE and third-party payments (e.g. CSA)
P11D assistance
apprenticeship levy assistance/returns
PAYE Settlement Agreement advice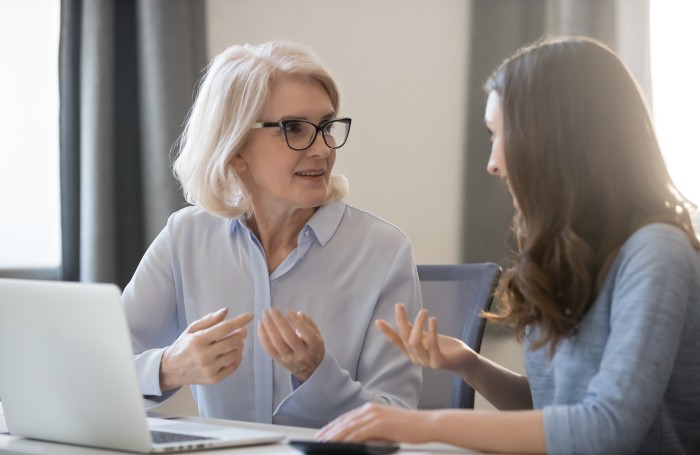 Whether you're looking to grow your business, need to manage a difficult time, or are just not happy with your current service provider, we can offer a cost-effective, quality service that you can rely on.
Switching accountants is simple and can be done without disruption to your business, as we'll help you to transfer all of your information. If you're thinking about switching accountants, here are some questions to ask yourself:
Are you getting value for money?
A good service is worth the money, but if you don't feel the services provided align with the cost, you could obtain other quotes to compare
Do they understand your business?
It's important that your accountant fully understands your business and its operation, so they can best advise and support your plans and objectives
Are your tax returns or pension files submitted correctly and on time?
A good service would mean these are planned and submitted regularly, without issue and without the need to get the business owner involved at the last moment.
More information
For more information contact a member of the Business Team on +44 (0)20 7307 3737 or via email.