Financial Guidance and Employee Benefits
The RIBA is working in partnership with Corpad Employee Benefits Ltd (advisor to the RIBA) to provide members with optional extra services around wealth management. The services include independent financial advice, retirement and financial planning and employee benefit systems and platforms.
Corpad offer the full spectrum of employee benefit components as well as both corporate and personal planning arrangements suitable to sole practitioners and employers. Ensuring you get the best value for money; arrangements are tailored to the needs of your practice and ensure that they deliver the best package available allowing you to effectively recruit, motivate and retain key business talent in your practice.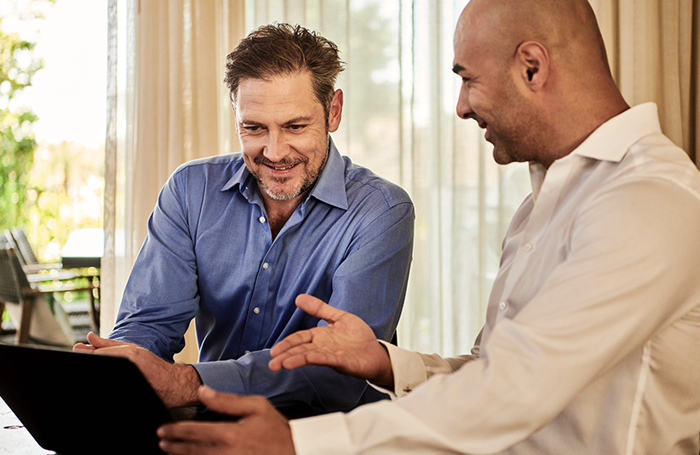 Below are some of the services that are covered.
Services offered to practices for their directors and employees
Salary sacrifice arrangements and support:
More and more employers are now opting for salary exchange pension arrangements due to the cost of living crisis. Under salary exchange employers and employees save on NI contributions. Corpad can help you implement cost savings options such as pension salary exchange schemes and help communicate changes to employees. Read through our leaflet covering how salary exchange works.
Retirement journey and at retirement financial advice:
Regular advice on a one-to-one basis can be provided to your employees, both throughout their career with you, and guidance at retirement to ensure that the most appropriate options and benefits are selected for taking an income in retirement. Pre-retirement workshops can also be arranged.
Employee communication support:
Corpad will work with you to help communicate your existing employee benefits arrangements including the RIBA Pension Solution to your employees incorporating worksite presentations and individual review meetings.
Bespoke benefit portals:
A low-cost option to fully support employee benefit arrangements by enhancing engagement, understanding and appreciation of the benefits on offer, helping staff retention. Additionally, the portal gives employees access to valuable discounts on everyday purchases such as gym memberships and shopping discounts.
Additional employee benefits:
To maintain the most competitive remuneration package, Corpad can advise on employee benefit options, such as life assurance and sourcing the best terms for additional arrangements. All review work to your employees incorporating worksite presentations and individual review meetings. Quotes are provided without initial cost or obligation.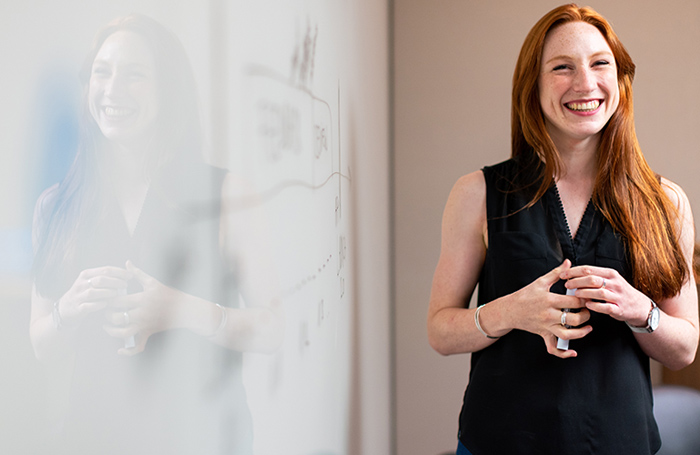 Services for sole practitioners
Pension and investment guidance:
Corpad offers individual discussions on the most appropriate choice of pension. This includes considering personal needs together with guidance on pension transfers and investment strategies.
Personal financial planning:
Financial planning advice for sole practitioners covering such areas as pensions, savings, inheritance tax planning and a full range of protection policies for life, assurance and income protection.
Independent financial advice:
Corpad delivers unbiased, independent financial advice provided from the whole of the market. This can be tailored to your requirements.
Find out more
To find out more or to request a quote, please email the RIBA Business team business@riba.org
Corpad Employee Benefits Limited is an appointed representative of Holyoakes Group Ltd which is authorised and regulated by the Financial Conduct Authority, FCA reference 426166