Pensions made easy with the RIBA Pension Solution
My project architect is going on maternity leave - what happens about their pension? I have a new Part 1 student starting - do I need to enrol her in the company pension scheme? A new employee is on a fixed term contract – can I postpone enrolment?
If you're asking yourself these questions, you're not alone.
These days every employer is obliged to enrol any employee over 21 and earning more than £10,000 a year in a company pension scheme. But it is not uncommon for practices to feel a little at sea when it comes to administering such a scheme. Many small practices have no in-house HR expertise and can end up relying on the payroll administrator or waiting in a long phone queue to speak to their pension provider. So, who can they turn to for support?
For employers in the RIBA Pension Solution, running a scheme could not be simpler. The RIBA has partnered with Smart Pension to create a market-leading auto-enrolment pension solution tailored for architects' practices and their employees.
The RIBA understands the business pressures that practices are under, whatever their size. It has a dedicated team of four to answer the queries or concerns of employers who have signed up to the service, allowing them to get on with running their business knowing they're compliant with all workplace pension rules and regulation. The service provides peace of mind for a small annual fee, starting at £50 plus VAT for practices of between one and five employees.
Having support so readily at hand is a major benefit of joining the scheme, which already counts over 4,500 architectural employees as its members and is the selected pension for the RIBA's own staff.
There are additional reasons to choose the RIBA Pension Solution too. It's simple to use, low-cost, easy to manage and has a high-quality service, to name a few. Employers have an online platform and can provide easy access to their payroll provider or accountant. Employees receive an online account, showing up-to-date balances and which allows them to consolidate older pensions if they wish. Perhaps most importantly, the scheme leads the market on key criteria including investment performance, delivering a 65% increase over the last five years.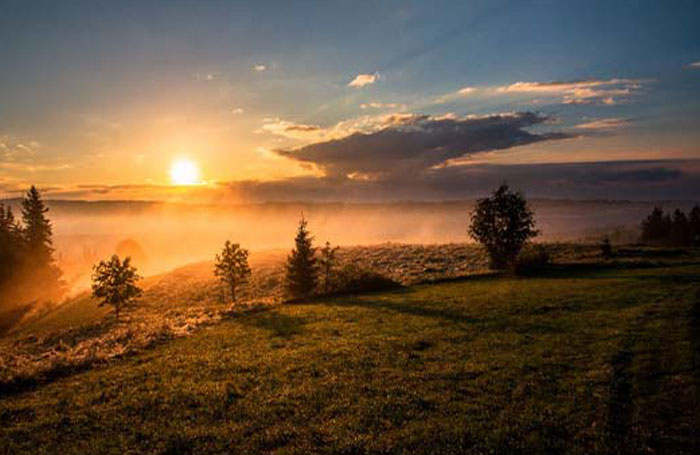 Ethical investment
Another of the scheme's key attractions is its stance on ethical and green investment. The pension scheme's default option has 71% of funds adhering to good environmental, social, and governance (ESG) criteria which is one of the highest offerings on the market.
Those enrolled in the scheme can choose to remain in the default fund or select from 17 alternative funds including ethical, Shariah and ESG funds.
Smart Pension is also driving ethical change in the industry more widely. It's a signatory to a number of responsible investment protocols, including the UN Principles of Responsible Investment, is a member of the Occupational Pensions Stewardship Council and is backing the Make My Money Matter campaign, committing to net-zero no later than 2050 and reducing emissions by at least 50 percent by 2030.
Discounted fees
Whatever pension they are enrolled in, employees will be charged annual fees by their provider. Smart Pension keeps its fees low and on top of that RIBA has a specially negotiated rate. Those on the RIBA Pension Solution's default investment fund pay a 0.25% annual management charge and a £1.25 fixed monthly fee, which is significantly lower than most schemes and means that employees should end up with more in their pot, by paying lower fees.
The RIBA gathers feedback from its members which is fed back to Smart to help shape the service and ensure it meets member requirements.
Nic Antony Architects is one of the practices appreciating the scheme's benefits. Paula Hayward, Studio Manager of the London and Essex-based practice, says: "Smart Pension, in its simplicity, has been a great addition to our company practice, providing multiple platforms for ease of use for employer and employee. Smart Pension's service has only been exceeded by the brilliance and personal touch given by RIBA Pension."
So whatever pension problems you're facing, it's worth giving the RIBA team a call and seeing what Smart Pension may have to offer. Find out more about the RIBA Pension Solution by contacting the team at ribapension@riba.org or (0)20 7307 3737.