​Research and Development Tax Relief
Tel: +44(0)20 7307 3737
Email: business@riba.org
Research and Development (R&D) is a Corporation Tax relief that may reduce your company's tax bill. This tax relief can only be claimed if your company is liable for Corporation Tax. If your company is not liable for Corporation Tax it may be worth while reviewing the company structure to ensure it is the most effective for you and your business.
It is available for both SMEs and large companies.
RIBA Business is working in partnership with BDO LLP (previously Moore Stephens and now merged with BDO LLP) to provide a complete solution in claiming Research & Development tax relief.
The specialist team comprises engineers and software programmers as well as specialist finance professionals such as auditors and tax accountants. All are experienced in claiming R&D tax relief for architectural practices. In the last two years the partnership has enabled RIBA members to claim over £1 million pounds back in credits with a 100% success rate.
Fees only apply to successful claims, with nothing due until the claim is settled.
If you contact BDO LLP directly please state where you heard about the service to enable us to track awareness raising.
Download our leaflet on R&D Tax Claims.
What we do
The specialist R&D team will identify all qualifying costs for you. Once identified, these costs can be uplifted so:
taxable profits are reduced
small and medium (SME) size companies can surrender any tax losses for a cash credit
We will complete and submit the paperwork and all supporting evidence for you.
Many practices have already claimed R&D tax relief to some extent and some of these may even have had a visit from specialist tax inspectors as a result of the claim.
However there is often more that can be claimed and the specialist experts can provide a second opinion.
Their service covers meetings with HMRC inspectors and supporting the claims in the event of an enquiry or other meeting. To date, all their claims have been accepted by the HMRC as regards to technological and technical qualification.
Free Webinars exclusively for Architectural Practices
Discover everything you and your practice needs to know about R&D tax credits by joining our next free webinar on 20 January at 12.30pm (approx. 40 mins), in collaboration with BDO LLP.
To book your free place, simply email the team on business@riba.org.
For more information
Contact a member of the Business Team on:
Telephone +44 (0)20 7307 3737 or email business@riba.org
Working in partnership with BDO LLP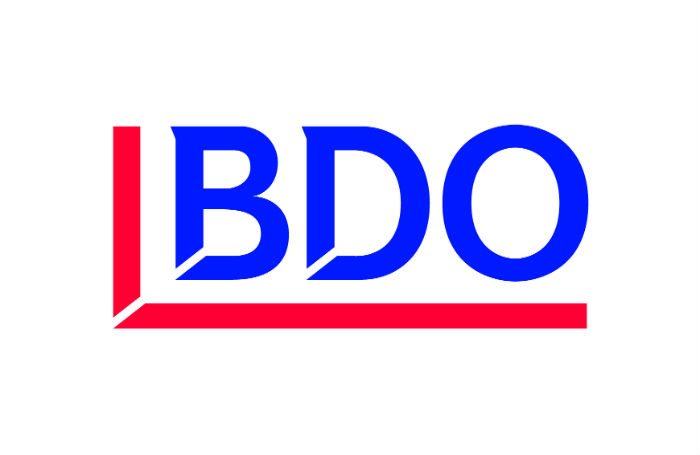 Related information