​Audio Visual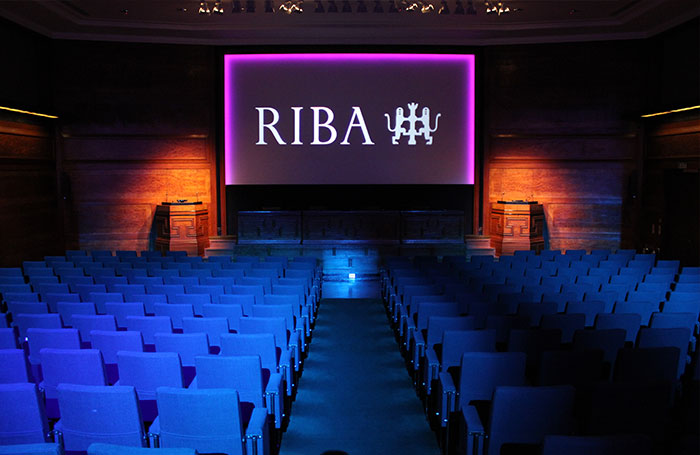 Our experienced in-house AV team is on-site throughout your time with us and will be here to support your event from start to finish. Where appropriate, we are happy to provide tailored quotations for your event and offer advice and guidance ensuring a confident and stress-free presentation of your event.
The RIBA offers a fully comprehensive portfolio of contemporary audio-visual facilities, with meeting rooms and venues spaces suitably equipped with a range of the latest equipment.
The team have designed a variety of AV packages suitable for basic presentations, internet and live streaming, video and tele conferencing through to full awards production and lighting design packages.
AV Testimonial
'Thank you for taking such good care of us during our event, all the staff were wonderful on the night and everything went so smoothly.
I would like to mention special thanks to Steve and the rest of the AV team who were such a great help on the night and made everything seem very straight forward.
All our guests seemed to really enjoy the evening, so thank you all for your support.'