RIBA Client Adviser case study: Education Design Brief Template and Methodology
Project title: Education Design Brief Template and Methodology
RIBA Client Adviser: Ann Griffin
Project type: Strategic advice before project inception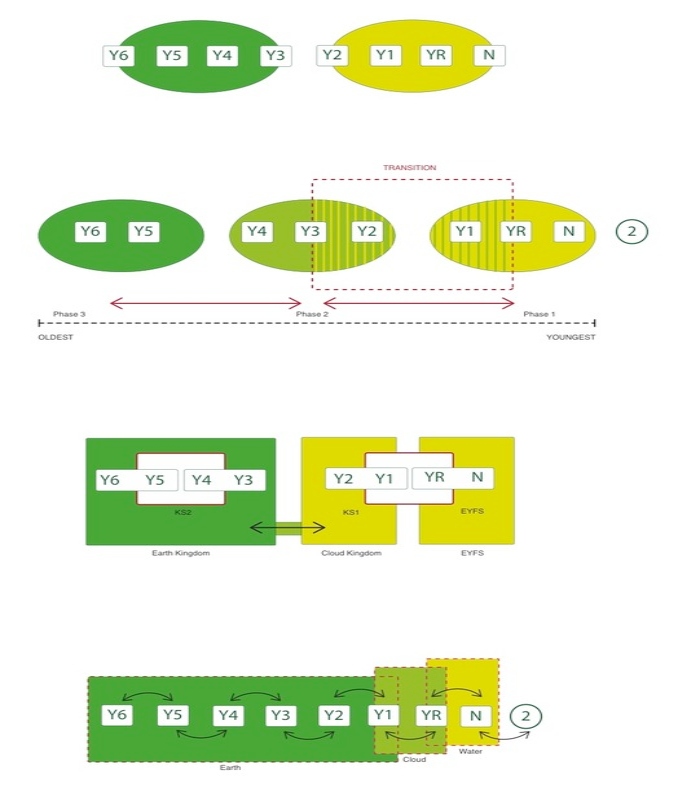 The aim of this case study was to identify achievable solutions to improve best practice for delivery of education-led mixed-use projects.
To increase preparedness, in advance of complex projects, Ann developed baseline information for the Design Team. A key aspect was creating a template for Schools' user requirements – an Education Design Brief – alongside a methodology for preparing this during Stage 0. A school was selected as a Test Case, to trial the process and inform the template.
Having established a strong working relationship with London Borough of Camden, as both Architect and Strategic Adviser, Ann was invited to review the internal processes for major capital projects in the Communities Investment Programme (CIP) and to advise on improvements to achieve best practice. Acting as a strategic independent adviser Ann helped identify key areas to help increase both efficiency for the Local Authority client and support better outcomes for projects.
Key learning
Developing a generic template alongside a specific project ensured resilience and effectiveness. This reduces the pressure of key briefing during fast-track project programmes, minimising the associated risks of delaying decision making; or inadequate buildings impacting on the quality of education.
The Test Case School had several key benefits. Firstly, the vision evolved quite dramatically during the process, which allowed periods of reflection outside project programme pressure, resulting in a more robust brief.
Another key benefit was that the findings used developed capacity studies to test the viability at an earlier stage. This contributed to improved project planning and decision making.
Additionally, the indicative masterplan identified zones for increasing the support for SEND, which is already being implemented to create an integrated autistic resource base for local pupils.
"Working with Camden, Ann Griffin identified achievable solutions to improve preparedness in advance of complex projects. Ann's approach combined the strategic and the detailed to create a template for Education Design Briefs, alongside a methodology to build awareness and engagement with the school. This was successfully implemented as a briefing process for Torriano, where Ann facilitated a clear definition of their vision and requirements for transitioning from two separate schools to a merger co-located with housing and community facilities. Ann's early involvement as a Client Adviser has been invaluable/ instrumental in supporting strategic decision making and viability testing during Stage 0" - Kate Cornwall-Jones, London Borough of Camden
RIBA accredited Client Advisers are experienced architects that can provide impartial and informed advice from the earliest stages of your project. Find out more about why a Client Adviser may be right for your project, how to choose one, and read more case study examples.