Client Adviser case study: Brassworks
Project Title: Brassworks
RIBA Client Adviser: Shahriar Nasser
Design Team Lead: Belsize Architects
Project Type: Residential
Project Value: £6.5 m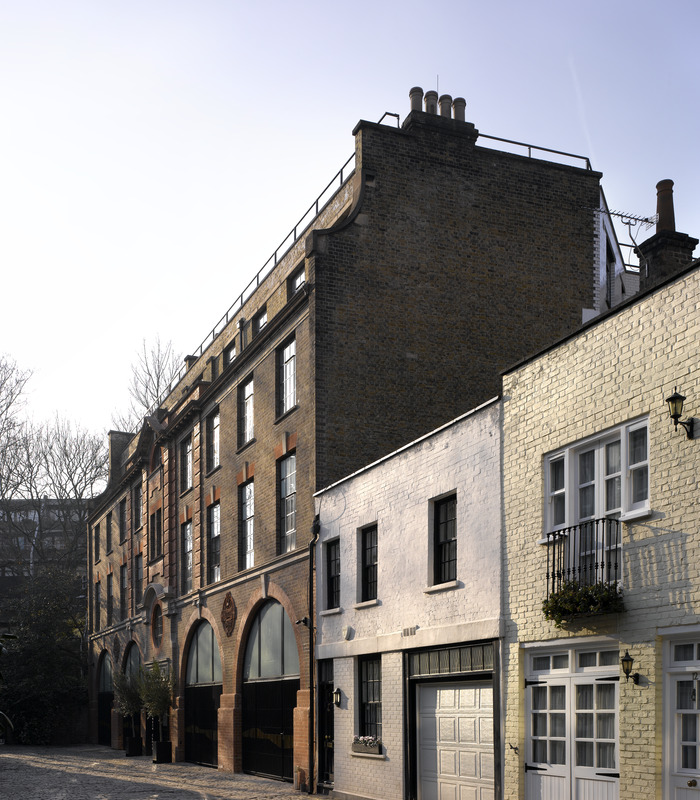 The Client Adviser was central to devising and executing the transformation of a former factory in an extremely difficult, inaccessible and sensitive location into a residential development for the Church Commissioners, delivering substantial added-value through a mix of refurbishment and additions.

The Brassworks is the conversion of a disused factory near Marble Arch in Central London into an award-winning development of luxury apartments. The client had been seeking (unsuccessfully) for some time to develop the asset and needed advice and leadership on how to achieve commercial viability, while navigating through major planning and construction challenges.
Key learning:
Establishing a solid brief based on a feasibility study which gave a clear vision as to the best option for the redevelopment of a valuable asset.


Establishing what the heavily constrained site could offer and what could be achieved, at what cost, created the confidence for an inexperienced client to go ahead with the development.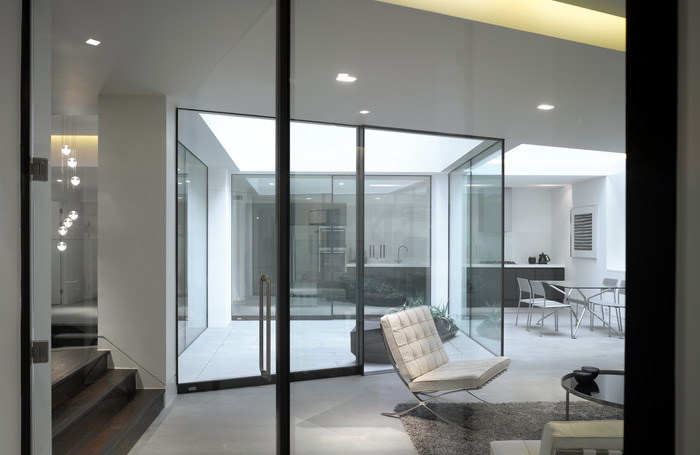 Shahriar Nasser was appointed as the lead adviser and consultant from the outset. Shahriar worked with the client and many of the interested parties to create and deliver a sustainable development, developing the potential of a valuable building in substantial disrepair.
He supported the client in identifying key design issues and aspirations, including the nature of the accommodation to be offered, which required a difficult balance between potential revenue and expected cost. Following strategic decisions made with the client on the main design issues, the detailed design was handed to Belsize Architects.
In addition to spatial considerations, both interior and exterior, there were numerous other challenges. These included: the building's position surrounded by listed buildings occupied by potentially difficult neighbours, some with particular security requirements; the site was difficult to access as one access point was ruled out by the police and the only other site access was under an arch through a narrow mews with an entry of 3m x 3m.
Conservation of an unusual and important example of semi -industrial early 20th Century architecture was an issue, as was Westminster Council's approach to additions. Space for parking had to be provided without creating a basement. Amenity space was needed, both private and communal, within a seemingly solid building. The scheduling of the project and selection of a suitable contractor were also critical.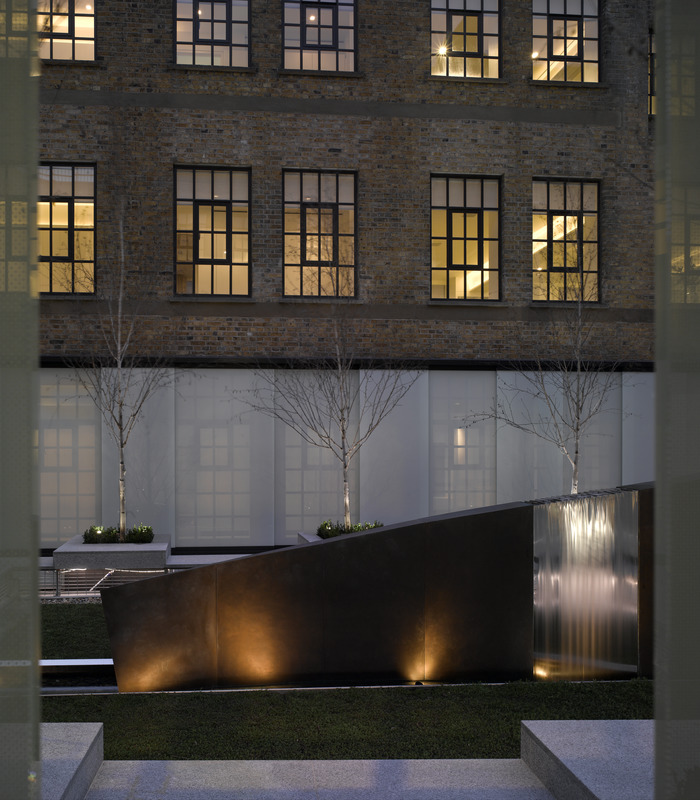 The conversion was completed, while surmounting all the potentially difficult neighborhood issues, at a cost of around £6.5 m. It created high-end living with airy and light spaces and a Zen type communal courtyard. The entire building was let within a month of completion at an excellent return. It received a number of awards and commendations, including the Blue Ribbon Interior Design of the Year.
Rosemarie Jones, Deputy Surveyor, Church Commissioners says 'The Brassworks is a stylish and successful addition to the Church Commissioners' property portfolio in Central London. The building has been sympathetically redeveloped respecting its Victorian Heritage on a tight urban plot in a conservation area. Belsize Architects brought their knowledge and skill to the project, and we are pleased with the results. The building successfully combines the building's history and architectural heritage with contemporary design and high-specification interiors'.
'The Brassworks is a successful project and all the apartments were let almost immediately and our tenants certainly appear to be happy with their new homes. For the Church Commissioners, it is an excellent example of sensitive conversion of a former commercial building into new residential use, and validates our policy of continuing to invest in The Hyde Park Estate'.
RIBA accredited Client Advisers are experienced architects that can provide impartial and informed advice from the earliest stages of your project. Find out more about why a Client Adviser may be right for your project, how to choose one, and read more case study examples.