Reflect Critically and Act Fearlessly: A Survey of Ethical Codes, Guidance and Access in Built Environment Practice
Dr. David Roberts, Bartlett Faculty of the Built Environment, University College London
Awards RIBA President's Awards for Research 2018
Category Ethics & Sustainable Development (Annual Theme)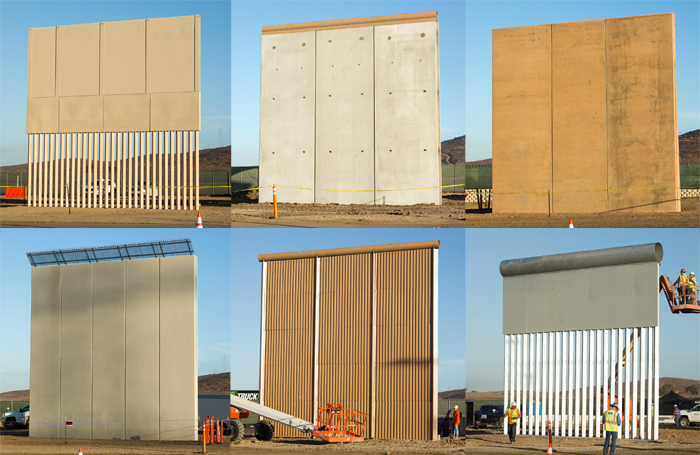 This paper sets out for the first time a comprehensive study of the ethical dimensions of the built environment professions. Its constructive critique is principally oriented to professional bodies for architecture, analysing the codes of conduct and practical guidance of the ARB and RIBA against sixty-four other UK and international built environment professions ranging across construction, design, energy, engineering, heritage, planning, project management, surveying, sustainability and transport.
While standards of integrity, objectivity, competence and confidentiality are commonplace, some professional bodies choose to elevate conduct beyond this base level. They set principles of individual responsibility and collective aspiration on key issues facing the profession, provide tools for practitioners to stimulate ethical reasoning and make ethical judgements with confidence, debate these issues openly and share this information publicly. In doing so, they demonstrate the potential for resources to support practitioners in raising ethical standards of the profession, thus exposing the inadequacy of the ethical position of architecture bodies in particular.
This survey leads to a set of recommendations that have been shared with the ARB and RIBA as they undertake widespread reappraisals. To address ecological, social and built challenges, codes of conduct should empower practitioners to reflect critically and act fearlessly. To identify, analyse and respond effectively to the specific ethical dilemmas raised by their work, professional bodies should provide free guidance tools to practitioners. To involve the public and contribute to informed public debate, professional bodies should strive to remove all barriers to discussions and resources.
These recommendations urge architecture bodies to take an active role in expanding ethical awareness, facilitating ethical reasoning and celebrating ethical action. They have been described as 'ground-breaking… raising many issues which will challenge ARB and the professions' and 'invaluable to both the work of the [RIBA] Ethics and Sustainable Development Commission and the Conduct Review'.