The Advent of Architecture in China
Dr Edward Denison, The Bartlett School of Architecture, University College London
Guang Yu Ren, Independent Researcher, London

Awards RIBA President's Awards for Research 2018
Category History & Theory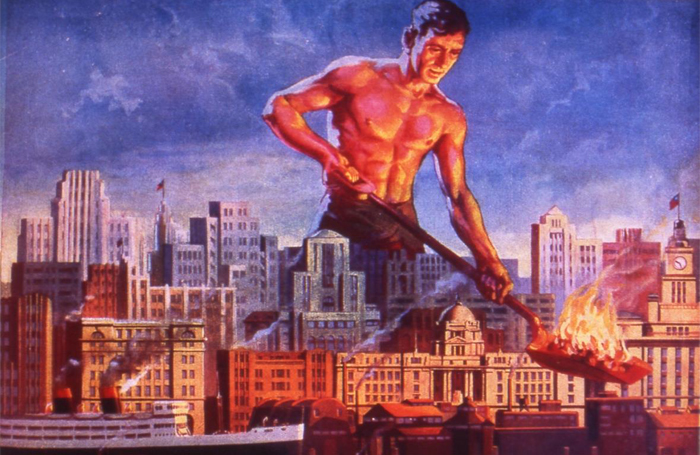 A century ago the Chinese architect did not exist.
However, since 1980, countless Chinese architects have participated in the largest construction project in history, in which 450 million people have been lifted out of poverty and 600 million have moved into cities, precipitating the urbanisation of our species and an entirely new geological age: the Anthropocene. For those interested and engaged in China's built environment, it is important to understand this epochal transformation.
This study focusses on the advent of architecture in China for the Chinese (as opposed to foreign architects), an experience that occurred in the first half of the twentieth century during which professional practices, schools and institutions were established on which subsequent developments could be achieved. For China's first architects, the foremost conundrum was reconciling their modern profession with the country's incomparably ancient building traditions and wider modern artistic landscape.
As part of a wider body of research spanning two decades that set out to disclose and re-evaluate architecture in the comparatively under-researched Chinese context, the premise of this investigation proposes that China's encounter with architecture was mediated multifariously, negotiated by internal and external political circumstances that gave rise to unique conditions in which architecture was produced – nationalist, imperial, colonial, quasi-colonial, and hybrid.
To cope with the unique multiplicity of China's experience, the methodological approach is geographically, temporally and architecturally inclusive. It is geographically broad within the bounds of China, seeking insight from the collective experience rather than individual sites in isolation.
Temporally, while focusing on the early twentieth century, it acknowledges China's incomparably long building traditions and recent urbanisation. Architecturally, while focussing on Chinese architects, it acknowledges their shared experiences with foreign counterparts as integral rather than separate. These figures published by the Organisation for Economic Co-operation and Development (OECD) were based on 1979-2017.