How is CLT best assembled for deconstruction?
Ali Uddin, Christina Tantcheva, Desmond Su, Edinburgh School of Architecture and Landscape Architecture, University of Edinburgh, UK
Awards RIBA President's Awards for Research 2021
Category Design and Technical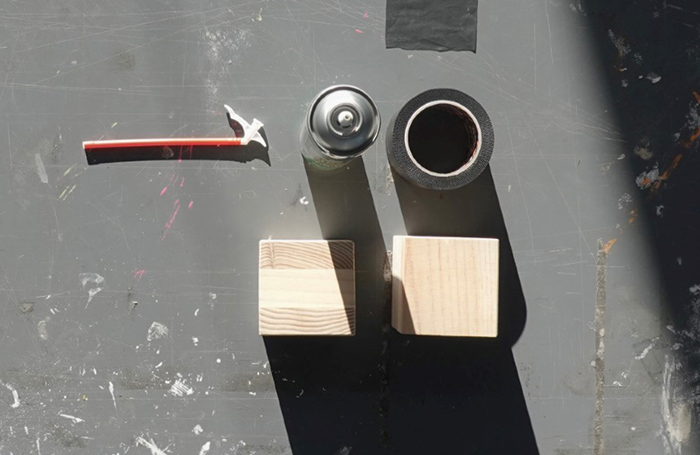 As a manifestation of our currently geological Anthropocene age, authoritative bodies, in the UK and beyond, have started formally declaring a 'climate emergency.' More significantly in the construction industry, the Royal Institute of British Architects (RIBA) Chief Executive Alan Vallance acknowledges a necessary behavioural shift in announcing,
"We must all take action to voluntarily reduce operational emissions and embodied carbon significantly beyond regulation"
Vallance's appeal is of significance for the purpose of this study into cross-laminated timber (CLT). Such research ultimately intends to update zero-waste deconstruction methods - as considered crucial in a functioning circular economy - yet with currently little legislative support. Design for Deconstruction/ Disassembly (DfD) is an important philosophy in this regard. Climactic benefits in building material reuse are not only in reducing human need to expel emissions mining the earth, but also in use of ever depleting landfill space. Guidance on DfD particularly for CLT assemblies is however lacking. The reason for this may be simple: CLT buildings have not started coming down yet.
Waugh Thistleton Architects, who themselves participated in the recent 2019 Global Climate Strike, only designed the world's first high-rise CLT building (Murray Grove, London) in 2009. In their recent showcase publication, they anticipate a growing future dependence on CLT as the material of choice in countering the unique energy crisis of our age.