Barts Square
by Sheppard Robson with Maccreanor Lavington and Piercy & Company
Client Helical PLC  
Awards RIBA London Award 2022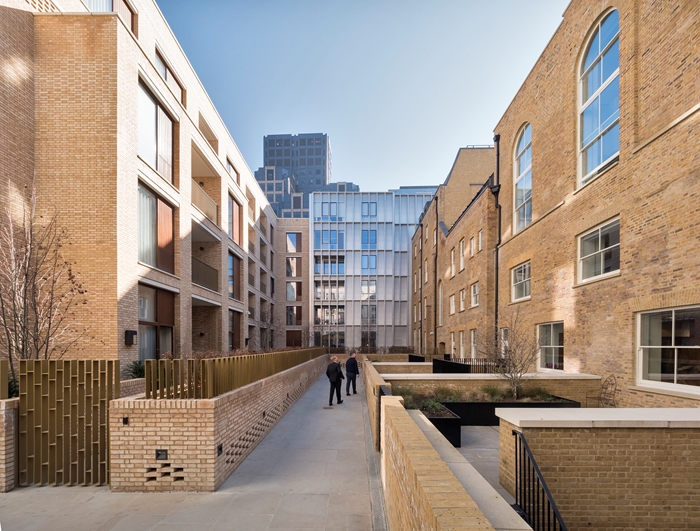 The Barts Square master plan transforms a 3.2-acre site, situated between Smithfield and the Museum of London, with a new urban ensemble of buildings and open spaces that dutifully respects the distinct character of an area that has evolved over centuries.  The nine-year project includes 236 homes, 237,000ft² of office, and 21,000ft² of retail, all set around a new public realm with landscaped open spaces and a pedestrianised high street.   
As lead architects and master planners, Sheppard Robson has created a sensitive and contemporary reinterpretation of the existing fabric, with careful attention paid to historic plot widths, building scales, and the architectural qualities of the retained historic buildings. A complementary approach to heritage was taken, allowing for the careful stitching together of old and new in a way that is confident whilst still subtly nodding to historic materials or existing building datums. Through a series of strategic alterations in the street pattern and the creation of new passages, a permeable urban quarter has been produced that feels well-balanced, welcoming, and secure. Of particular success at an urban scale, is the framing of the public realm with new buildings that help backdrop these spaces in a meaningful way.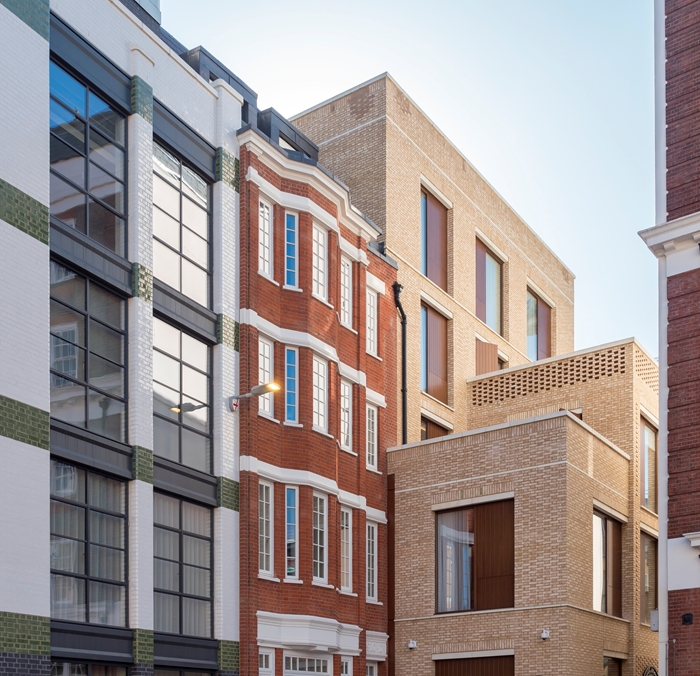 Maccreanor Lavington and Piercy & Company were brought in to design two of the building facades with Gross Max delivering an appropriately restrained landscape design. This collaborative approach has clearly benefited in helping to create natural urban diversity across a large scale without feeling contrived or forced.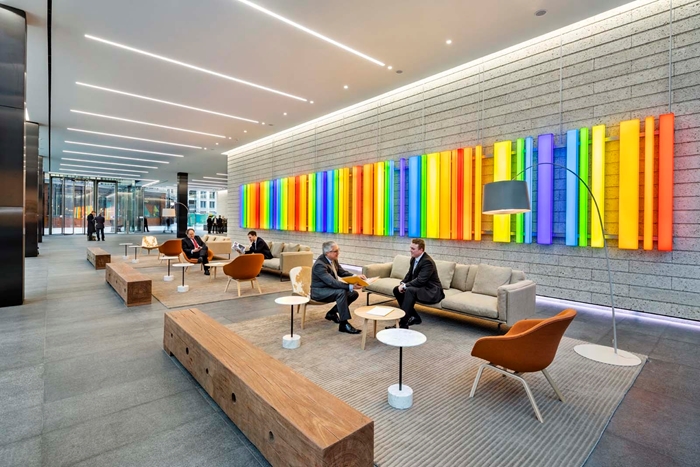 Barts Square upholds high sustainability standards with Code for Sustainable Homes Level 4 for homes, BREEAM Excellent and EPC 'B' for offices. Low carbon energy sources connect to the district heating network, with over 50% improvement on Part L requirements, achieving an average 19% site-wide reduction in carbon.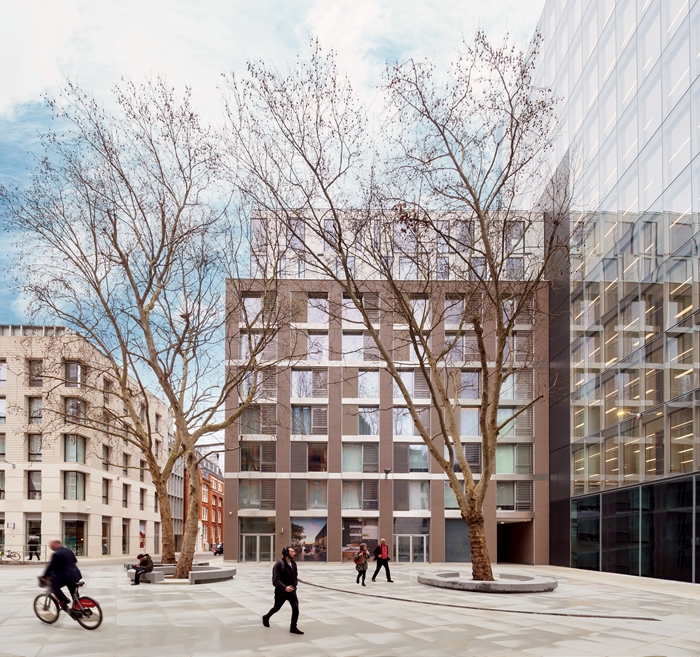 The overall appearance of this finely tuned urban intervention is one of quality at every turn, from the proportions of the blocks to the depths of the window reveals. It is this care and attention to detail at both the macro and micro scale that sets this huge project apart and makes it a worthy award-winner. 
Internal area: 61,581.00 m² 
Contractor: MACE (One Bartholomew) / QOB (90 Bartholomew Close) / McLaren (Residential) 
Project Management: Avison Young 
Principle Designer: ORSA
Services Engineer: Sweco
Structural Engineers: Waterman 
Landscape Architects: Gross Max 
Interior Design: Johnson Naylor