Hushh House
by Elliott Architects
Client Private
Award RIBA Yorkshire Award 2023 and RIBA National Award 2023 (sponsored by Forterra)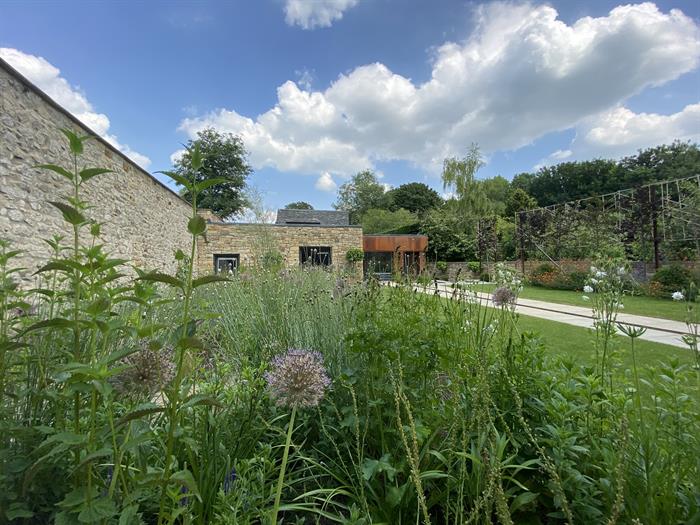 An unassuming, modest approach leads to a sophisticated building of surprising scale and complexity. A series of interlinked, composed spaces that are separated by small courtyards, make for a very bespoke home. The building sits in the former grounds of an existing larger property and develops the previous walled tennis court.
The constrained site could have restricted the house, making it feel compromised; instead, the skilful use of multiple small courtyards brings light and aspect to each room and allows each to be distinct and characterful. As a consequence, the house feels rich and diverse, without this detracting from the consistency of the overall home.   
Read the full citation from the RIBA Awards Jury on RIBA Journal.
Contractor Bryce Coleman
Fit Out Contractor + Master Craftsman: Hinn Architectural Elements 
Structural Engineer GGP Consult 
Gross internal area in m2 289