​No 37
by FÄMILY Architects
Client Private
Award RIBA Northern Ireland Award 2018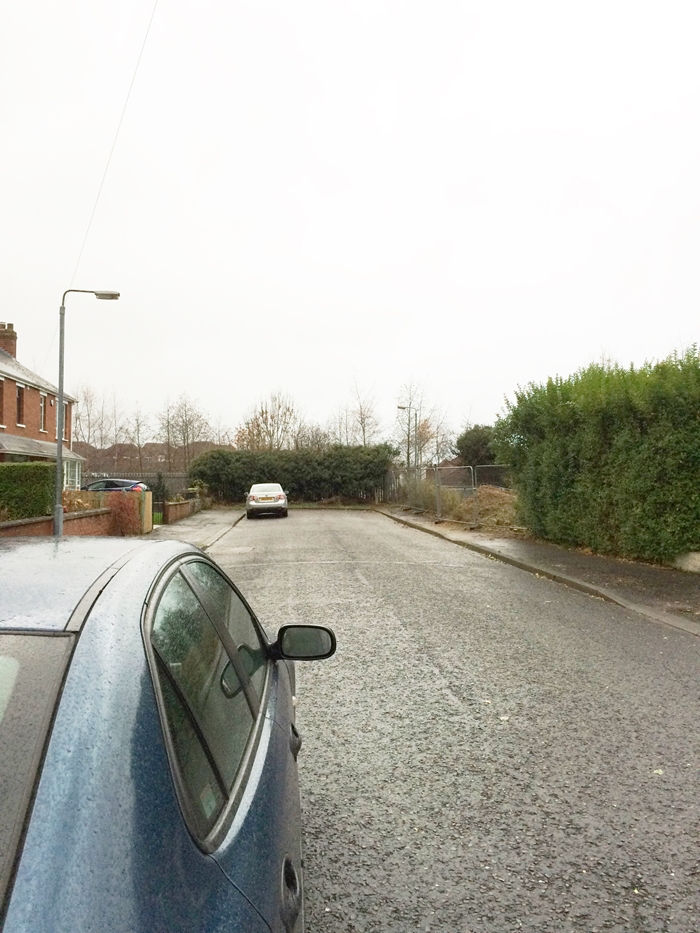 On the backstreets of the Ormeau Road, 'No 37' greets the passer by and visitor with some surprise. It sits apart from the brick built community within which it resides and makes a statement: 'I'm different'. And that is its attraction.
There is wider recognition that following years of depopulation urban Belfast now needs to increase its density. This project addresses that space between city centre and suburbs, issues around differing family sizes and our evolving accommodation needs over our lifetimes.

As a couple seeking to downsize and live in the city they sought a small site within the city limits which would allow them to construct a very modest home within a restricted budget. Whilst the architects have designed this project for themselves, it is also a test bed for solutions relevant to us all.

The result is a playful black timber clad dwelling which abuts almost directly onto the street. There is joy to be had from the section and resulting elevation which separates the building into two volumes, one accommodating the tall living dining cooking space while the other houses bathroom and utility storage at ground level and a bedroom above.

There were design challenges and concern that small living means claustrophobic living, and so views are generated between the spaces and on through the south facing window wall into an outside garden.

Utility boxes and other flotsam that appears on regular dwellings is accepted, in black where possible, but was controlled by the architecture including the bright metal rainwater downpipes subtly offset as sculptural elements.

And a local reference too adds to the playfulness of the design with the black cladding contrasted by yellow doors and windows as a nod to Samson and Goliath, which are visible from just outside the front door.

Contract value £100,000.00
Internal area 56.00 m²
Cost per m² £1,786.00 / m²
Contractor company name nmc contracts belfast
Environmental / M&E Engineers Integrated Services Design (ISD) Belfast