RIBA concise building contract
The RIBA concise building contract is an agreement between the client and the contractor. It can be used on all types of commercial building works in both the private and public sectors.
Buy a concise building contract
It is legally advisable that both parties to the contract each have an original signed version.
You will need to buy two paper copies.
RIBA Chartered Members and RIBA Chartered Practices receive a £10 discount on all digital RIBA Contracts purchased.
Review the specimen copy of this contract.
Alternative contracts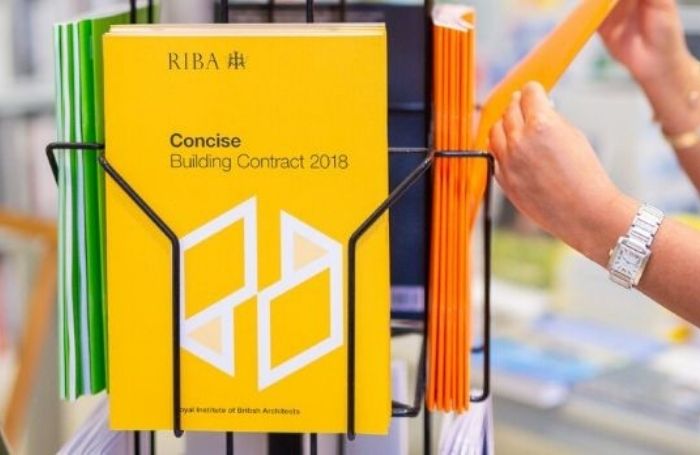 Key features
The RIBA domestic building contract has been specifically written to integrate with the RIBA suite of professional services contracts.
Written in plain English that is simple to understand
Fair and equitable terms for all parties
Facilitates good management of the project from start to completion
Allows effective collaboration between the employer and contractor
Gives control over the timely completion of the building project
Allows the contractor to design parts of the building project
Other features
Collaboration provisions: advance warnings, joint resolution of delay, proposals for improvements and cost savings
Includes optional provisions dealing with official secrets, transparency, discrimination and bribery as normally required by public sector clients
Flexible payment options
Provision for contractor design, with 'fit for purpose' liability option
Optional provisions for a contractor programme
Optional provisions for client-selected suppliers and sub-contractors
Mechanisms for dealing with changes to the project which allow for agreement and include specified timescales
Option for commencement and completion in stages
Terms compliant with the Unfair Terms in Consumer Contracts Regulations 1999
Guidance notes on use and completion are included