RIBA Principal Designer Course
In response to the coronavirus (COVID-19) outbreak, the RIBA has moved all CPD to online delivery for the rest of 2020.

RIBA Members get 50% off the RIBA CPD Programme, compared to non-members
RIBA's accredited Principal Designer course takes place over 6 online webinars and will define and provide adequate 'skills, knowledge, experience' to a professionally agreed standard. To show awareness and capability to deliver this role there is an industry expectation for professionals to demonstrate attendance and knowledge attained. Following completion, an attendance certificate will be issued showing that you completed the RIBA-accredited course.
Completion of the course and your attendance certificate could be useful should a client, stakeholder or external body require evidence that you have the industry standard skills, knowledge and understanding of the principal designer role.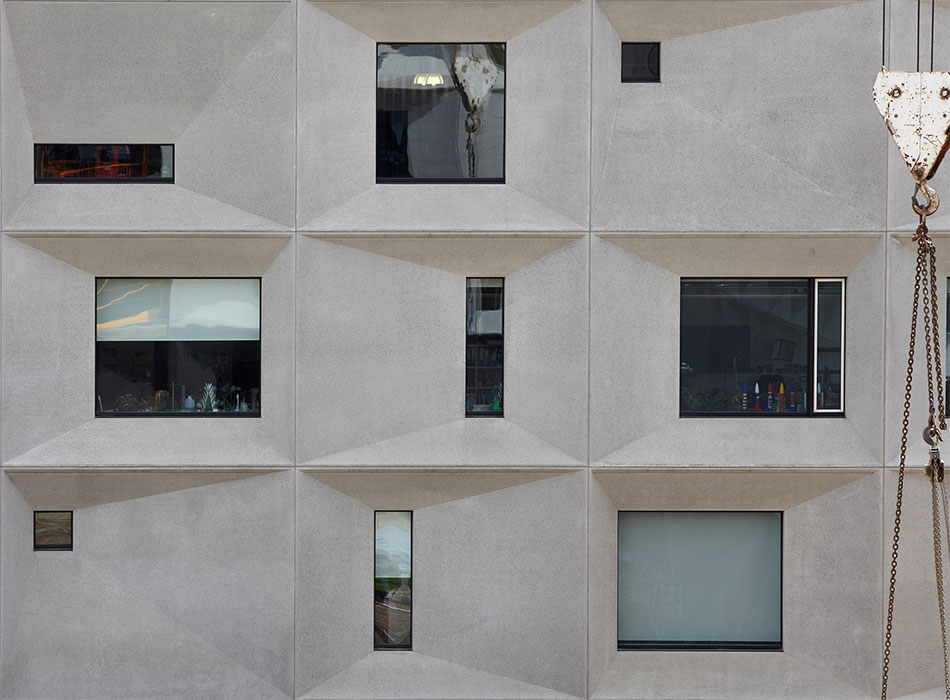 Who is the course for?

The course provides adequate understanding of the regulations, context and background, as well as Principal Designer practicalities, using delegate's ongoing projects as case studies. Although the course is mainly aimed at architects with three or more years' experience, it is also suitable for other duty-holders looking to learn more about the new Principal Designer role. By attending this CPD you will increase your understanding of the different challenges faced when dealing with the Health and Safety Executive's CDM regulations 2015.
Course Content and Structure

Module 1: Introduction: hearts and minds
6 October, 12:30pm to 2pm


Module 2: CDM Differently and Visually
14 October, 12:30pm to 2pm


Module 3: Visual Risk Pathways and case studies
21 October, 12:30pm to 2pm


Module 4: Practical review session
27 October, 12:30pm to 2pm


Module 5: Significant Risk and effective communication
3 November, 12:30pm to 2pm


Module 6: Where to find help and guidance
11 November, 12:30pm to 2:30pm
How to book?

Course fees
RIBA/CIAT members: £215+VAT
Non members: £430+VAT
Students: £50+VAT
Core Curriculum
Health, safety and well being
Architecture for social purpose
For more information on this course, or if there are no places available, please email us, or call +44 (0)20 7307 3848 to talk to a member of the team.