RIBA Principal Designer Course
RIBA Members get 50% off the RIBA CPD Programme, compared to non-members
Since the Health and Safety Executive's CDM 2015 Regulations came into effect in 2015, the RIBA has been offering a range of half, one and two day courses on the Principal Designer role. These are the only Principal Designer Courses offered by the RIBA.

RIBA's accredited one-day Principal Designer course define and provide adequate 'skills, knowledge, experience' to a professionally agreed standard. To show awareness and capability to deliver this role there is an industry expectation for professionals to demonstrate attendance and knowledge attained. Following completion, an attendance certificate will be issued showing that you attended the RIBA-accredited course.
You will also be given the opportunity to participate in an online exam, after which successful delegates will be issued an exam result certificate. Alongside your attendance certificate, this could be useful should a client, stakeholder or external body require evidence that you have the industry standard skills, knowledge and understanding of the principal designer role.
For more information on the RIBA Principal Designer Course content, structure and outcomes, please see course factsheet.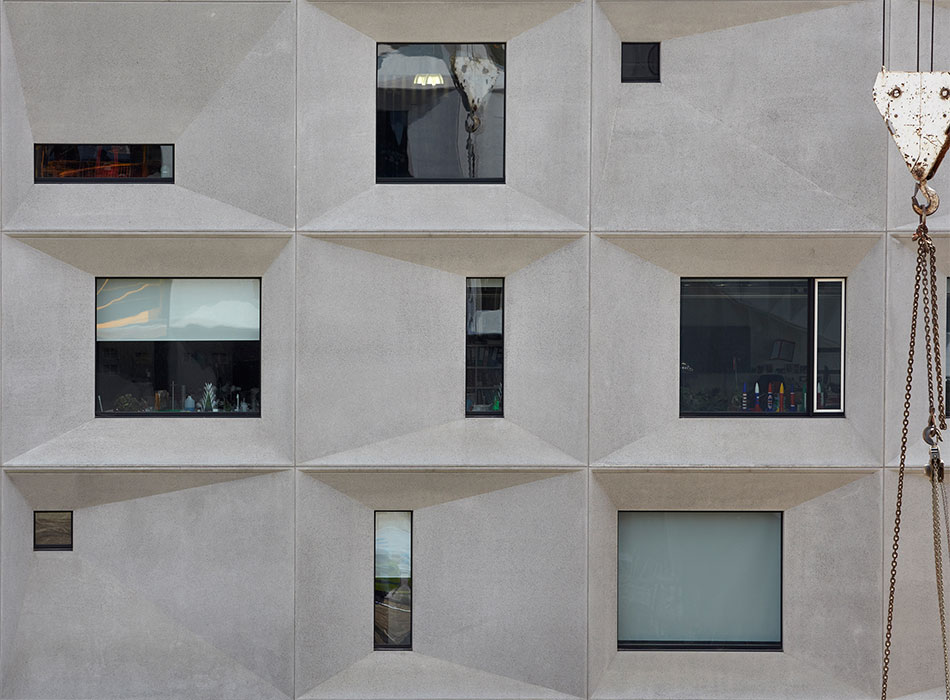 Who is the course for?

The course provides adequate understanding of the regulations, context and background, as well as Principal Designer practicalities, using delegate's ongoing projects as case studies. Although the course is mainly aimed at architects with three or more years' experience, it is also suitable for other duty-holders looking to learn more about the new Principal Designer role. By attending this CPD you will increase your understanding of the different challenges faced when dealing with the Health and Safety Executive's CDM regulations 2015.
2019 Programme

Course fees
RIBA members £145+VAT
Non members £290+VAT
Core Curriculum
1. Health, safety and wellbeing
2. Architecture for social purpose
If you would like to see this course delivered in your region, please contact CPD Programme team, or call +44(0)207 307 3848.
For more information on the on-demand RIBA Principal Designer Webinar Series, please visit the Digital CPD pages.