​RSAW Future Practice CPD 2020
Wales Future Practice CPD sessions are tailored to reflect the Welsh legislative and cultural context to help practices of all sizes working in Wales to develop and thrive.
RSAW has launched the spring 2020 series in the Wales Future Practice Programme, covering events between February and May 2020.
We are offering CPD seminars in locations across Wales, with particular focus on sustainable design in line with the goals of the Well-being of Future Generations Act.
New for 2020 is the 'How to advise you clients on their CDM duties' seminar in Cardiff (11 February) and Llandudno (25 February). This seminar will explore the role of the architect as Principal Designer, focusing on issues around advising clients in accordance with the CDM 2015 Regulations.
Download the full programme or contact RSAW for further information about any of the events listed on 029 2022 8987 or rsaw@riba.org.
Do let us have your suggestions for CPD events in your area.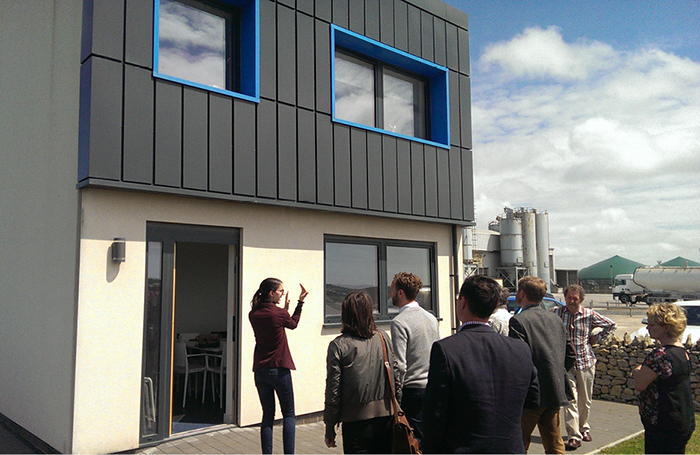 RSAW CPD seminars are priced to reflect the complexity and length of each session.
Your practice - how to survive and succeed!

Phase 1

- 4 February (Cardiff)

Phase 2 - 7 May (Cardiff)

How to advise your clients on their CDM duties

11 February (Cardiff)
25 February (Llandudno)

Active Buildings in Practice

20 February (Swansea)
27 February (Cardiff)
10 March (Llandudno)

Sustainable design in historic buildings
Inclusive Environments: designing for neighborhoods of the future
Acoustics Ventilation and Overheating - Holistic façade design for all project types
How to book
You can book by returning the booking form to rsaw@riba.org or call the RSAW office on 02920 228 987.