​RSAW Future Practice CPD 2019
Wales Future Practice CPD sessions are tailored to reflect the Welsh legislative and cultural context to help practices of all sizes working in Wales to develop and thrive.
During 2019, the programme will deliver the ten RIBA core curriculum subjects in Cardiff, with some topics also offered in other locations across Wales. The Spring programme covers sessions to end May while a second programme for June to November will be published in April.
New for 2019 is a 'Get to know Cadw' workshop (Cardiff and Llandudno) that gives delegates a chance to meet key Cadw staff and discuss real-life case studies of adaptive re-use of historic buildings. The Spring series also announces the 25th anniversary of the Spring School at Portmeirion – which this year becomes the RSAW Summer School on 5 July.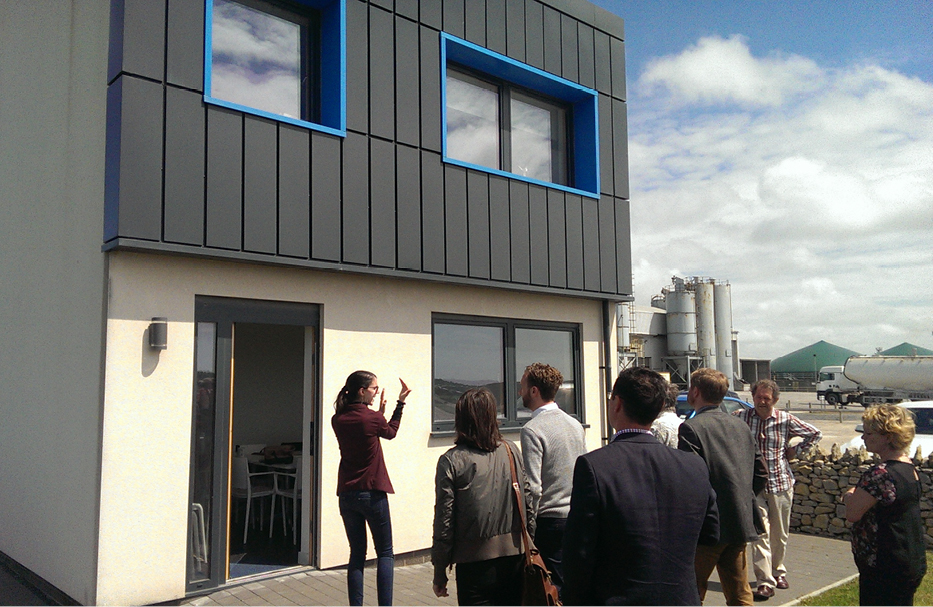 Many practice briefing or consultation workshops are offered free of charge to RSAW (RIBA) members, while others are priced to reflect the complexity and length of each session.
Contracts update, 14 March
Start-up business skills for new and growing practices, 21 March
Active building workshops, 27 March (Cardiff); 3 April (Swansea)
'Get to know Cadw' workshops, 9 April (Cardiff); 14 May (Llandudno)
Development Management Forum - a joint event with Welsh Government, 10 April
How to book?
You can book by returning the booking form to rsaw@riba.org or call the RSAW office on 02920 228 987.
The flier is available to download as a PDF here.