​RSAW Future Practice CPD 2019
Wales Future Practice CPD sessions are tailored to reflect the Welsh legislative and cultural context to help practices of all sizes working in Wales to develop and thrive.
We are pleased to share with you the second part of RSAW's Wales Future Practice CPD Programme, covering events between June and November 2019.
A new feature this year is the inclusion of CPD opportunities offered by partner organisations, including the Centre for Alternative Technology and The National Library of Wales - which can all be counted towards the 10 core topics of your RIBA CPD requirements.
Responding to member feedback, we are launching a regular discussion and information-sharing forum for architects and planners across the North Wales area, starting on 23 October in Llandudno.
Many of the sessions are offered free of charge to RIBA-RSAW members and we hope you will find something of interest. Do let us have your suggestions for CPD events in your area.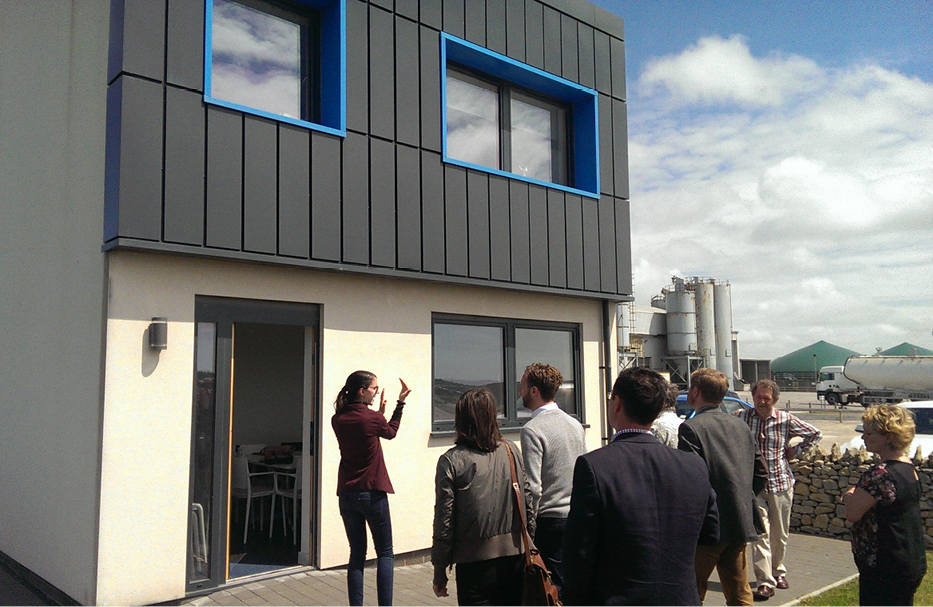 Many events are offered free of charge to RSAW (RIBA) members, while others are priced to reflect the complexity and length of each session.
Building Regulations: Fire Safety, 18 June
Architects and SuDS, 25 June
The Interprofessional Great Debate, 26 June
RSAW Portmeirion Summer School, 05 July
CDM 2015: your essential guide to designer duties, 26 September
A new architecture archives advisory panel for Wales, 02 October
Ethics, 8 October
North Wales Forum for Architects and Planners, 23 October
Appointing Documents Update, 24 October
Lecture by Steve Tompkins, Haworth Tompkins, 19 November
How to book?
You can book by returning the booking form to rsaw@riba.org or call the RSAW office on 02920 228 987.