​​Young People: Skills development and social events
Events, courses and opportunities for ages 15 to 18.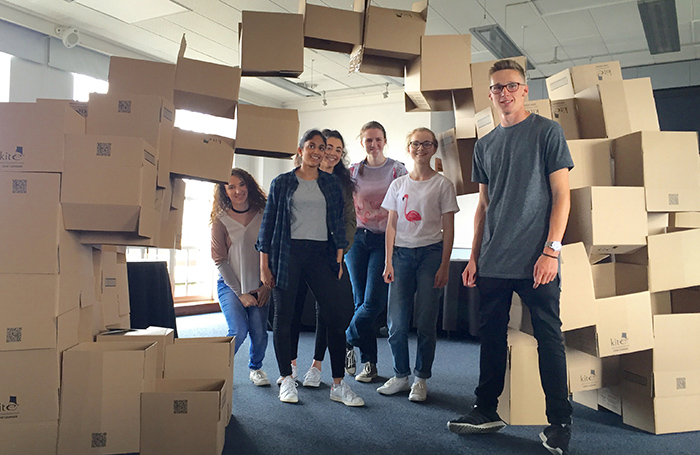 We offer a range of opportunities for young people to learn more about architecture and the architectural profession. Our programmes focus on knowledge building and skills development. Collaborating with peers and practitioners, young people explore architecture in real world contexts and in relationship to other artistic and creative practices.
Skill Up for ages 15 to 18
Designed to 'Skill Up' teenagers who are thinking about studying architecture or design, in past workshops participants have learnt how to work to an architectural brief, improve portfolios, use photography effectively and develop architectural drawing skills using traditional and digital media. Participants work individually and collaboratively to think about how to design sustainable and responsible architecture.
Skill Up workshops are currently being delivered online through Microsoft Teams and are led by architects and artist-educators. See future Skill Up workshops.