​​Young People: Skills development and social events for ages 16 to 24
Events, courses and opportunities for ages 16 to 24.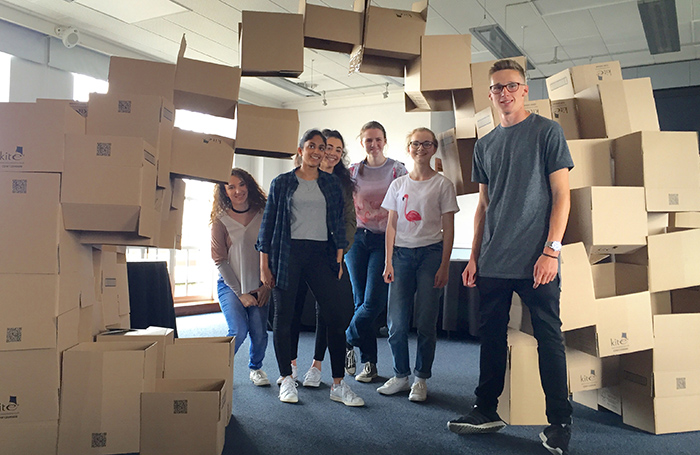 We offer a range of opportunities for young people to learn more about architecture and the architectural profession. Our programmes focus on knowledge building and skills development. Collaborating with peers and practitioners to resolve, young people explore architecture in real-world contexts and in relationship to other artistic and creative practices.
Thinking about a career in architecture? RIBA has a step-by-step guide on how to become an architect.

This February half term, we are running creative architecture workshops related to the British Architectural Library's collection for 5 to 18 year olds. These workshops are led by professional educators and are drop-off workshops that run from 11am to 4pm. All materials are included in the ticket price, but you should prepare a packed lunch for your child. Online booking in advance is essential.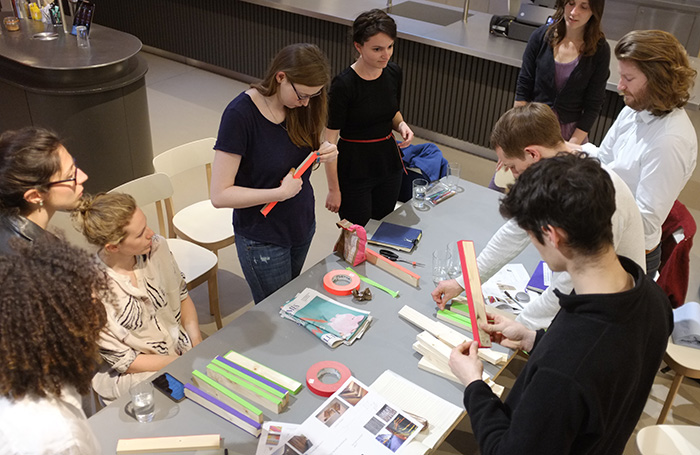 Skill Up for ages 15 to 18
Designed to 'Skill Up' teenagers who are thinking about studying architecture or design, in past workshops participants have learnt how to work to an architectural brief, improve portfolios, develop architectural drawing skills using a variety of media (including digital drawing on iPads) and photography skills, and work individually and collaboratively to think about how to design sustainable and responsible architecture.
Four-day workshop taking place in the Easter holidays:

Skill Up workshop led by YOU&ME architecture practice - Tuesday 3 to Friday 6 April 2018. Details to be announced during February half-term...
Visit our Families and Children section to see workshops for ages 15 to 18 years.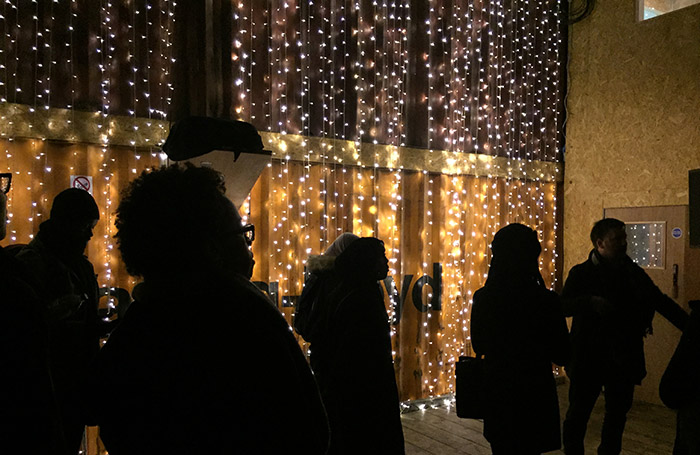 Join the Young People's Forum
The RIBA Young People's Forum is a diverse group of young people aged 16 to 24 with a shared passion for architecture and design. The Forum is free, member-led and meets regularly for practice visits, workshops, debates and more.
Joining the RIBA's Young People's Forum gives you the opportunity to:
attend many exciting RIBA events and talks at discounted rates or for free
meet other young people interested in architecture, places and spaces, as well as the team at the RIBA and its architect members
arrange visits as a group to exciting buildings, practices and exhibitions
gain professional volunteer experience at RIBA Learning events including our family workshops, Fun Days and Open House events
It is completely free to join. To sign up, or simply find out more, please email on learning@riba.org or call 020 7307 3703.