RIBA Foundation in Architecture course
The RIBA Foundation in Architecture course targets those interested in a career in architecture, who want to build a portfolio and gain paid work experience before applying for a Part 1 course. The course is part of the RIBA Studio programme and is delivered under a unique partnership with the School of Architecture at Oxford Brookes on behalf of the Royal Institute of British Architects.
RIBA is working to ensure that the architecture sector and the wider construction industry is representative of the communities and societies we serve. Could your practice show their support and help break down barriers to entry to the profession by offering a salaried, local placement to a RIBA Foundation course student?
Simon Wills, Director at Pinnegar Hayward Design, says:
"We have always looked to support the next generation who are looking to enter the world of architecture. Our two current RIBA Foundation students are both mature entrants who we might otherwise have missed out on, and we believe having a range of routes into the architectural profession is critical. The RIBA Foundation course provides a vital role in encouraging new talent in the industry."
If you want to make a positive impact and find out more about adding a new skill set to your team by creating a role for a RIBA Foundation student, please contact us for more information.
Read about two recent RIBA Foundation in Architecture graduates, Bradley Agyei and Omer Ajaj, who give an insight into their experiences and skills gained on the course and during a 6-week practical placement at Scott Brownrigg.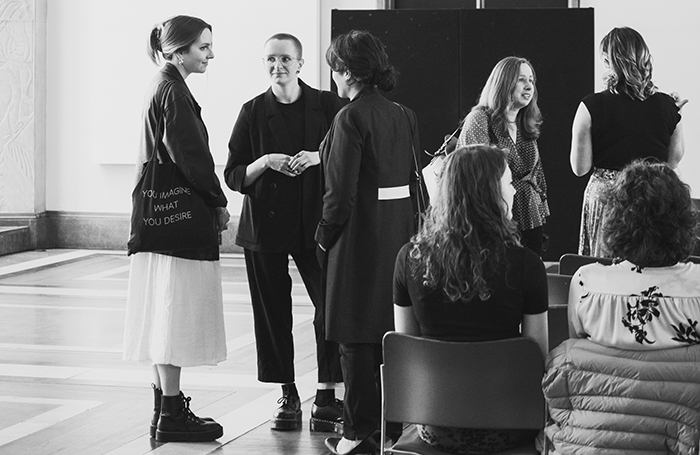 Course information for students
The RIBA Foundation course will help you to:
gain skills in conceptual and creative thinking, building confidence and knowledge in the field
build a portfolio of work to prepare for further study or work
gain salaried work experience in architectural practice or creative industry for a minimum of 200 hours
connect in a professional network and learn in peer-to-peer sessions with RIBA Studio Part 1 and Part 2 students in the industry
prepare you for a career in the creative industry or studies in architecture through professional experience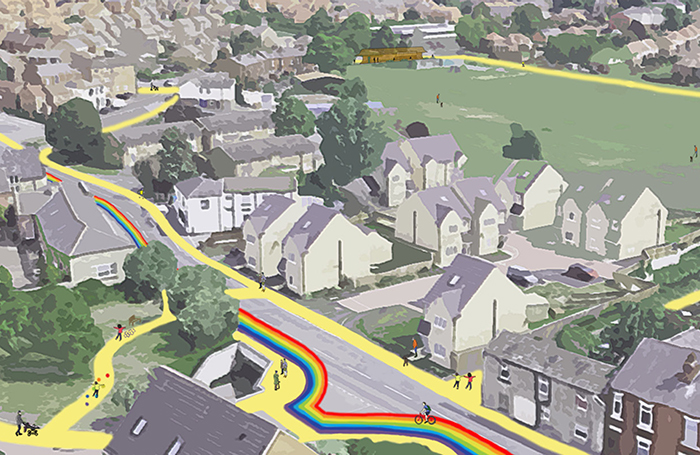 The RIBA Foundation course is open to students of any nationality and you can be based in any country. While on this part time online course, you will regularly meet with the course team and a personal tutor. Alongside the six course modules, the salaried work placement in practice or wider creative field could include experience in settings such as an urban design practice, theatre production company, or furniture design firm. A professional within the practice should act as your mentor to help support your studies and training. The course team will assist with finding a placement wherever you are based.
Our recent graduates have gone on to work in practice or study RIBA Studio Part 1 course, an architecture apprenticeship, a planning course, and a PhD to pursue a career in modelmaking.
The RIBA Foundation is certified at a Level 3 qualification by the national awarding body NCFE.
For information on student eligibility, requirements, key dates, and more, visit the Oxford Brookes University website.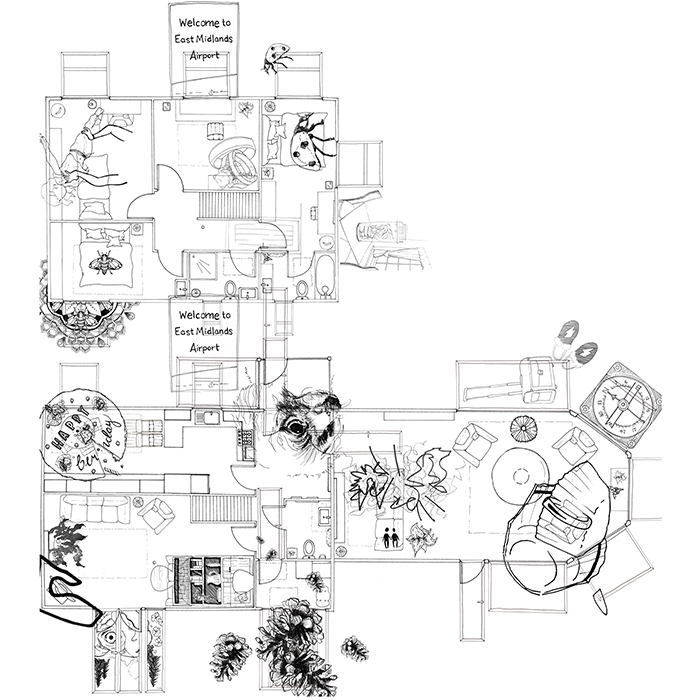 Information for practices
To fulfil the salaried experience element of the RIBA Foundation course, students are encouraged to find work in architecture practices as well as landscape, urban design, planning, and other creative fields. We are looking for offers of placements for the current cohort of a minimum of 200 hours, which can take place at any time during the course. You would need to pay students at least the level of the wage set by the Living Wage Foundation, and appoint a mentor to guide the student - placements supplement their coursework with the aim of exposure to projects of varying types and stages.
If you are committed to supporting the next generation of talent, please download our information for practices (PDF) and register your interest via email to ribafoundation@brookes.ac.uk.
Information for schools and colleges
The RIBA Foundation team is available to run architecture workshop sessions in schools or online, with a focus on subjects used in architecture at A Level, GCSE, or an earlier stage. This could include classes in:
Maths
History
Technology
Geography
We would also be happy to attend an assembly or career days to discuss routes into the profession.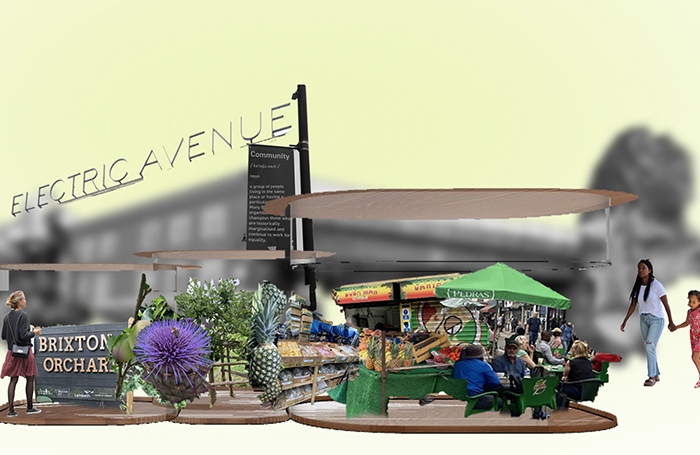 Costs
Applications are now closed for the December 2023 intake. They will reopen in 2024 for the December 2024 intake. The current tuition fee for the course is £1,800 which can be paid in three instalments. We run sessions on how to find and apply for funding from academic charities, with graduates advising on their past experiences and success.
Contact
If you have any questions, please contact the team at Oxford Brookes: ribafoundation@brookes.ac.uk