Lived in Architecture – Becontree at 100 with Verity-Jane Keefe
21 October 2021 to 26 February 2022
Architecture Gallery, 66 Portland Place, London W1B 1AD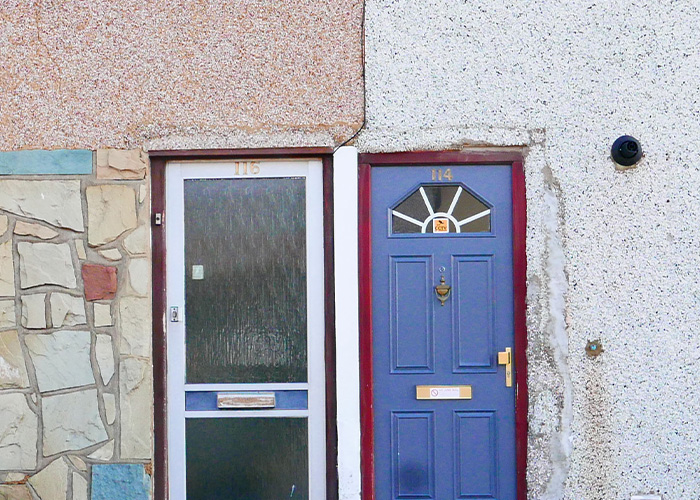 The Architecture Gallery at 66 Portland Place hosted a commission with visual artist Verity-Jane Keefe that marked the centenary of the Becontree Estate in East London. Reflecting on the contemporary architectural reality of the estate, once the largest example of social housing in Europe, Keefe created a new film and a series of spatial and decorative details found during her time spent in the area, capturing the essence of Becontree and its residents.
The new artwork by Keefe was presented alongside 33 objects from the RIBA Collections, including works by John Nash, George Devey and Jane Drew. This juxtaposition highlighted how adaptions, extensions and home improvements by Becontree residents follow the same trajectory we see throughout history - that architecture is never finished, but ever-evolving as part of post-occupancy and over time reflects broader changes in society.
The free exhibition explored the history of the Becontree Estate as a case study through which to consider similar aesthetic and material adaptations in architecture at both a local and national scale, asking if we can ever consider a building or place as truly complete.
Design coordination of the exhibition was undertaken by new practice Channel with graphic design by Paul Bailey.
The commission was co-curated by RIBA and Create London, supported using public funding by the National Lottery Heritage Fund.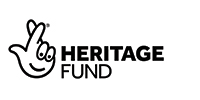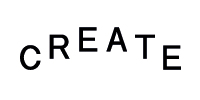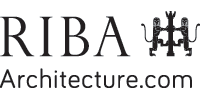 'Lived in Architecture – Becontree at 100' was part of the Becontree Centenary, a partnership between Create London, London Borough of Barking & Dagenham (LBBD) and RIBA.