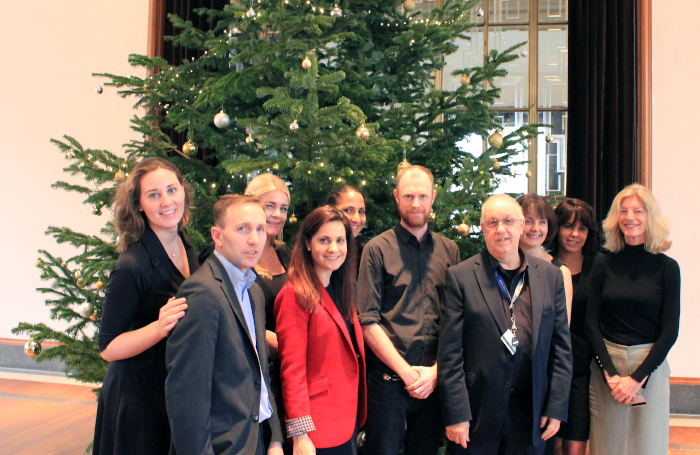 Top tips for Christmas party planners
Love it or loathe it, the tradition of the Christmas party is here to stay. The highlight of the working calendar is the perfect opportunity for businesses to say 'thank you' to staff for all of their hard work, and for employees to let their hair down and indulge in some fun.
With everything on offer from unusual themed nights to more sedate traditional affairs, the options are endless. But how do you create a one-size-fits-all party when you have a large business with obvious generational differences? Not everyone will want to dance the night away and drink shots at the bar, or spend the evening at a traditional sit-down meal.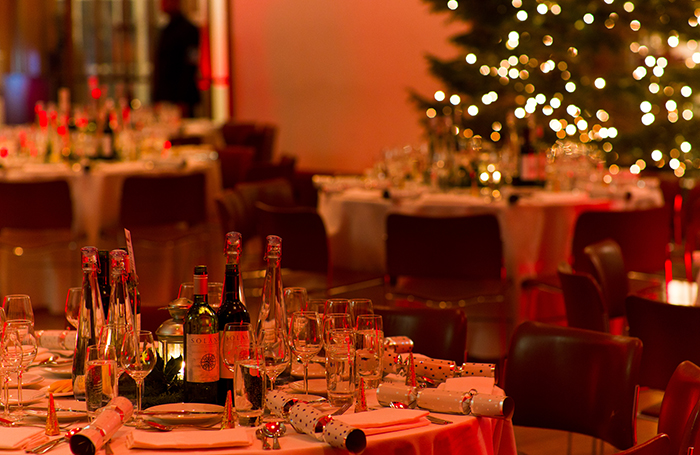 How to offer something for everyone
This year at RIBA we've already received a number of enquiries from clients looking to create a more bespoke party for their guests. We believe this is the perfect solution for businesses with differing opinions among staff about what makes the perfect festive party. Tailor-made Christmas parties give organisers much more control over the finer details of the event and offer the chance to get creative, ensuring there are elements to suit everyone.
This is why this year we've introduced some extra sparkle to our Christmas party packages. Our clients can now upgrade their party by adding a range of optional extras, carefully selected to appeal to a variety of different guests. Options include photo booths, glitter make-up artists, casino tables, contemporary sax players, pianists, vocalists and even an espresso martini trike. Event organisers can mix and match these to add an extra special element to their Christmas party at RIBA.
We know that Christmas event organisers are often juggling party planning with other responsibilities, and need to keep things hassle-free. The beauty of our approach is that clients can enjoy all the benefits of a bespoke event while keeping the planning process simple.
Christmas parties reinforce team spirit and are important for maximising staff engagement. We find that giving clients more flexibility ensures that every Christmas party is designed with their workforce in mind, and will leave guests talking about it for months afterwards. Christmas is a time for giving, so we believe appealing to the majority makes perfect sense.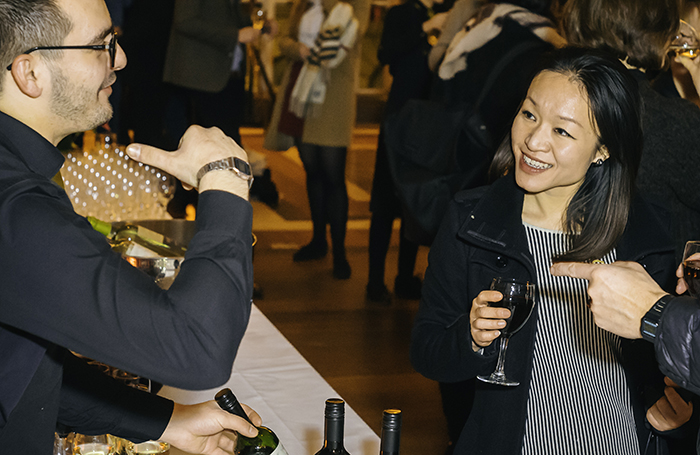 Contact us
Contact the RIBA Venues team to discuss your Christmas party.
You can reach us by telephone on +44 (0)20 7307 3888 or make an enquiry using our quick contact form.