Be seen in all the right places
04 July 2018
When it comes to business, it's all about making connections and building relationships – and there's nothing more important than being seen in all the right places at the right time.
The RIBA can help you realise your ambitions for your Chartered Practice, signpost potential clients your way and help you make those all-important connections to be sure your practice is seen in all the right places by all the right people.
RIBA Chartered Practices enjoy access to a local and global network of professionals across the built environment, and the RIBA's Find an Architect and Client Referrals service can generate real new business leads for you.
Find an Architect is the online directory of RIBA Chartered Practices that allows you to showcase your best work to potential clients. The service helps prospective private, domestic, public and commercial clients – large or small - to search more than 3,500 RIBA Chartered Practices by name, location (UK and overseas), size of practice, and experience.
The RIBA's Client Services team is expecting to handle more than 1000 client referrals for a wide range of projects this year, helping prospective clients to draw up a shortlist of experienced practices.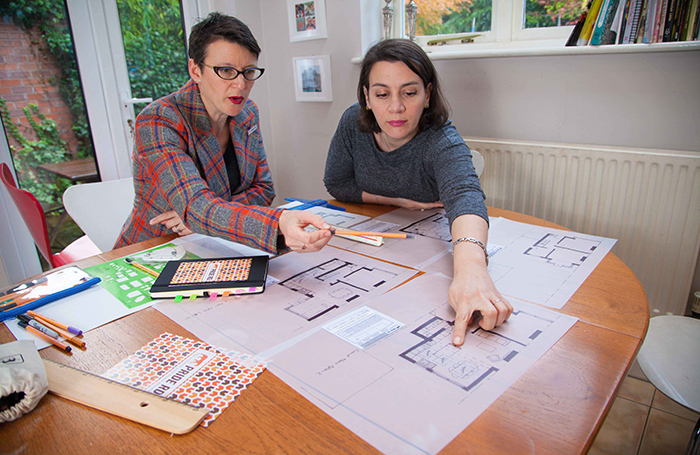 With more than 20 years' experience as an architect, Lisa Raynes, RIBA Council Member, is passionate about the profession and committed to making it a better place for women. She signed up Pride Road Architects, which she set up primarily to support female architects returning to work, as a Chartered Practice six months ago but is already seeing the benefits that membership can make.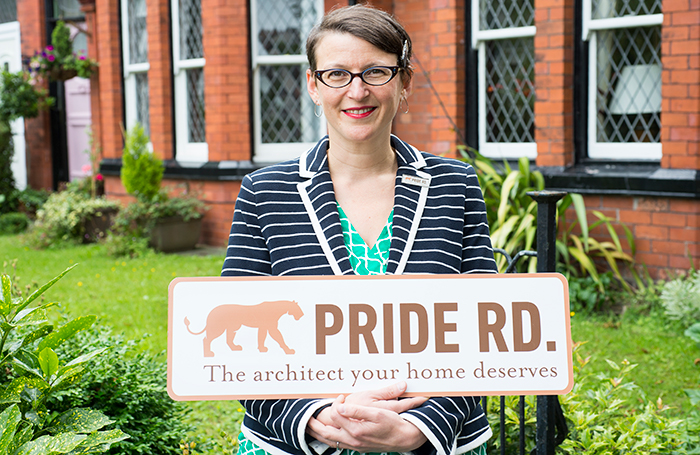 She said: "I always thought the RIBA was an important organisation to join and to be a part of. Throughout my career, I've always kept up my individual membership – even through two redundancies and maternity and to setting up on my own as sole practitioner. I thought it was that important.
"When I was setting up on my own, I used Chartered Practice status as a benchmark but it really didn't mean anything to me. However, over the years and through my work with the RIBA Council I became more aware of the benefits of Chartered Practice status and I decided to start talking with the RIBA about joining.
"It's only six months since we became a Chartered Practice and I can only say that it's been a beneficial move. The opportunities that it has brought have been great. The opportunity to attend shows is the key thing for me so I volunteered for this year's Ask the Expert feature at the Homebuilding & Renovation Show at the NEC in Birmingham and I met 37 prospective clients. I've also had eight client referrals and four enquiries via Find An Architect so far
"I'd recommend Chartered Practice membership – the cost is minimal in additional to individual membership and the opportunities it can bring make it more than worthwhile."
Find out more about RIBA Chartered Practice Membership