15 June 2017
Updated 23 May 2019
Who was Ethel Mary Charles?
Ethel Charles became the first woman architect to join the Royal Institute of British Architects (RIBA), in 1898. However, Ethel's path to becoming an architect and member of the RIBA was far from straight forward.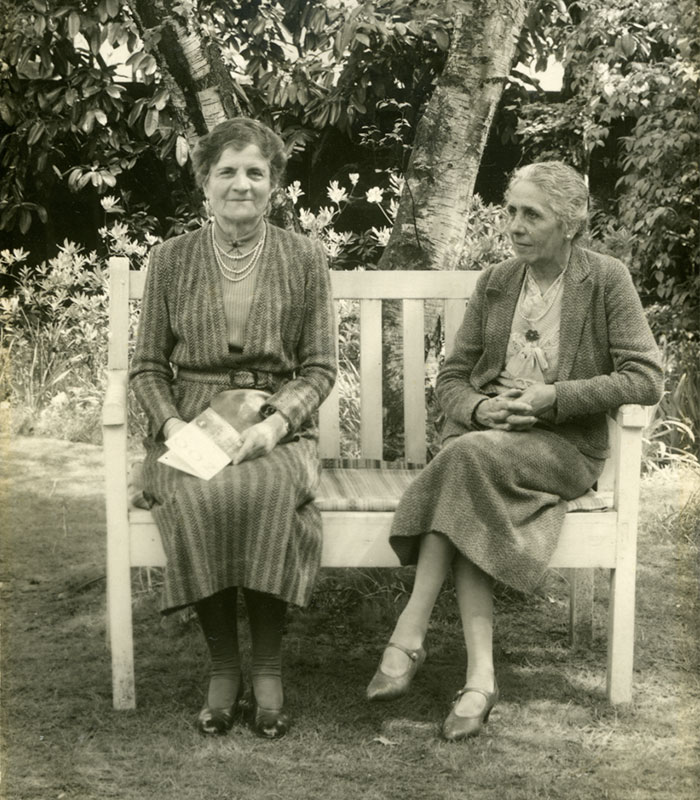 The accepted attitudes of the day towards women practising architecture restricted Ethel from opportunities readily available to her male peers. When wanting to continue her training as an architect, Ethel was barred from attending the Architectural Association School along with her sister, Bessie. When wanting to join the RIBA, one member attempted to obstruct Ethel's entry by instigating a campaign based on the premise that "it would be prejudicial to the interest of the institute to elect a lady member."
Despite the prejudice Ethel encountered, she continued to pursue a career as an architect. After her apprenticeship with Ernest George, she became an assistant to Arts and Crafts architect Walter Cave, studying Gothic and domestic architecture. In June 1898, she passed the RIBA examinations for associate membership. Ernest George nominated Ethel and vouched for her abilities and skills, and after initial opposition, Ethel was finally granted membership - 51 voting in favour and 16 against.
Ethel stated publicly that the best opportunities for architects were in commercial commissions and expressed interest in commercial development. However, Ethel, like many women designers of the period, was unable to obtain commissions for large-scale projects which continued to be reserved for men.
As a result, Ethel focused on domestic architecture often commissioned by female clients and modest housing projects such as labourers' cottages.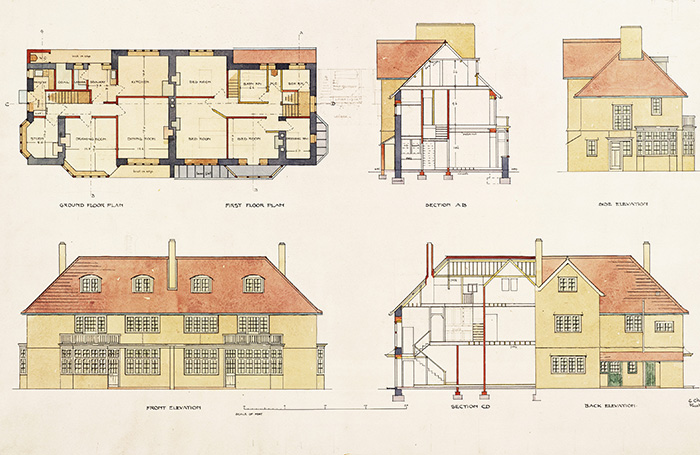 Celebrate #EthelDay
On 5 July 2017, we celebrated a pioneer of architecture, Ethel Mary Charles, with a day of international social media campaigning to recognise and highlight the achievements of women in architecture. Find out below how you can get involved.
On 5 July 2018 we encouraged you to celebrate an inspirational women in architecture through your own events, activities and on social media using #EthelDay. The RIBA also hosted a series of events,
On 5 June 2019, we'll be sharing stories of women throughout history whose contribution to architecture may not be well known - and we're encouraging you to join us. Find out more.