#EthelDay 2019 is an annual event that celebrates women's contribution to the architecture profession. Taking place on Wednesday 5 June, the day is inspired by Ethel Mary Charles, the first woman to be elected to membership of the Royal Institute of British Architects (RIBA) in 1898.
For #EthelDay 2019, we'll be sharing stories of women throughout history whose contribution to architecture may not be well known. On the day, we'll be posting their stories on this page and on our social media channels – and we're encouraging you to join us.
To get involved, use the hashtag #EthelDay and tell us about a woman in architecture whose untold story you want to celebrate.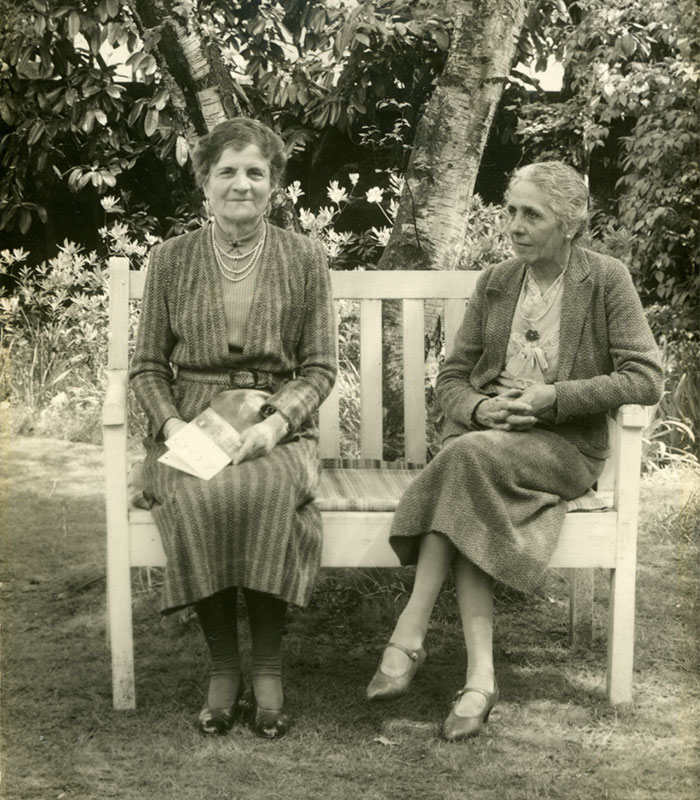 Image caption: Ethel Mary Charles (left)