01 August 2019
Renewing Professional Indemnity insurance (PI) cover is becoming more and more challenging for architects. Many are experiencing rising premiums and exclusions affecting practices, with legacy projects now seen as risky by insurers.
Finding affordable renewal cover is clearly becoming a serious budgetary consideration, particularly for those two most common problem areas: combustible cladding and high-value basement extensions.
Mark Klimt is one of the RIBA's specialist consultant advisers. He points out that PI premiums have probably been artificially low for some years. This partly explains the rises now being seen across the board, while events such as the Grenfell tragedy have made premiums expensive for those with legacy projects regarded by insurers as related.
"It is going to take time for the industry to weather the storm, as there is still a great deal of uncertainty about how the cladding situation with develop," Klimt warns. "Exclusions vary between insurers but are generally quite wide, and even if things calm down PI will remain challenging for some time."
It is the legacy projects already out there that appear to be of concern to insurers, and the unknown cost and volume of future claims to come. Early engagement with brokers is crucial when such legacy projects are a factor.
Practices are finding that detailed questionnaires, providing presentations, and negotiating directly with insurers – rather than form-filling with brokers – are increasingly required. Some have reported audits of projects going back up to 15 years.
He suggests that project audits are a sensible thing for practices to do, and might produce some positive outcomes that can mitigate against involvement in projects that insurers consider a risk. Just because an architect has worked on a project that raises an insurer's concerns, it does not follow that liability rests (or rested) with them, as they may be able to demonstrate to the insurer.
"Giving insurers as full and accurate a picture as possible cannot be wrong and can prevent any knee-jerk response from the insurer," Klimt suggests. "It is also an opportunity to highlight the checks and balances you have in your systems to guard against problems, which will give insurers a proper idea of what they are getting into."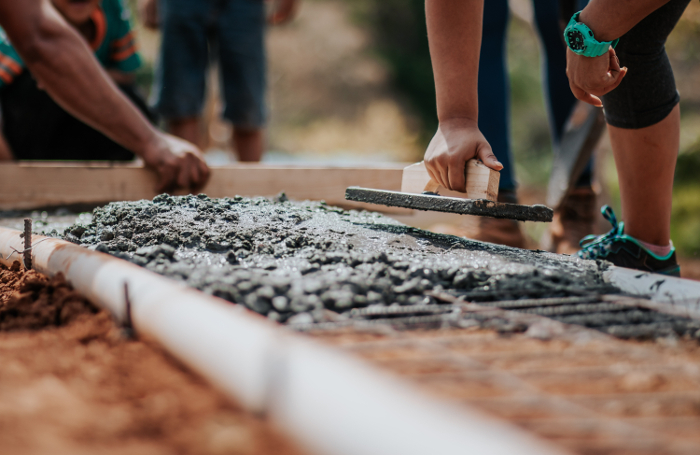 Looking at current and future work, practices should be prepared to demonstrate to insurers that they have robust quality and risk-management systems in place. Being transparent with insurers and providing as much detail as possible concerning projects past and present is recommended.
One managing partner at a leading London based practice says his practice has now completed an audit of all historic projects, so that it is able to give a comprehensive review of risk when its next PI renewal takes place. For current cover, he says the practice had to negotiate hard to reduce the extent of new exclusions for combustible cladding because the default exclusions were very wide ranging. The insurer also introduced a defined limit of cladding cover for each year.
Practices with legacy basement projects report a similar hardening stance among insurers. In the past, basement cover was not seen as a particularly significant issue. Projects completed and fully billed are only now generating high premiums (which were not priced-in at the time of the work). One practice reported that it could only find PI cover by accepting a £25k excess on any claim relating to below-ground structures.
The RIBA has recently published a suite of Practice Notes, including one on professional indemnity insurance, which contains further information and offers detailed best practice guidance in applying or renewing.
Find out more about the professional indemnity insurance from RIBA Business, designed to protect you against from made against you and cover your legal defence costs.
Free 15 minute consultations from the RIBA's specialist practice consultants are available to RIBA Chartered Members via the members information line. This is open from Monday to Friday, between 10am to 1pm and 2pm to 5pm: 020 7307 3600.
Mark Klimt will be giving a presentation on PI insurance at this year's Guerrilla Tactics CPD Day on Wednesday 6 November 2019 at the RIBA; 66 Portland Place, London W1B 1AD.
Tickets are now on sale, with discounted early bird rates available until 1 September 2019.
Thanks to Mark Klimt, Partner, DWF.
Text by Neal Morris. This is a Professional Feature edited by the RIBA Practice team. Send us your feedback and ideas
RIBA Core Curriculum Topic: Business, clients and services.
As part of the flexible RIBA CPD programme, Professional Features count as microlearning. See further information on the updated RIBA CPD Core Curriculum and on fulfilling your CPD requirements as an RIBA Chartered Member.