Faces of Architecture: Henrietta Pissarro, P+HS Architects
02 January 2019
Henrietta couldn't tell you why or when she first realised she wanted to be an architect, but it was from a very young age. She always had an interest in design and began her journey into architecture working on tree houses, woodland camps and dolls' houses.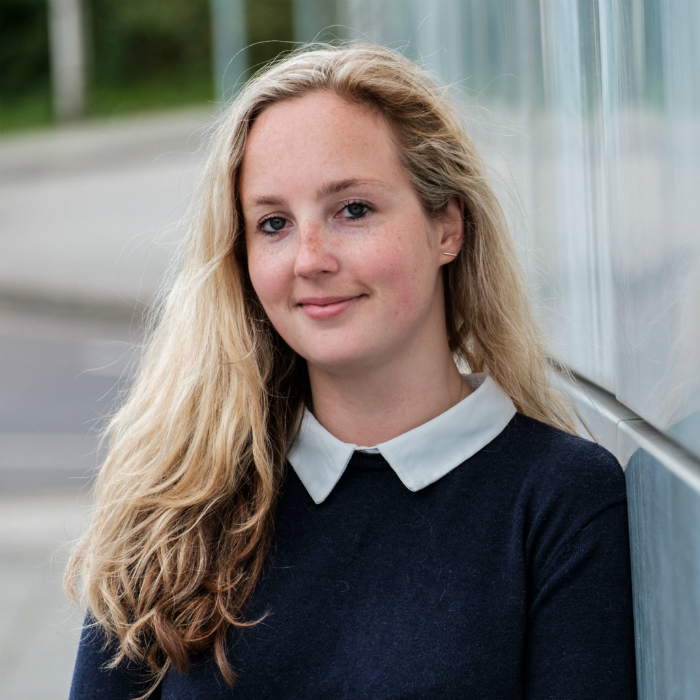 I grew up in Sussex, in a rural location, where I was thrilled to be involved in the ever-evolving DIY project of our family home. I have been lucky enough to have had a strong sense of home and community growing up - something that is hugely important to me. At school, I happened to enjoy the subjects I needed to get onto the Architecture courses at University, with a passion for Maths and Design and Technology. While these subjects are seemingly very different, they bear a strong resemblance to what lay ahead and the varied nature of the job.

After finishing my A Levels, I jumped at the opportunity to move to a new and exciting city to study for my Part 1 at Northumbria University, which had a hugely diverse and vibrant studio culture. I think one of the biggest lessons I learnt at university, and something we heard and felt on a daily basis, is that architecture is more than just a career, it is a passion. While you go to the office five days a week, it is something you see and often seek out in your everyday life - at home, on the weekends or travelling.
Upon finishing my Part 1, I moved down to London for my Part 1 placement, where I worked for two small, exciting emerging practices, each with different backgrounds, ideas and ways of doing things. After two years in the bustling city of London and working in practice, I made my way back to Newcastle for my Part 2. I have always enjoyed a challenge, adore travelling around the world and am always planning the next trip, whether it be climbing Kilimanjaro or hiking in Yosemite National Park - all of which have opened my eyes to different ways of life, people, sense of community and ideas of home.
I started working at P+HS Architects in August 2017 and immediately commenced my Part 3 studies, which I successfully completed in August. I couldn't pin-point one thing I enjoy most about the job, which is partly the joy of it - each day brings something different. I love problem solving, whether it is dealing with complicated site constraints or understanding the clients' needs, as well as other stakeholders. Then again, possibly the most rewarding part of the job is being able to see something develop from a hand-drawn sketch to something that people can use, occupy and enjoy.
Naturally, architecture and design brings together various people and ideas from all sorts of backgrounds, places and cultures, which only helps to deliver projects to local communities of varying background, place and culture. The importance of which should not be lost.
Henrietta Pissarro, P+HS Architects