#FacesofArchitecture - Celebrating the rich diversity of architects in the North East
08 January 2019
The 2018 campaign #FacesofArchitecture celebrated diversity in the profession in the North East of England. Read more below.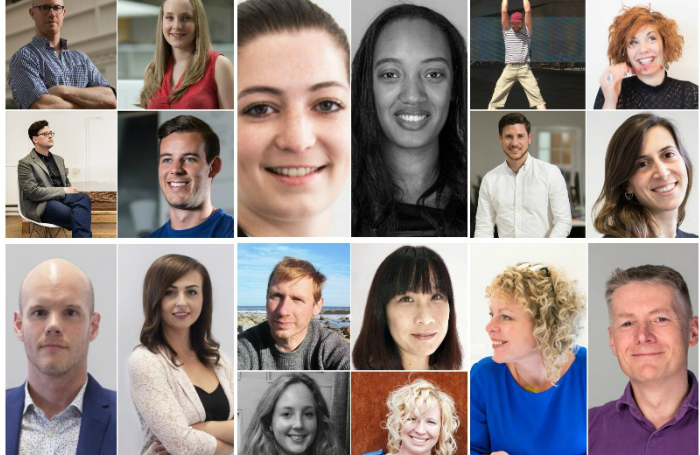 The campaign, led by Regional Council member Nicky Watson, aimed to show the many faces and facets of architecture in the North East. 'This was about showcasing our region as a leader in embracing diversity, and promoting equality and inclusivity in the way we work in practice,' said Nicky.
'The blogs we have collated show our region's rich diversity, highlighting why those in the profession were drawn to architecture, their achievements, their interests, and their roots. The blogs show how everyone and each practice is unique and different, and demonstrates equality, diversity and inclusion in its own way.'
RIBA North East members showcase their diversity, skills, interest and backgrounds, highlighting how it has impacted on their careers within architecture:
Thank you to everyone who has taken part in the #facesofarchitecture campaign during 2018 and into January 2019. The blogs have reached over 57,000 people through our Twitter account which we are really proud of.
Looking forward, RIBA North East are looking to 'Change the Record' when it come to Equality, Diversity and Inclusion in the North East. Read more from our EDI Regional Council representative Grace Choi.