19 April 2018
Every picture may tell a story, but architects can be far more effective in communicating their identify and winning clients if they know how to tell their story in words, too.
Juliette Mitchell, founder of Architypal, is a writer and editor who helps architects and designers identify their key messages and the stories that can bring what they do to life.
She believes that writing engagingly about your work is one of the best ways of winning clients, attracting attention and building your reputation.
'Just saying "this is what I can build you" is not enough. Clients want you to be someone who will inspire them, understand them and be there when the going gets tough. You need to convey your sense of purpose, and if you can do that, you'll also be attracting the best kind of clients – the ones who share your values,' says Mitchell.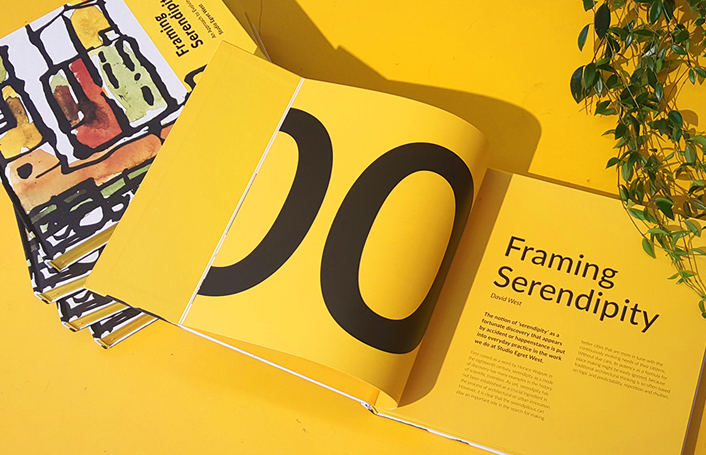 There is no one right way to approach writing - different styles and tones can all be successful, but there are things to be avoided.
You should guard against being too technical and relying on specialist terms and language. Many potential clients may not be fluent in technical terms. Instead of obsessing over floor plans, for instance, Mitchel suggests thinking about what plans will mean for a client and filling in the backstory that you, as an architect, might take for granted:
'Once you step back from the plans, you'll free yourself up to enthuse about the "why" and the "how" rather than the "what", and that's a far better way of getting clients on board.' JTP's 'approach' page illustrates how this can be done.
Another pitfall is the assumption that making a website as generic as possible to appeal to the greatest number of potential clients should generate the best response. Relying on phrases like 'multi-disciplinary, award-winning practice' is a way of saying nothing while deluding yourself that you are saying everything, Mitchell argues.
'It's a little like speaking to a room full of people, but avoiding making eye contact with any of them. It's much better to win over one person whole-heartedly.'
The practice website is often the first port of call for potential clients, and if the 'voice' of the practice is approachable, direct and human, clients are far more likely to want to pick up the phone and start a conversation.
Mitchell's advice is not to let the process of writing hamper your natural flow and avoid slipping into client jargon or language that is too formal. If you write as you speak, you can't go far wrong, she suggests. Witherford Watson Mann's 'studio' page demonstrates this beautifully.
'Whatever you're writing – whether it's copy for your website, a submission or a blog post – think of it as a story. As humans, we're hardwired to respond better to stories than to unrelated facts. She commends Studio Egret West for their beautiful and clever book that gets to the heart of who they are and what they do.
If you're writing about a project, then think of your initial inspiration as your starting point, the challenges you overcame as the heart of the action, and the beautiful finished building as your ending. If it's for social media, strip the story down to just one moment of surprise, transformation or joy.'
Mae Architects are savvy social media users, having won Best Use of Social Media in the Archiboo Web Awards 2017. Check their Twitter and Instagram accounts to see for yourself.
Thanks to Juliette Mitchell, founder, Architypal. Juliette will be leading an interactive session on getting the message across at the next RIBA Future Leaders event 'Coming to the Fore' in May.
Text by Neal Morris. This is a Professional Feature edited by the RIBA Practice team. Send us your feedback and ideas.
RIBA Core Curriculum Topic: Business, clients and services.
As part of the flexible RIBA CPD programme, Professional Features count as microlearning. See further information on the updated RIBA CPD Core Curriculum and on fulfilling your CPD requirements as an RIBA Chartered Member.
Posted on 19 April 2018.