01 January 2017
A style widespread in Europe during the Middle Ages, and when revived between the 18th and 19th centuries it became a rival to Classical architecture.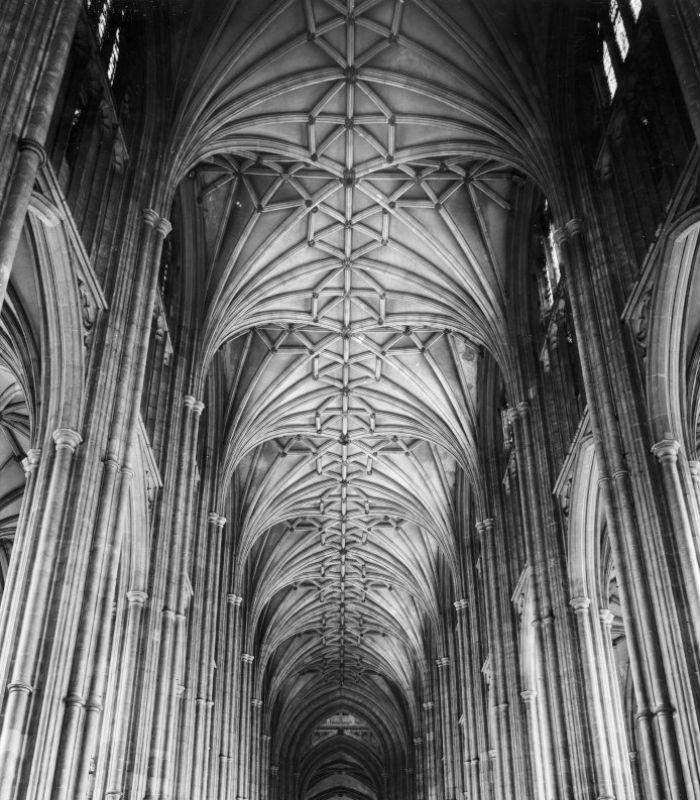 Associated with the Middle Ages in Europe and lasting until the early 17th century, Gothic is the architecture of the pointed arch, the rib vault, the flying buttress, window tracery, pinnacles and spires. Walls are reduced to a minimum by large arcades and there is an emphasis on verticality. Gothic was most commonly used in church architecture during this period, but also in collegiate architecture, notably at Oxford and Cambridge.
Gothic Revival / Neo-Gothic
The Gothic Revival was a conscious movement that began in England to revive Gothic forms, mostly in the second half of the 18th century and throughout the 19th century. The late-18th century examples were often domestic and highly decorative, as seen at Strawberry Hill, which made the style fashionable.
In the 19th century its main champion was Augustus Welby Northmore Pugin who, among others, took a much more scholarly approach to the revival of past styles. This ultimately led to an ambitious programme of Victorian church building, served by architects immersed in the style. The revival lasted until the 1870s, when other historical revivals emerged.
What to look for in a Gothic Building
Pointed arches and or windows
Irregular appearance
Vertical emphasis
Variety of materials
Rich colours and decoration
Article by Suzanne Waters
British Architectural Library, RIBA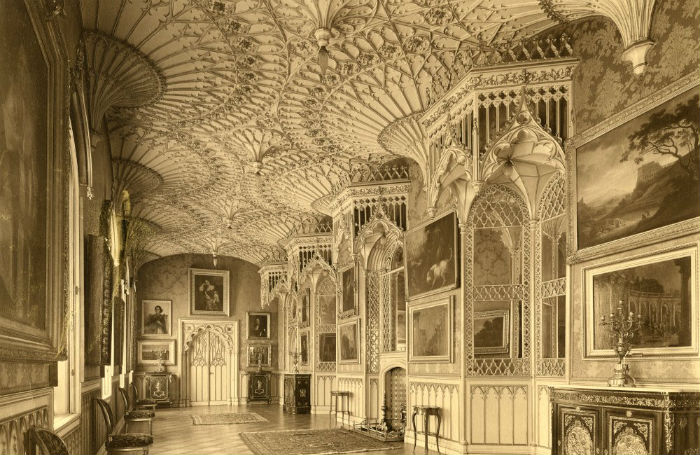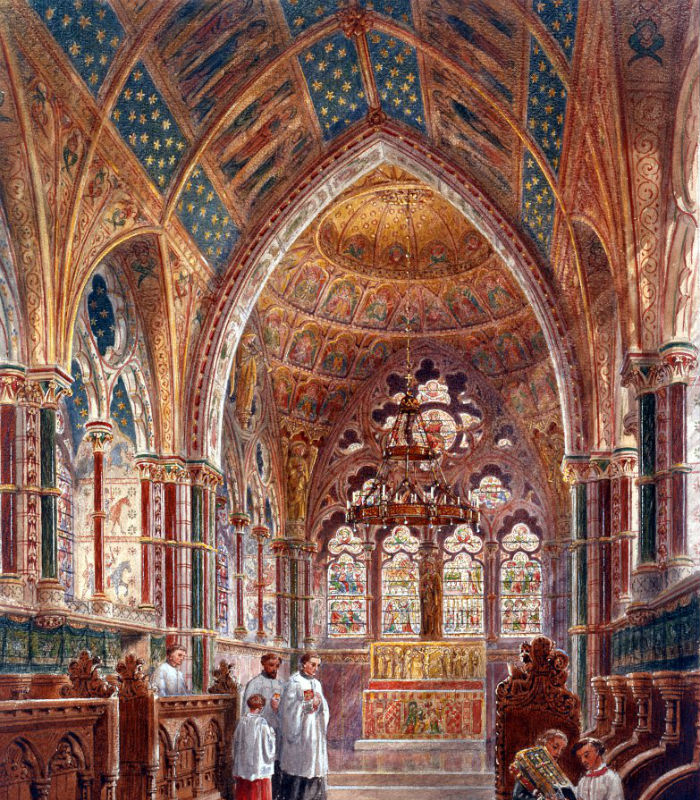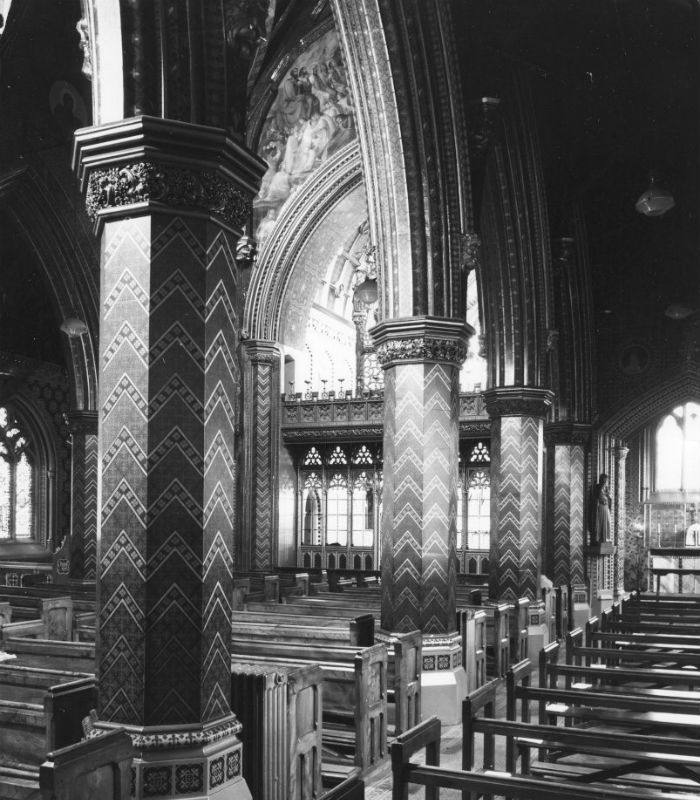 Find out more
Explore more images of Gothic / Gothic Revival / Neo-Gothic architecture from the RIBA Collections.
View, download, purchase and licence these images on RIBApix
All these images are part of the RIBA Library and Collections. Admission is free, and everyone is welcome to visit.
Discover and purchase more images at RIBApix.