17 January 2019
New technology is radically expanding the toolkit of architects. From the early days of CAD (Computer-Aided Design) to the widespread use of BIM (Building Information Modelling), architectural practice has embraced technological change and continues to do so.
We invited five architects who work in different sectors and practice sizes, to share their experiences and opinions about the transformative role digital technology plays in their working lives.
Breaking away from the 2D World
Dale Sinclair is Director of Technical Practice at AECOM. He is a staunch advocate of the benefits of going 'fully digital' and is keen to point out that we should not fall into the trap of using new tech to merely find better ways to draw lines.
While new digital technology can of course provide ever more realistic visual rendering, what digital transformation means for architects is ultimately a revolution in the decision-making process and provision of more efficient buildings.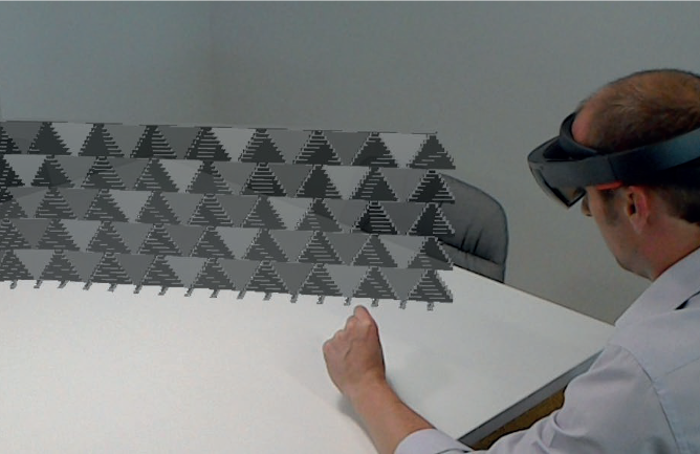 Embracing technology and the evolution of the architect
Aaron Perry, BIM Manager at Allford Hall Monaghan Morris, was an early adopter of BIM. He has found that knowledge accrued and processed through BIM can feed into project after project, speeding up designing and costing.
It enables AHMM to autogenerate aspects of design at early stages, such as the 'supercore' of large spaces. They can develop a multitude of options for a scheme and analyse each one for its viability in minutes, harnessing valuable experience from previous projects and harvesting information for the future.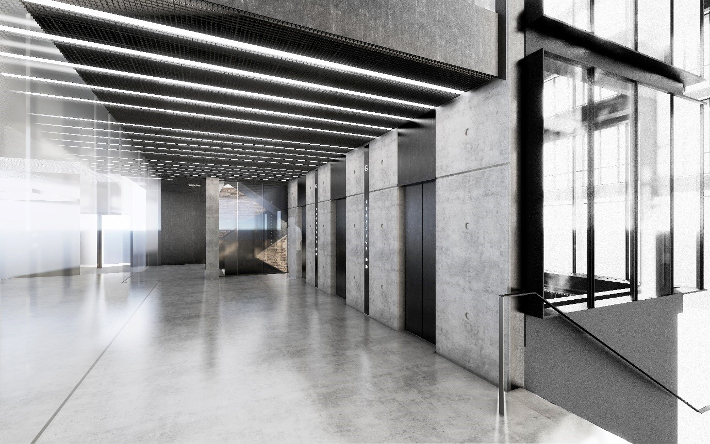 Conservation practices in a changing world
Ingval Maxwell is a consultant in architectural conservation. In his particular field of expertise, new technologies pose some intriguing questions.
Given that the buildings he is dealing with were built long ago, with materials that may no longer be in use, what kind of applications can BIM's information processing potential be put to? What does Historic Building Information Modelling (HBIM) involve exactly? Will developments in nanotechnology and new super materials be appropriate for use on historic fabric?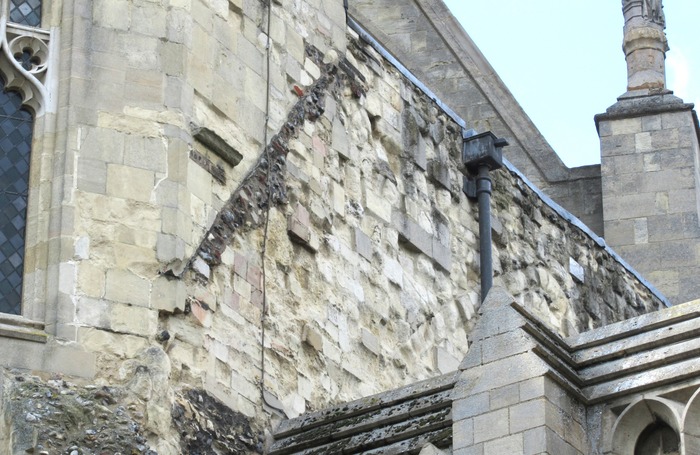 How Virtual Reality puts clients at the heart of the design process
Errors and oversights in design and construction can be of little consequence or can have catastrophic implications. Oliver Lowrie, Director and Founder of Ackroyd Lowrie, has always taken Post-Occupancy Evaluation seriously as a way of learning from the shortcomings and successes of completed projects, and building that learning into future designs.
In this blog, Lowrie explains the thinking behind his practice's 'Pre-Occupancy Evaluation' concept, revealing how Virtual and Augmented Reality can take clients on a design journey, incorporate better ideas and lead to buildings that people thrive in.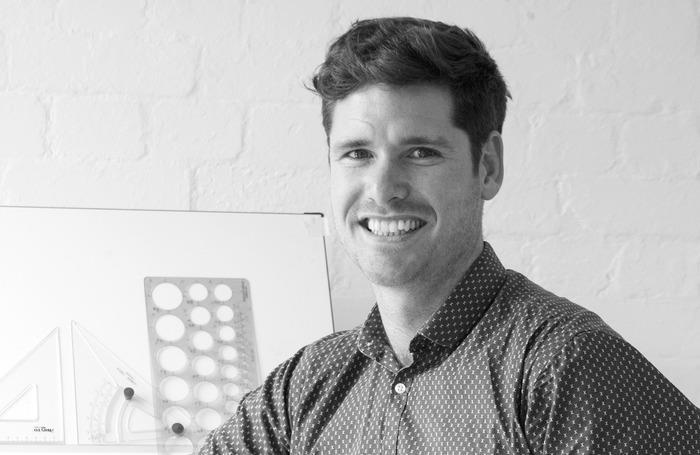 The new technologies powering a revolution in customer experience
Many architectural practices are recognising the value that Virtual Reality adds to their practice, as this series of Digital Transformation blogs makes very clear. But Millar+Howard Workshop were one of the first UK practices to fully embrace the technology and to employ it as a standard tool in their everyday kit.
Tomas Millar, in this blog, talks through the many ways in which his practice has adapted new and not-so-new technologies to their needs. He is acutely aware that it is the client's experience that should be of prime concern, a philosophy that is leading his practice to branch out into the provision of custom build projects.