17 October 2017
To ensure that all members of staff working for an RIBA Chartered Practice earn a wage that meets the costs of living, not just the government minimum wage, the RIBA has changed its Chartered Practice employment policy requirements.
From 1 January 2018, RIBA Chartered Practices operating in the UK are required to pay at least the Living Wage, as defined by the Living Wage Foundation, to all staff, including freelance staff and students. The requirement will mean that the lowest paid staff in Chartered Practices, not just architectural staff, will receive a salary that at the very least meets the average cost of living as defined by independent research.
The updated RIBA Chartered Practice Employment Policy Guide includes a checklist of all requirements. This document can be downloaded from the Chartered Practice Toolbox, please log in with your Chartered Practice details or request the Toolbox from RIBA Membership Services.
The Employment Policy has been updated to reflect the needs of Chartered Practice employees outside as well as inside the UK. We have also made some small changes to the language of the Chartered Practice eligibility criteria to make it easier for you and your clients to better understand the standards being set by our Chartered Practices, whether they be in or outside of the UK. These changes will also allow us to provide Chartered Practice membership to practices outside of the UK in the near future.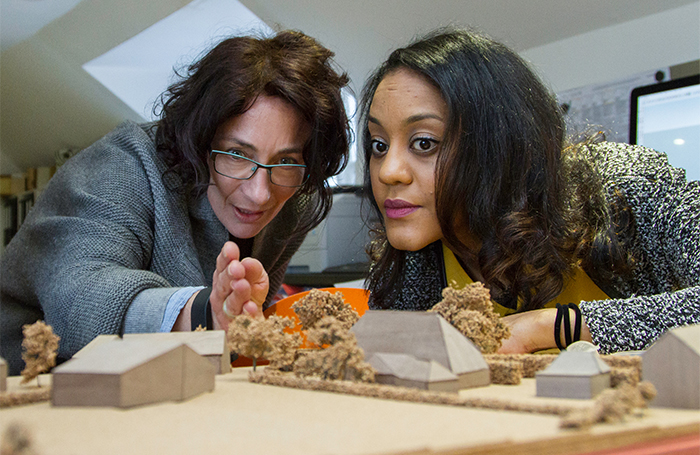 All Chartered Practices are be bound by the RIBA Code of Practice for Chartered Practices. This Code sets out and explains the standards of professional conduct and practice that the RIBA requires of RIBA Chartered Practices. The Code comprises:
Three principles of professional conduct and practice (Honesty/Integrity, Competence, and Relationships)
Professional values that support those principles
As part of the Code of Practice, practices are required to have in place a written complaints handling procedure. Guidance on complaints handling procedures is available online with the Code of Practice.
The RIBA encourages staff to report their practice to the RIBA Professional Standards if they believe any RIBA Chartered Practice requirements are not being followed.