02 September 2021
The job of the Honours Committee is to consider the nominations for the Royal Gold Medal and RIBA Honorary Fellowships, received from RIBA's Chartered Members and Fellows. The Committee is chaired every year by the RIBA President.
The Honours Committee is made up of three architects (when possible, one is a previous recipient of the Royal Gold Medal), an academic, and a lay assessor.
Simon Allford (Chair)
Simon Allford is President of the Royal Institute of British Architects. As a founding Director of Allford Hall Monaghan Morris, he leads a design studio of two hundred architects working around the world on the design and construction of projects. These projects reflect his belief that outstanding architecture must last through time and accommodate different uses to those that called it into being, while also offering an extraordinary and delightful backdrop to the theatre of everyday life. He is a frequent writer, critic, judge and advisor; a visiting professor at Harvard; a previous chairman of the Architecture Foundation; and currently a trustee of the London School of Architecture and the Chickenshed Theatres Trust.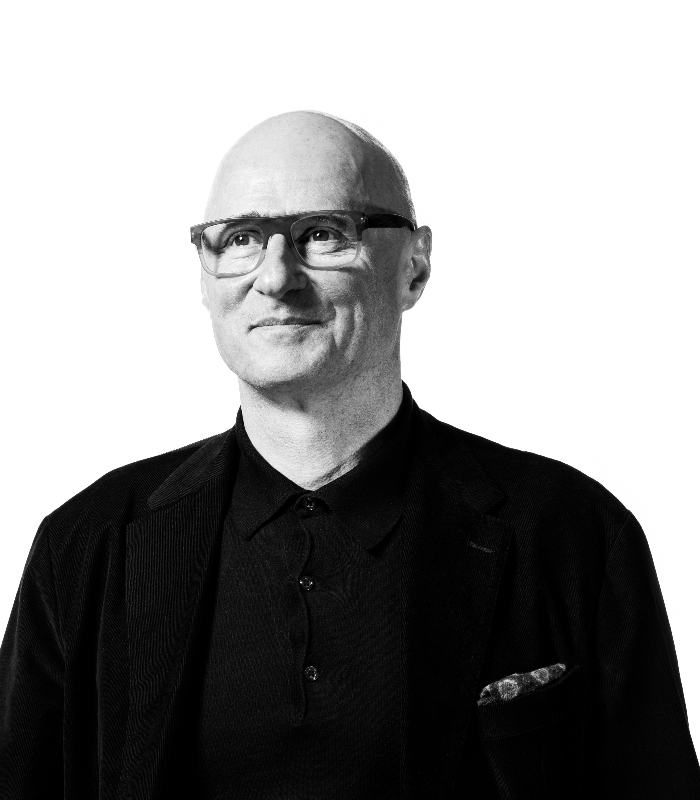 Sir David Adjaye OBE
Sir David Adjaye OBE is a Ghanaian-British architect who has received international acclaim for his impact on the field. Born in Tanzania to Ghanaian parents, his influences range from contemporary art, music and science to African art forms and the civic life of cities. In 2000, he founded Adjaye Associates, which today operates globally, with studios in Accra, London and New York and projects spanning across the globe. Known for his ingenious use of materials and his sculptural ability, his projects include private houses, bespoke furniture collections, product design, exhibitions, temporary pavilions, major arts centres, civic buildings, and master plans. In 2017, Adjaye was knighted by Queen Elizabeth II and in 2021 was awarded the Royal Gold Medal.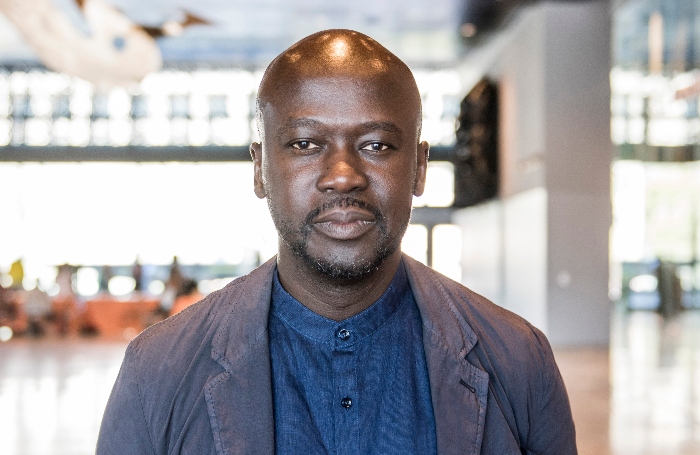 Alison Brooks
Alison Brooks, founder and Creative Director of Alison Brooks Architects London, is recognised internationally for her multi award-winning work. Born and educated in Canada, she moved to London in 1987 and established her practice in 1996. With built works including high density urban design and housing and cultural buildings and private houses, she is the only UK architect to have received the RIBA Stirling Prize, Manser Medal and Stephen Lawrence Prize. Alison's architectural approach reflects her commitment to the unique histories, communities and landscapes in which she works. Appointed Royal Designer for Industry by the RSA and London Mayor's Design Advocate, Alison is Visiting Professor at ETSAM, Madrid and is a Trustee of Open City. Her professional recognitions include Woman Architect of the Year and Doctorate of Engineering from the University of Waterloo.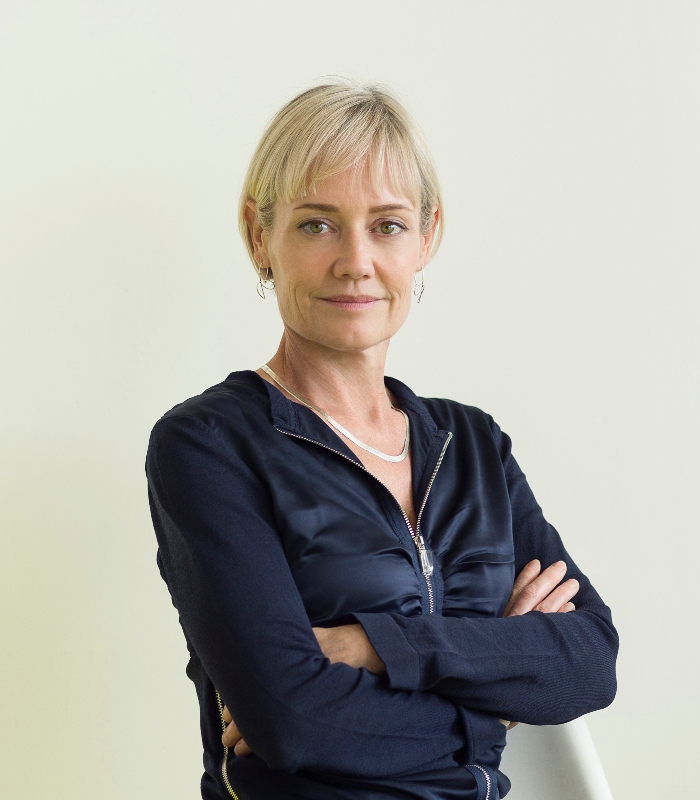 Kate Cheyne
Kate Cheyne is the Head of Leicester School of Art, Design and Architecture at De Montfort University. Educated at the Glasgow School of Art and the Bartlett, UCL, she worked in architectural practices in London, Israel and Sri Lanka, before co-founding and jointly directing the female-led, award-winning practice, Architects in Residence (AiR). Since 2011 she moved her practice knowledge into research and studio-based education. Previously the academic subject lead and deputy head for learning and teaching at Brighton's School of Architecture and Design, she was awarded a Higher Education Academy Senior Fellowship (SFHEA) for the impact of her leadership in teaching. She is a member of the Standing Conference of Heads of Schools of Architecture (SCHOSA), a board member of RIBA validation boards for UK and international schools of architecture, and an invited external examiner at a number of universities.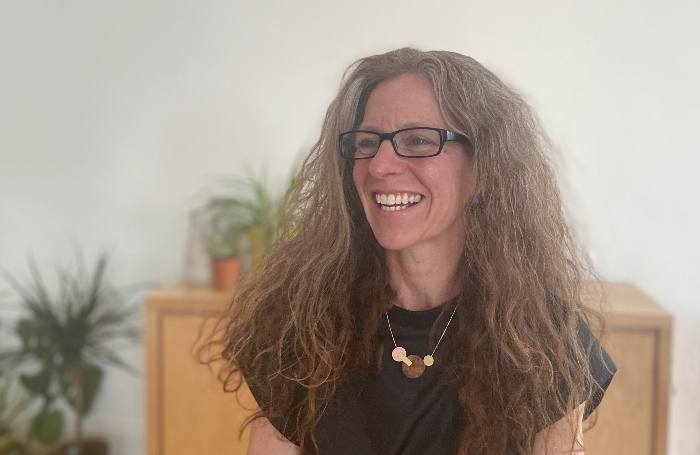 Dr Gus Casely-Hayford OBE
Dr Gus Casely-Hayford OBE, Professor of Practice, SOAS is founding Director of V&A East, a museum and collection centre presently under construction. Previously Director of the Smithsonian's National Museum of African Art, he is a curator and cultural historian who writes, lectures and broadcasts widely on culture. He has presented many television series including The Lost Kingdoms of Africa for the BBC and Tate Britain: Great Art Walks for Sky. Former Executive Director of Arts Strategy, Arts Council England and Ex-Director of the Institute of International Contemporary Art, he has offered leadership to both large and medium scale organisations. He has been awarded a King's College Cultural Fellowship for service to the arts and a SOAS Honorary Fellowship for service to Africa.
The recipient of the Royal Gold Medal 2022 will be announced in December and the recipients of RIBA Honorary Fellowships 2022 will be announced in early 2022.