The role of the Honours Committee is to consider the nominations for the Royal Gold Medal and RIBA Honorary Fellowships, received from RIBA's Chartered Members and Fellows. The Committee is chaired every year by the RIBA President.
The Honours Committee is made up of three architects, an academic, and a lay assessor.
Simon Allford (Chair)
Simon Allford is President of the Royal Institute of British Architects. As a founding Director of Allford Hall Monaghan Morris, he leads a design studio of two hundred architects working around the world. His focus is on the design and construction of projects that reflect his belief that outstanding architecture must last through time and accommodate different uses to those that called it into being, whilst offering an extraordinary and delightful backdrop to the theatre of everyday life. Simon is a frequent writer, critic, judge and advisor; a visiting professor at Harvard; a previous chairman of the Architecture Foundation; and currently a trustee of the London School of Architecture and the Chickenshed Theatres Trust.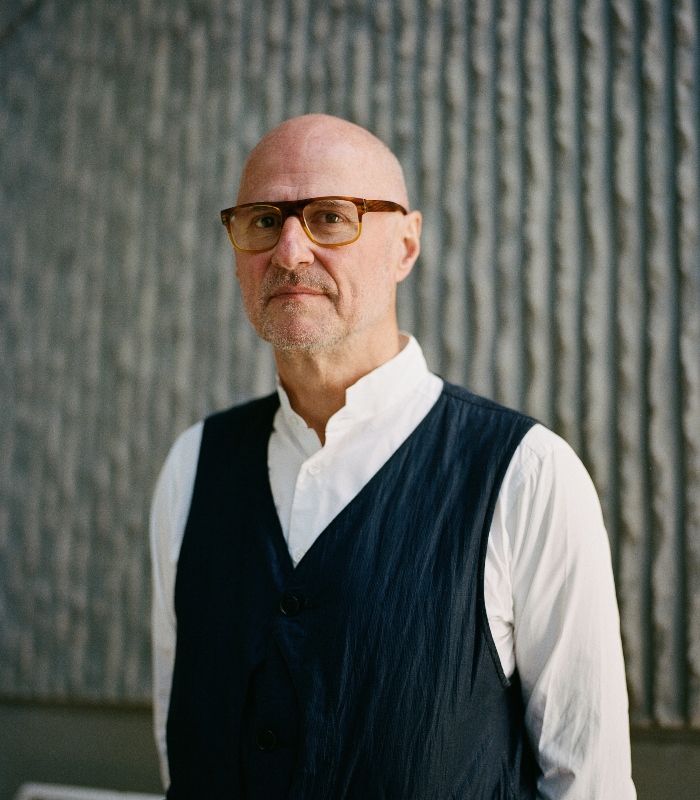 Ivan Harbour
Ivan Harbour is an architect and senior partner at RSHP. He began his career on Lloyd's of London and subsequently led the design of the European Court of Human Rights and Bordeaux Law Courts. He was a director in the practice from 1993, and he is a founding partner of Rogers Stirk Harbour + Partners, established in 2007 and now known as RSHP.
Two of Ivan's projects – Terminal 4 Barajas Airport Madrid (2006) and Maggie's West London (2009) – have won the RIBA Stirling Prize.
Ivan is deeply involved in design from city scale to the smallest detail and, together with Graham Stirk, promotes and develops the ethos and design quality for which the practice is renowned.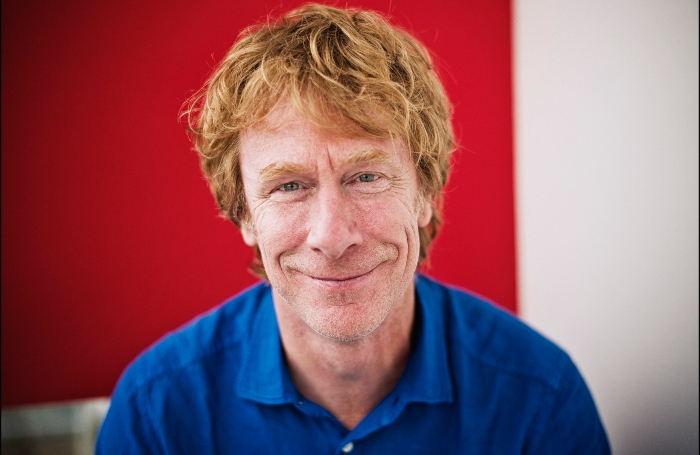 Cornelia Parker
Cornelia Parker is one of Britain's most acclaimed contemporary artists. She has been concerned with formalising forces beyond our control, containing the volatile and transforming it into something that is quiet and contemplative. She is fascinated with processes in the world that mimic cartoon 'deaths' – steamrollering, shooting full of holes, falling from cliffs and explosions. Through a combination of visual and verbal allusions, her work triggers cultural metaphors and personal associations, which allow the viewer to witness the transformation of the most ordinary objects into something compelling and extraordinary. Working with sculpture and installation, as well as embroidery, drawing, photography and film, Parker positions her subjects at the very moment of their transformation, suspended in time and completely still.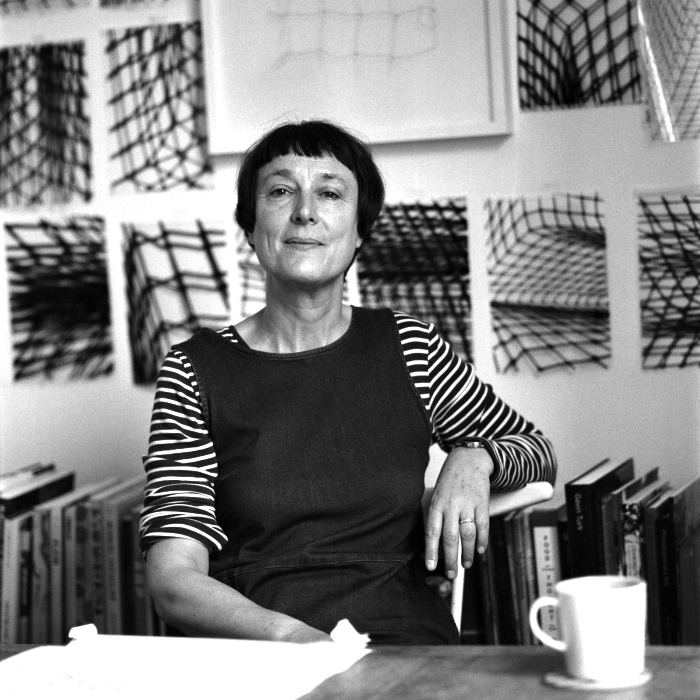 Neal Shasore
Dr Neal Shasore is Head of School and Chief Executive at the London School of Architecture (LSA). He is passionate about equity and diversity in architectural education and practice. Trained as an architectural historian, his work has focused on histories of design, practice and professionalism in twentieth century Britain. He is a Trustee of the Twentieth Century (C20) Society and the Architectural Heritage Fund.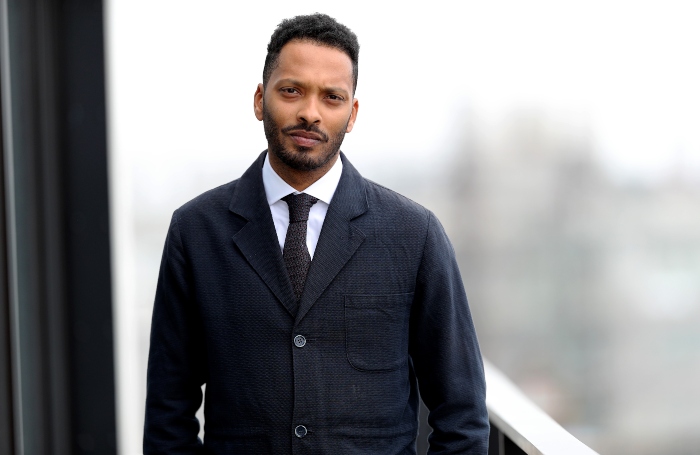 Cindy Walters
Cindy Walters is an architect and co-founder of Walters & Cohen Architects. Projects led by Cindy include Vajrasana Buddhist Retreat Centre in Suffolk and the Dorothy Garrod Building at Newnham College, Cambridge, both of which were named RIBA East's Building of the Year.
Cindy regularly contributes to academic and professional institutions as an external examiner, lecturer and design review panellist. In 2019, she became chair of the Architecture Foundation. Her involvement with the RIBA includes being a member of the awards group (2007 to 2012) and judging the Lubetkin Prize, Stirling Prize, and President's Research Awards. She is also a member of the RIBA Validation Board and has been architectural advisor on seven RIBA-run competitions.
We look forward to announcing the recipient of the 2023 Royal Gold Medal and the recipients of RIBA Honorary Fellowships in due course.