29 July 2020
The 2021 Honours Committee has been appointed. Its job is to consider the nominations for the Royal Gold Medal and RIBA Honorary Fellowships, received from RIBA's Chartered Members and Fellows. The Committee is chaired every year by the RIBA President.
The Honours Committee is made up of three architects (when possible, one is a previous recipient of the Royal Gold Medal), an academic, and a lay assessor.
We would like to introduce you to the panel of international experts who join us as the RIBA Honours Committee 2021.
Alan Jones (Chair)
RIBA President, Alan Jones is Professor of Architecture (Practice & Education) at Queen's University Belfast and founder of A Jones Architects. He has practised in London and in his native Northern Ireland. His built work has received awards and is widely published. He was joint head of Architecture at Queen's (2008-16) and co-edited the book 'Defining Contemporary Professionalism for Architects in Practice & Education'. Within the RIBA, Alan has championed opportunity for all and a closer relationship between education and practice. Alan will be president of the RIBA until August 2021.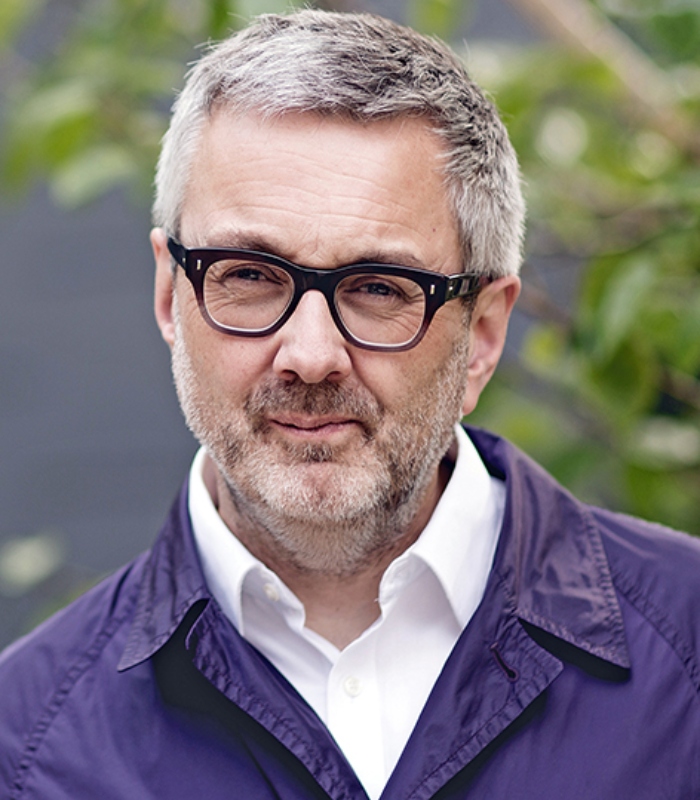 Hanif Kara
Hanif Kara is a practicing structural engineer and is current Professor in Practice of Architectural Technology at Harvard University's Graduate School of Design. As co-founder and Design Director of AKT II, a design-led structural and civil engineering firm based in London, Hanif has an international standing in the field of the built environment. Hanif's particular 'design-led' approach and interest in innovative form, pushing material uses, sustainable construction and complex analysis methods have allowed him to work on numerous pioneering projects at the forefront of many challenges facing the built environment. Under his leadership, the practice has won over 350 design awards, including engineering three RIBA Stirling Prize winning projects: Peckham Library in 2000, Sainsbury Laboratory in 2012 and Bloomberg LP in 2018.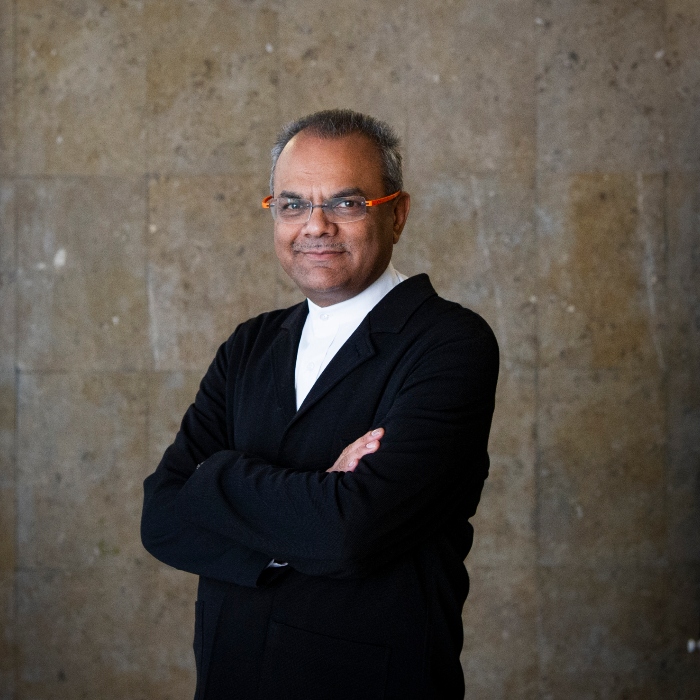 Lesley Lokko

Academic and architect Professor Lesley Lokko is former Dean of Architecture at the Spitzer School of Architecture, City College New York and founder and former director of the Graduate School of Architecture, University of Johannesburg, South Africa. She holds a PhD in Architecture from the University of London (2007). She has lectured and published widely on the subject of race, identity and architecture, and has served on many international juries and awards over the past decade, including the Aga Khan Award for Architecture, Archiprix, the 2018 RIBA President's Medals, Archmarathon and the Venice Biennale.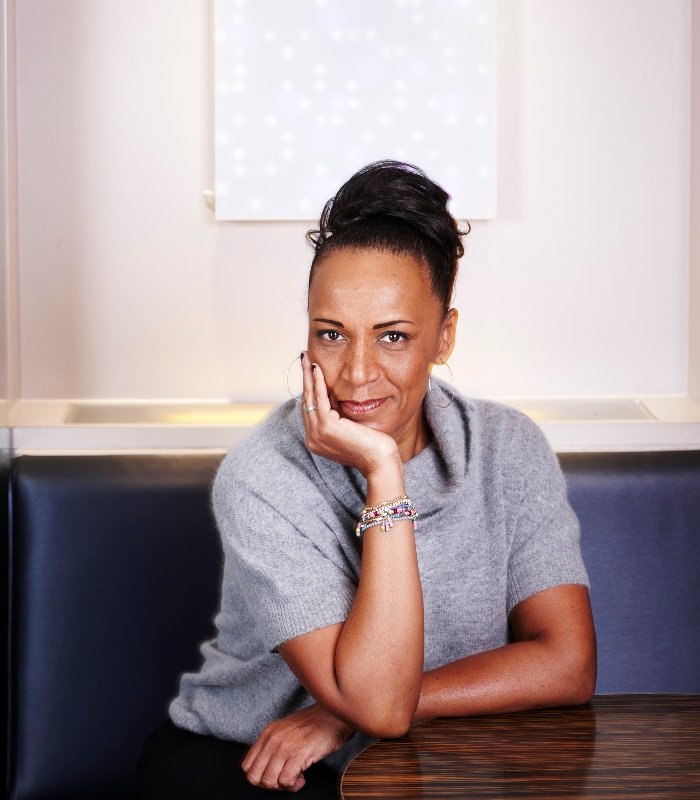 Dorte Mandrup
Danish architect Dorte Mandrup is founder of the award-winning Copenhagen based practice Dorte Mandrup Arkitekter. Dorte oversees 70 architects working on a wide range of international projects, where she works "hands on" and in close interaction with all project teams, attaining design responsibility for the layout of every project in the studio. Internationally acclaimed projects include the multi-award winning Wadden Sea Centre (2017), located in Denmark's largest UNESCO World Heritage site, and the IKEA Hubhult which became Scandinavia's most environmentally friendly office building when it was completed in 2015. Her practice is currently working on The Whale, a museum and viewpoint in Norway, from where visitors can observe whales.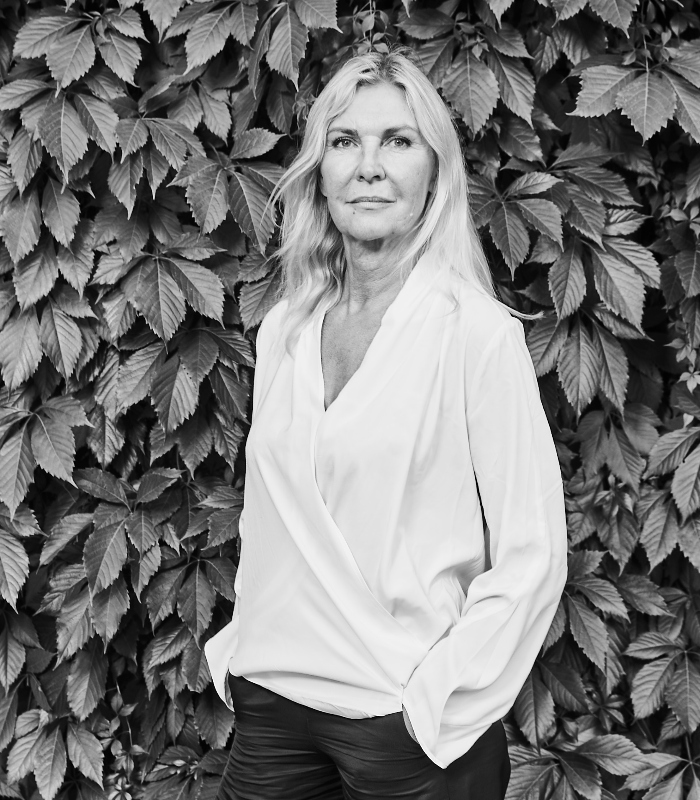 Shelley McNamara
Shelley McNamara, along with Yvonne Farrell, is co-founder of the Dublin-based Grafton Architects which received the 2020 Royal Gold Medal. Shelley is Fellow of the RIAI, International Honorary Fellow of the RIBA and elected member of Aosdána, the Irish Art organisation. In 2018, Shelley and Yvonne were the Curators of the Venice Architecture Biennale. The practice has achieved global recognition most notably for its exemplary education buildings and has won numerous awards for its work, including the inaugural RIBA International Prize for the Universidad de Ingeniería y Tecnología (UTEC) in Lima, Peru in 2016. Shelley and Yvonne were selected as the 2020 Pritzker Prize Laureates.