30 August 2023
The role of the RIBA Honours Committee is to consider the nominations for the Royal Gold Medal and RIBA Honorary Fellowships, received from RIBA's Chartered Members and Fellows. The committee is chaired every year by the RIBA President.
The Honours Committee consists of three architects (when possible, one is a previous recipient of the Royal Gold Medal), an academic, and a lay assessor.
Muyiwa Oki (Chair)
As an architect at Mace Group focused on technology and innovation, Muyiwa Oki delivers off-site manufactured solutions for major estate public programmes as a technical assessment lead.
During his time at Grimshaw Architects, he was the founder and chair of the Multi-Ethnic Group and Allies network and drove global cultural change for colleagues. Muyiwa was an external speaker and mentor for aspiring architects for the POCinArchitecture, Scale Rule, and Grimshaw Foundation programme, which all exist to encourage greater social mobility within the industry.
Throughout his career, Muyiwa has worked on large scale infrastructure projects – such as HS2 Euston and the North London heat and power project – in collaboration with public estate department clients who have a strategic mission to revitalise neighbourhoods using design. He presents at EDI Practice Clinics and speaks on RIBA panels, events, and radio programmes.
Muyiwa also contributes to the next generation of architects as an Ambassador for the Mayor of London: Design Future London challenge. Nationally he was profiled in Portrait of Black Britain, a major public exhibition by Cephas Williams (Black British Network), which aims to be "the largest showcase ever of the contributions Black Brits make to society".
Muyiwa became President-Elect of RIBA on 1 September 2022 and takes up the presidency in September 2023 for a two year term.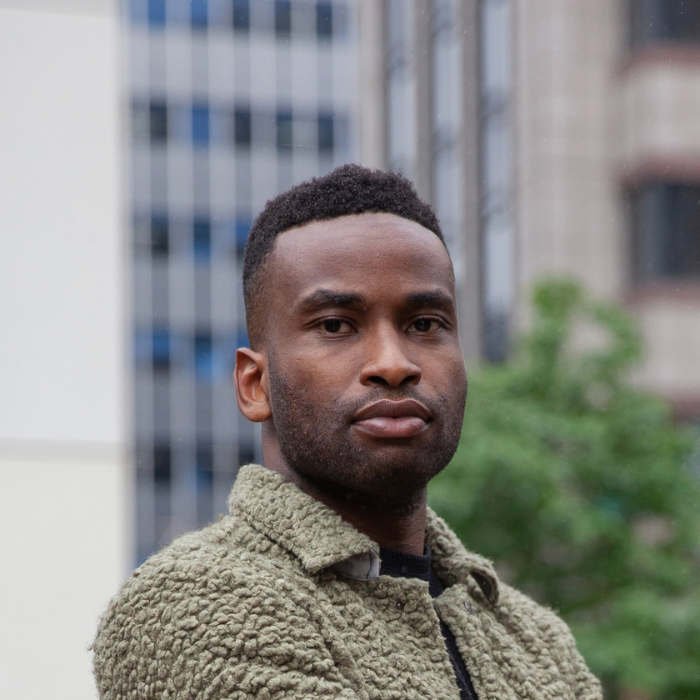 Professor Yasmeen Lari
Having studied in the UK at Oxford Polytechnic (now Oxford Brookes), Yasmeen Lari took the decision to return to Pakistan where she became the country's first female architect. She then overcame considerable challenges to establish her own commercially successful practice working for major government, business, and financial institutions.
In the last twenty-three years Lari and The Heritage Foundation of Pakistan, which she founded with her husband, has reacted imaginatively and creatively to the physical and psychological damage that a number of major natural disasters; earthquakes, floods and conflicts have inflicted on the people of Pakistan.
Her work is distinguished by the fact that it has focused on developing robust, intelligent yet simple, architectural designs that allow those who are in distress to build for their own needs using the available debris of disaster. This is a very different, but also very relevant, model of reuse and reinvention that engages and empowers.
Yasmeen Lari was awarded the Royal Gold Medal in 2023.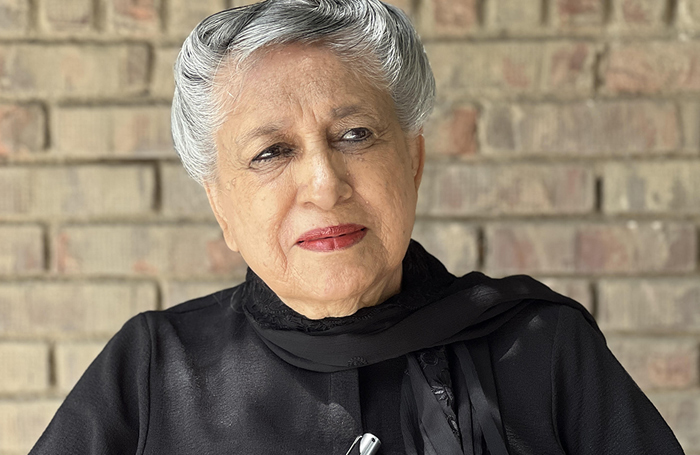 Ivan Harbour
Ivan Harbour is an architect and senior partner at RSHP. He began his career on Lloyd's of London and subsequently led the design of the European Court of Human Rights and Bordeaux Law Courts. He was a director in the practice from 1993, and he is a founding partner of Rogers Stirk Harbour + Partners, established in 2007 and now known as RSHP.
Two of Ivan's projects – Terminal 4 Barajas Airport Madrid (2006) and Maggie's West London (2009) – have won the RIBA Stirling Prize.
Ivan is deeply involved in design from city scale to the smallest detail and, together with Graham Stirk, promotes and develops the ethos and design quality for which the practice is renowned.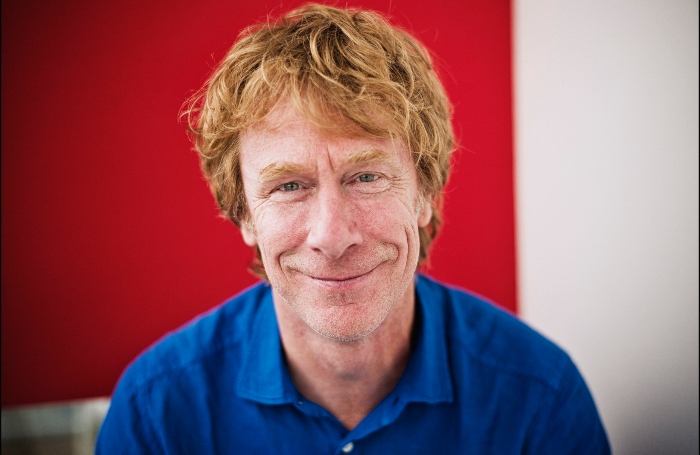 Neal Shasore
Dr Neal Shasore is Head of School and Chief Executive at the London School of Architecture (LSA). He is passionate about equity and diversity in architectural education and practice.
Trained as an architectural historian, Neal's work has focused on histories of design, practice and professionalism in twentieth century Britain. He is a Trustee of the Twentieth Century (C20) Society and the Architectural Heritage Fund.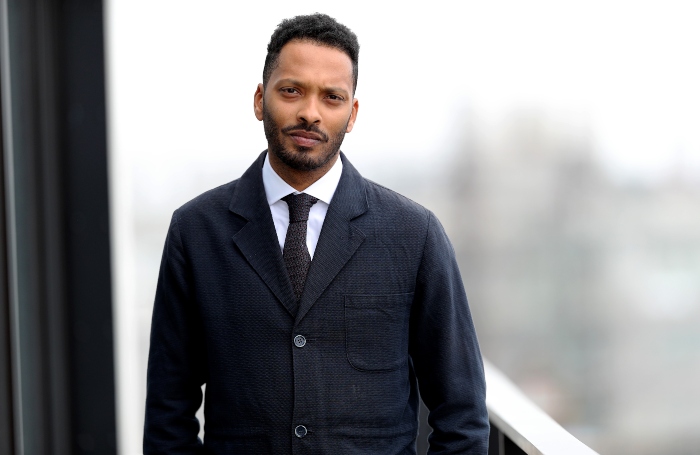 Cindy Walters
Cindy Walters is an architect and co-founder of Walters & Cohen Architects. Projects led by Cindy include Vajrasana Buddhist Retreat Centre in Suffolk and the Dorothy Garrod Building at Newnham College, Cambridge, both of which were named RIBA East's Building of the Year.
Cindy regularly contributes to academic and professional institutions as an external examiner, lecturer and design review panellist.
In 2019, she became chair of the Architecture Foundation. Her involvement with RIBA includes being a member of the awards group (2007 to 2012) and judging the Lubetkin Prize, Stirling Prize, and President's Research Awards. She is also a member of the RIBA Validation Board and has been an architectural advisor on seven RIBA-run competitions.
We look forward to announcing the recipient of the 2024 Royal Gold Medal and the recipients of RIBA Honorary Fellowships in due course.