20 April 2017
There is no standard operating model for a profitable architectural practice, whatever its size or shape, but all profitable professional services businesses rely on the productivity of fee earners, says Ian McBane of Moore Stephens, who presents the RIBA core CPD course 'Financial management: how to run a profitable business'.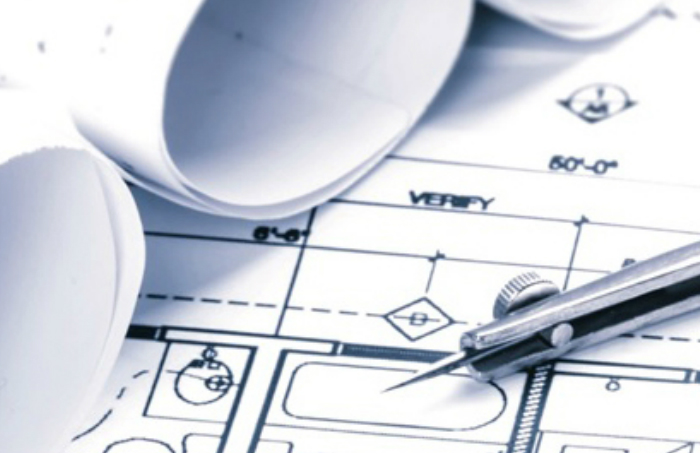 Profitability begins with productivity, which is all about staff allocation to projects and completeness of time recording with pricing, the recoverability of cost over-runs and business development following. And, of course, design expertise and reputation.
Smaller practices have long been accused of concentrating too much on the latter and paying insufficient attention to other productivity factors, compared to other professionals.
McBane cites the – possibly apocryphal, but still ringing true – architect's response: 'I didn't spend seven years of study to do time sheets.'
Yet time recording and resource management are key, he says. The RIBA Benchmarking survey shows all large firms using time sheet recording, but far fewer smaller practices capturing data or spending time on time recording.
'All businesses should be setting out objectives,' says McBane. 'This involves looking at available and target hours for fee earners, chargeable rates and production figures, and regularly checking against realised rates and margins.
'All practices need to understand how people are spending their time.'
Moore Stephens acts for over 850 professional firms, including more than 75 architects. Its own database of firms' financial health indicates that 10% of architects' practices have one 'red flag' or more, giving them a 30% chance of going insolvent in the next year. A further 10% only meet the lowest threshold for credit scoring.
So where do practices typically fall short on the financial management?
McBane says the proportion of practices setting annual budgets for income and expenditure is still only about 60%, despite this being a basic requirement for understanding what you hope to achieve and what resources are needed to do so. More than 20% of practices admit to not having a cash flow forecast.
The Business Plan, or lack of, situation among practices has been improving, but McBane suspects that unless a rigorous plan is required for an urgent need, such as raising finance, there is a risk that it will get little attention.
Too many practices are still wedded to manual book keeping and are failing to take advantage of tools that can make financial administration more streamlined and, just maybe, enjoyable, says McBane.
There are apps out there for automatic data capture that can give practices a real-time view of what's going on, that can be checked anywhere on any device.
He suggests that the smallest practice could use accounting software such as Quickbooks Online or Xero, and, for a more sophisticated approach, monthly-subscription packages such as Exact Online that can integrate time sheets and project management.
Architects should be aware that while two-thirds of clients rated architects' design skills 'very highly' in the RIBA 'Working with Architects' client survey last year, 57% of clients were dissatisfied with their efficiency at administration and 56% were dissatisfied with their commercial understanding. Clients like their architects to be on top of things.
On the tax front, one of the key pieces of advice given by Moore Stephens to architects is to take advantage of R&D tax credits. McBane reports that at architects' CPD events, a quick show of hands typically shows only one or two delegates claiming R&D credits.
'People are put off by the terminology. It's more to do with solving a technical problem or putting something to the test than people in white coats. The criteria are a lot broader than many architects think.'
Architects could successfully claim for testing designs in mock-ups or with BIM modelling, collaborating with engineers to develop a design solution, or simply using materials or design processes in a novel way.
And with their management information apps up and running, architects can structure data capture to help put together their R&D tax credit claims, adds McBane.
The next RIBA core CPD course: 'Financial management: how to run a profitable business' will be presented on May 4 2017 at Anglia Ruskin University. Search for an event in your region on the What's on pages.
thanks to Ian McBane, Partner, Moore Stephens
Text by Neal Morris, © RIBA